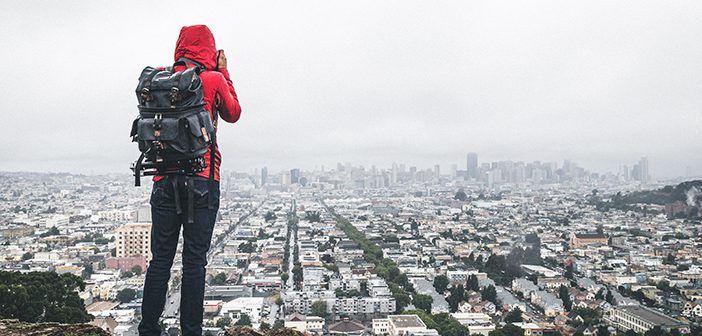 About ProPhoto Blog
Vistek's ProPhoto blog aims to bring together the far-reaching community of photographers, cinematographers, image editors and other industry professionals who are "all about the image" and eager to share their knowledge with the world.
Within the pages of our ProPhoto Blog, you'll read about the ideas and projects that drive seasoned professionals, tips and tutorials designed to help you improve your workflow as well as our exclusive on location event offers, gear reviews and much, much more.
---
About Vistek
As Canada's largest professional one-stop photo, video and digital imaging store, Vistek has been the go-to place for Canadian photo hobbyists and imaging professionals for 40 years and counting.
Visit www.vistek.ca for more information.
Top Image Credit: Kace Rodriguez on Unsplash
Contact Us
Have something you'd like to share? Let us know by filling out the contact form below.