The new Freefly ALTA might look like something that Skynet sent out to hunt John Connor in Terminator 2: Judgement Day, but it's actually the latest aerial storytelling platform to take over the skies…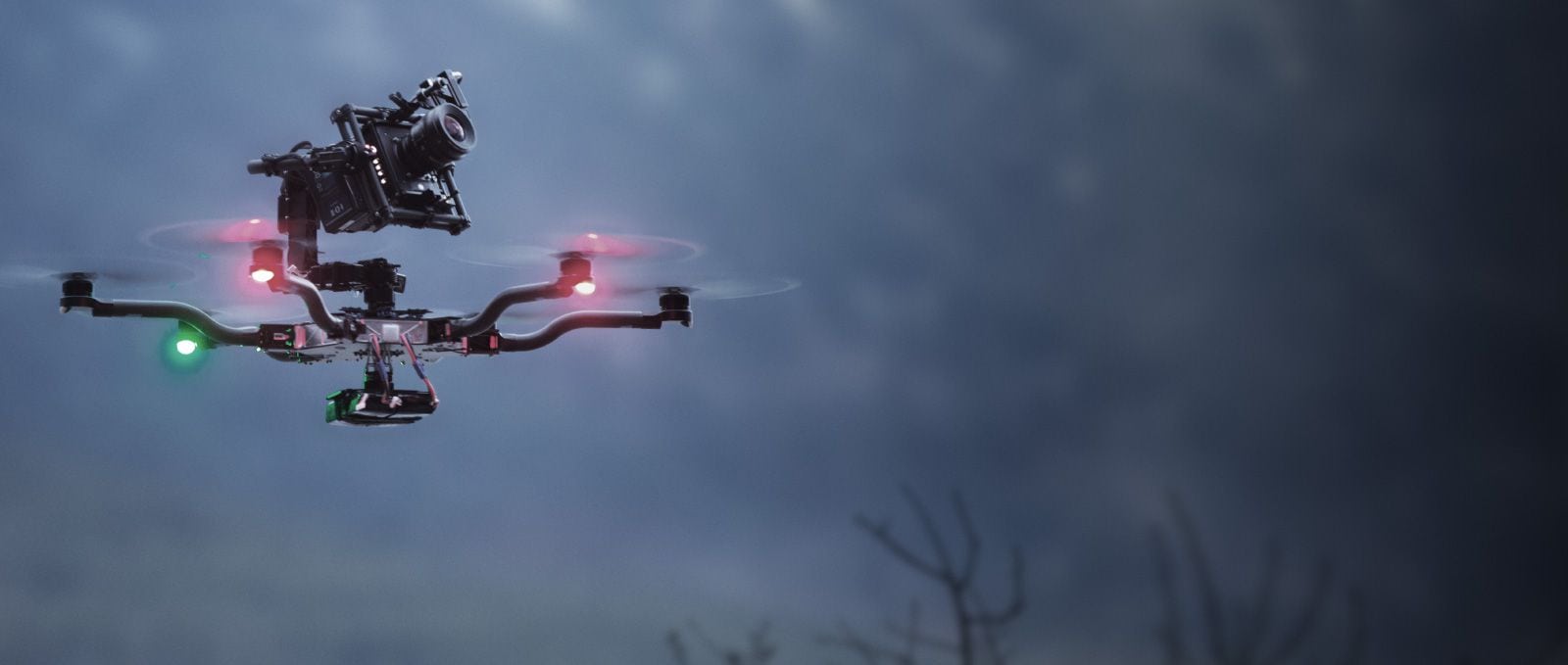 One of the unique things about the Atla is that as a cinematographer, you are able to mount the camera on either the top or the bottom of the unit, allowing for shots that would have previously been unobtainable with a conventional bottom mount.
Ready to use, right out of the box, it's perfect for those shoots when a quick turn around time time is necessary. Simply take it out of it's pelican case, unfold it and you are ready to capture the action.
Able to hoist a 15-pound payload, when mounted with a MoVI stabilizer (not included), it can easily carry a Red Dragon, Sony F55 or Alexa Mini camera for a flight time of around 15 minutes.
The Freefly ALTA is expected to be released into the wild this June.