Aerial Imaging Platforms, aka drones, UAV's etc have become a major tool in creating everything from personal videos to major motion pictures. Keep up-to-date on the news and updates from DJI, Yuneec, Fiilex and more.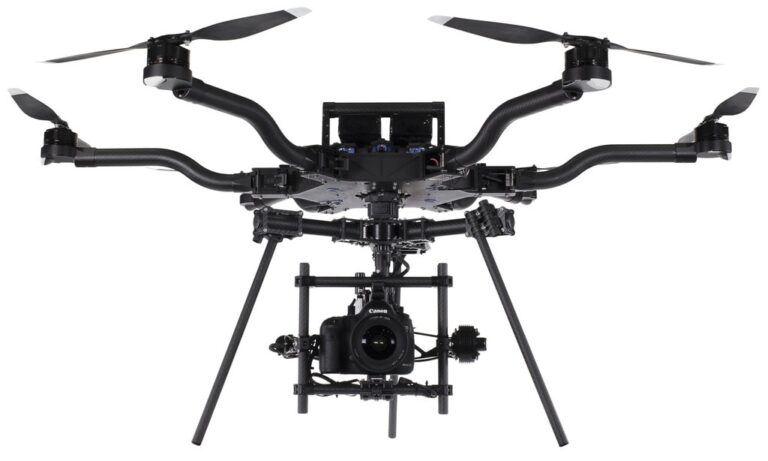 FreeFly Alta: Achieve A New Level of Aerial Storytelling
0
The new Freefly ALTA might look like something that Skynet sent out to hunt John Connor in Terminator…
Watch a DJI Phantom 2 Fly Right into 4th of July Fireworks
0
***We do not recommend you attempt to emulate this video with your own Quadcopter. PLEASE DO…
8 Incredible Places You Can Only Go with a DJI Phantom 2
7
We've gotten tons of questions about flying drones/quadcopters for GoPro cameras. Most notably, the DJI Phantom. So, let's make our introductions!
The Phantom 2 Vision+ is the first aerial film-making system for everyone. It allows you to shoot fully stabilized video from the sky, right out of the box. In a nutshell, the Phantom 2 is a flying drone you can attach a GoPro camera to. Send it well beyond your reach to places you only imagined.