About 2 weeks ago we received the Fuji X30 (Black Body) to live, work and play with. First and foremost I loved the way the mirrorless body fit in my winter coat's side pocket. Since then, it's been traveling with me just about everywhere, replacing my Samsung K-Zoom which had been my pocket camera for the previous 4 months. I much prefer the X30 as a carry-everywhere camera; it feels much more like a real "Photographers" camera. It has a real solid feel to it, and reminds me of a true rangefinder like my Leica M3. The X30, with just enough dials, has a retro look, and a built in Pop Up flash when you need just a bit of flash to get the job done. The built-in zoom 28-112 is an F 2.0-2.8, so it's great for low light, and getting that nice creamy "Bokeh" that everyone loves.
Check out the video
For me, one of the standout features of a camera like this is its ability to shoot really awesome images in low light situations, and being able to hand hold the camera, and still take remarkable shots. Below are a few images I took while out at a really funky restaurant in Toronto, called "House Of Moments". This was the perfect place to put the camera into High ISO setting, shoot in JPG mode, and really see what this gem was capable of. The images below are straight from the camera, just resized for blog posting.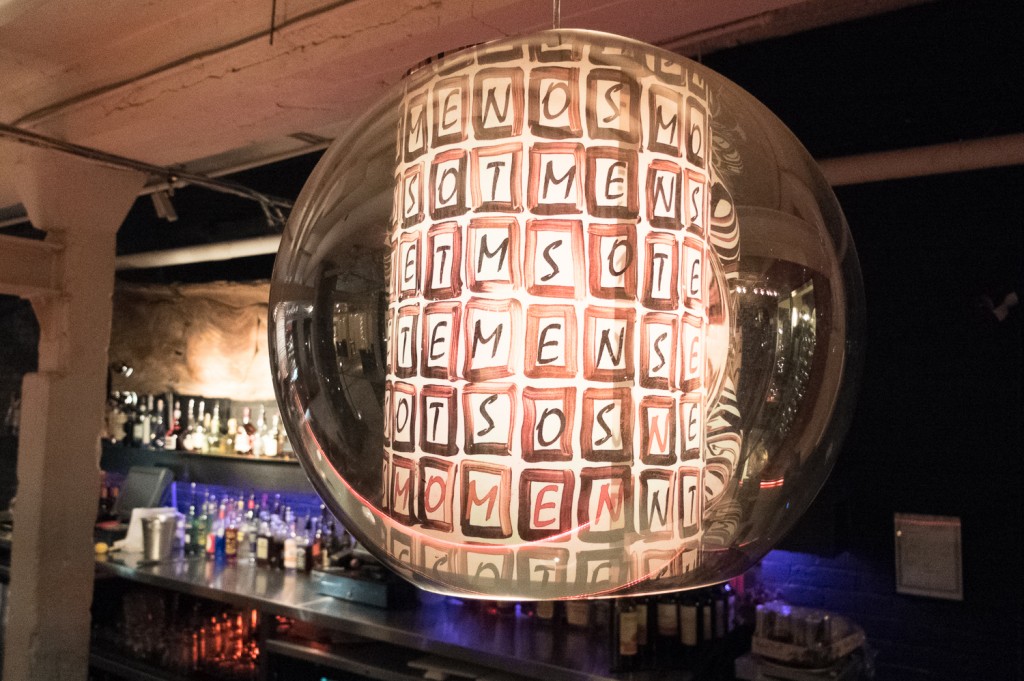 I like the way all the camera's dials and buttons feel like they're where they're supposed to be. Also remarkable is that it has enough manual controls to function as a studio camera. I was testing out these new Illumi Brolly Boxes and had the X30 in my pocket, so I decided, what the heck, I'll shoot these studio shots with it.  Check out some of the cool portraits below.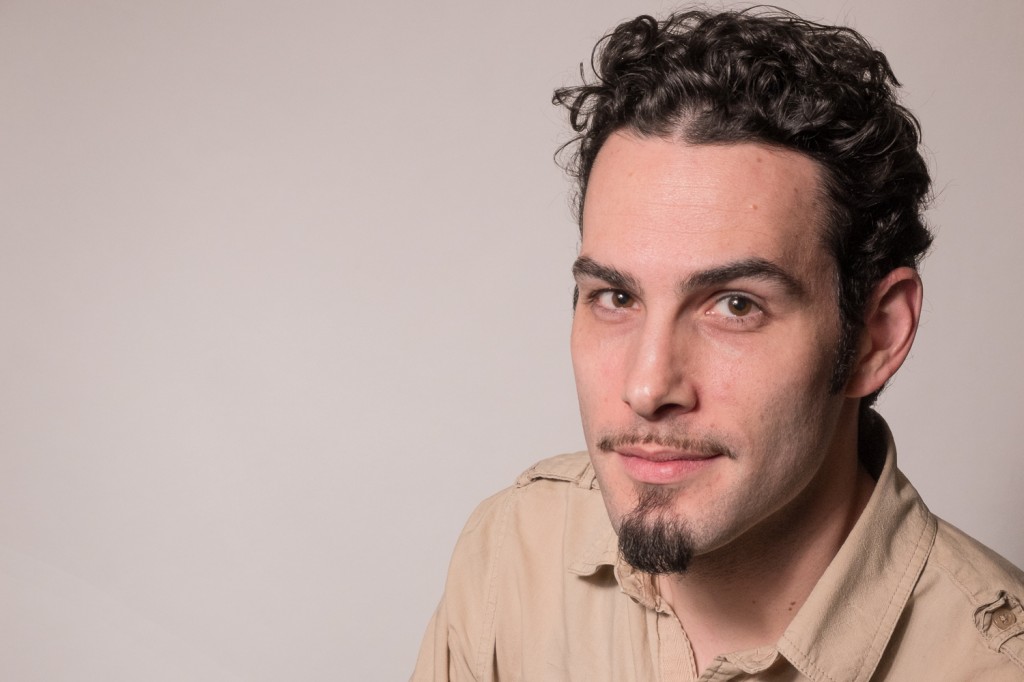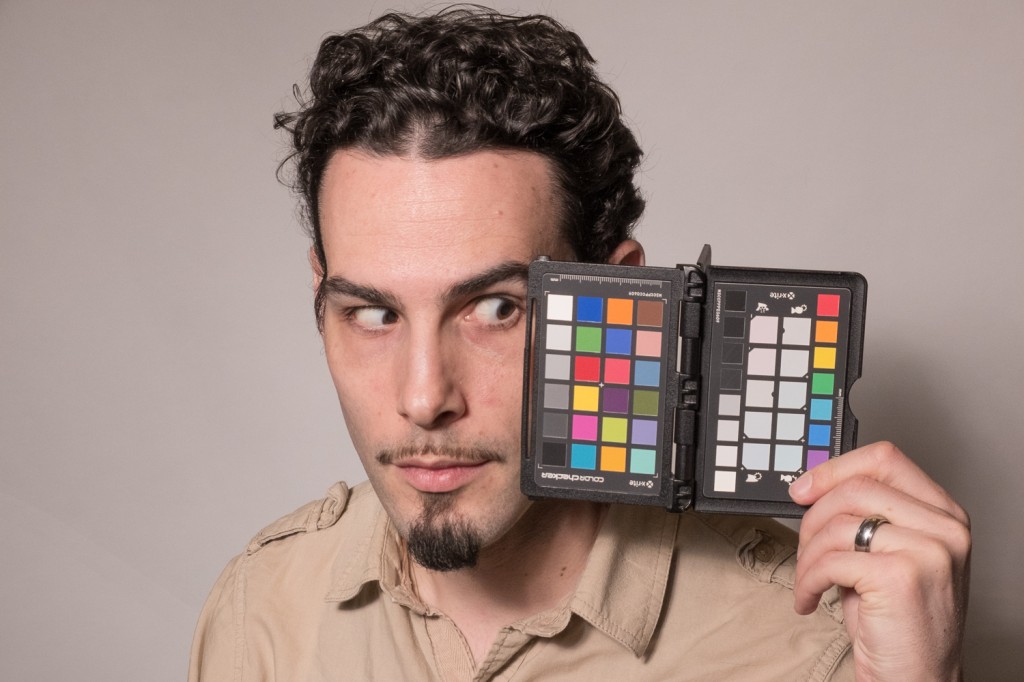 Both images above were shot with the camera in full Manual control, including choosing the autofocus points and selecting RAW output as my file output of choice. Note: one thing you have to bear in mind about FUJIFILM X cameras is that they have a setting in the screen setup menu that gives you a preview of your "exposure and W.B" while you're adjusting settings in manual mode. If you're shooting with electronic strobes, or on-camera flash, you will want to turn this setting OFF — which is found under the "Screen Setup Menu". The reason for doing this is, you want to be able to see what your subject is doing, rather than seeing a preview of your exposure. At the chosen exposure above, taken in my studio, the screen would be almost black if I left it in preview mode.
A real advantage to the X30 is how easily it fits into your pocket. For me, it turned out to be the perfect camera to take to the 2015 Toronto Motorcycle show. Trying out the camera's Auto ISO feature, and shooting mainly in aperture priority, I set the ISO range from 200-3200 and let the camera choose. Below are just a few examples.
Bottom line? In my opinion, the Fujifilm X30 is an awesome compact camera to keep with you at all times. When you need a great quality camera with lots of feature-rich capabilities, you can't go wrong by taking along an X30.
Compact and Retro styling
Bright easy to use EVF
Rear LCD screen has full tilt
lots of manual controls including manual focusing, with peaking when you need that critical focus