I got to take the Olympus TG-3 camera out for a little spin last weekend (literally as you will see). The camera has to many features to even go through all of them in a blog post. So lets start by saying this is by no means a review, think of it more as an overview of what this little camera can do, and how it can inspire you to have some fun and take some great photos.
Let's start off by watching a quick little introductory video. Also I want you all to keep in mind that I had the optional Fisheye Lens attached for the Motorcycle ride, and the camera's video mode had the IS turned on, which worked fairly well, considering.
For those of you geeks out there that want to know how I mounted this to my motorcycle, here is a photo (I will provide a gear list at the end of the post):
Next up, let's see some still photos that I took using the fisheye lens while using the Camera's Art mode, set to Drama: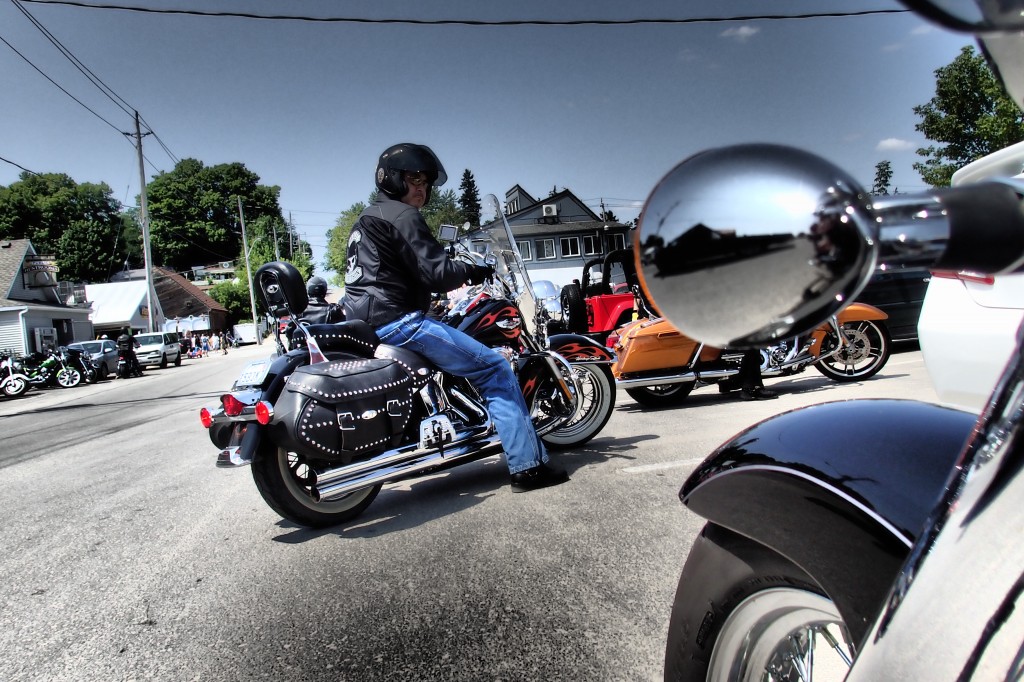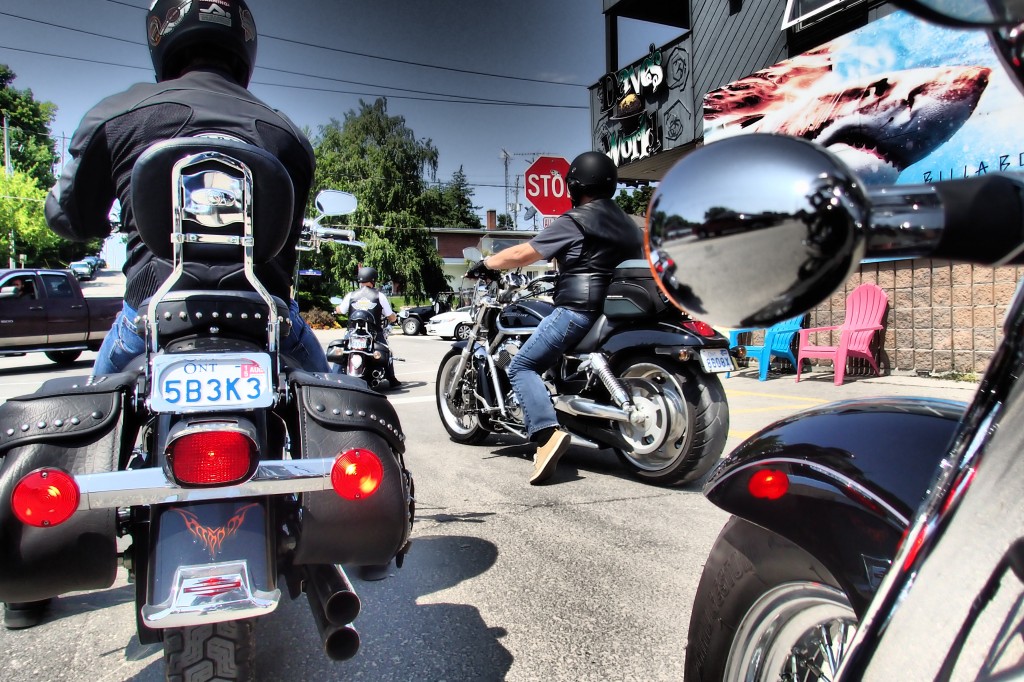 Both images were shot with the Fisheye lens while riding around Port Dover. Here's a few more with different Art modes (see the description to see which mode I used).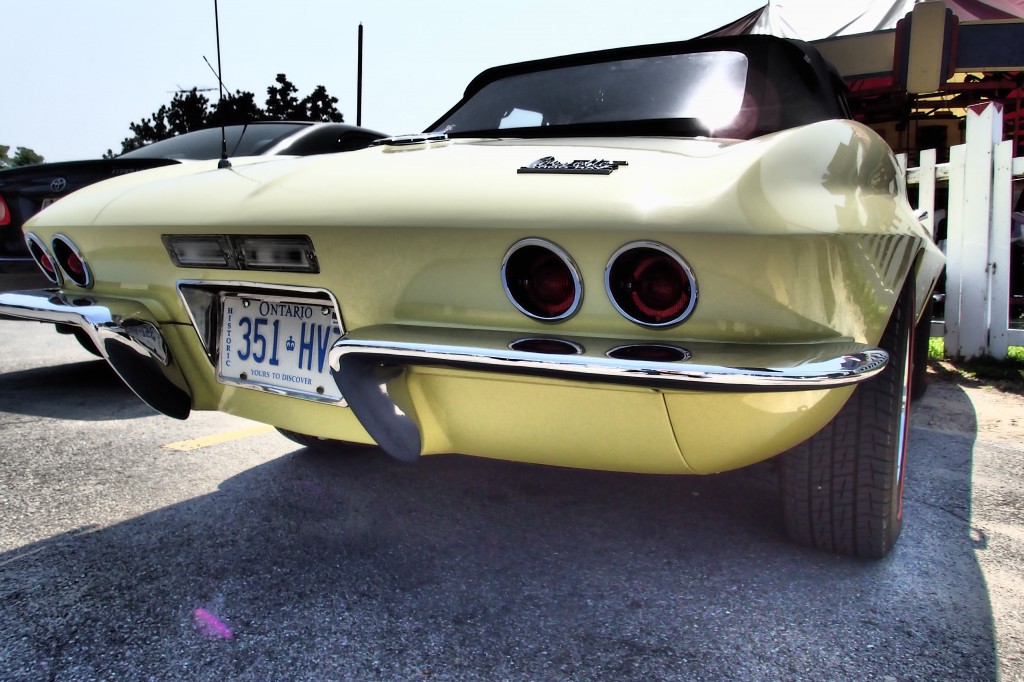 There are too many cool modes on the camera to go through them all, but I'm going to share a few more that I liked (below). And keep in mind that these are JPGS straight out of the camera without further retouching.
Pretty cool eh? I suddenly feel comfortable saying "eh". FYI, I became a proud Canadian citizen just a few weeks ago. You know what's even cooler? This camera has a macro capability that will get your motor running. I mean if you've never even thought about macro photography before, this takes such great macro shots that it will inspire you to start thinking about everything close-up. The following shots were taken in the standard close-up mode.
Again the above shots are straight out of the camera. Next up the camera has this feature that allows you to do what Olympus calls "Focus Stacking". Here's the way they explain it, "multiple images are taken from foreground to background, and the areas in focus are automatically merged into one perfect shot". It's something else! It blew my mind. I'm serious, you have to try this. You will see a whole new world of photographic possibilities shooting in Macro mode using Focus Stacking.
Below are 2 images:
The top image was the standard macro mode, the bottom image is using Focus Stacking. See how sharp the Honda emblem is from left to right! Amazing!
Next up, one of the other cool features is the underwater capability.
It's pretty simple.  When you intend to shoot underwater, simply change the camera setting to underwater mode. The camera does the rest – automatically. I put the camera in a fish bowl and shot some really cool portraits of my cat "Casper" looking in.
Now why would you need this? Well, that's a great question, but if I was on a beach vacation where snorkelling might be involved, wouldn't it be great to strap this to your wrist and go diving?
This camera also captures great video in full Hi Res, with built in image stabilization. Check out the video.  What else you ask? Well you can control the camera from your smart phone, cause it has built in WiFi. Also if you easily get lost, you'll love the built-in GPS.
I cannot tell you how much fun I had with this little gem of a camera, available in Black and Red, oh and I almost forgot to mention how tough this sucker is. I mean it can withstand up to 220 pounds of crushing pressure! Which leaves little doubt why the folks at Olympus came up the name Tough. It's one Tough Olympus. Or should that be Olympus Tough?
Gear LIst:
Motorcycle Mount:
---