Vistek staff members aren't just sales professionals; many of them are active in the industry. Ryan Tonegawa, for example, is a sales representative at our Mississauga store. He also finds time to shoot wedding, event and sport photography. Ryan recently picked up some Fuji cameras and couldn't put them back down. In his own words he explains why.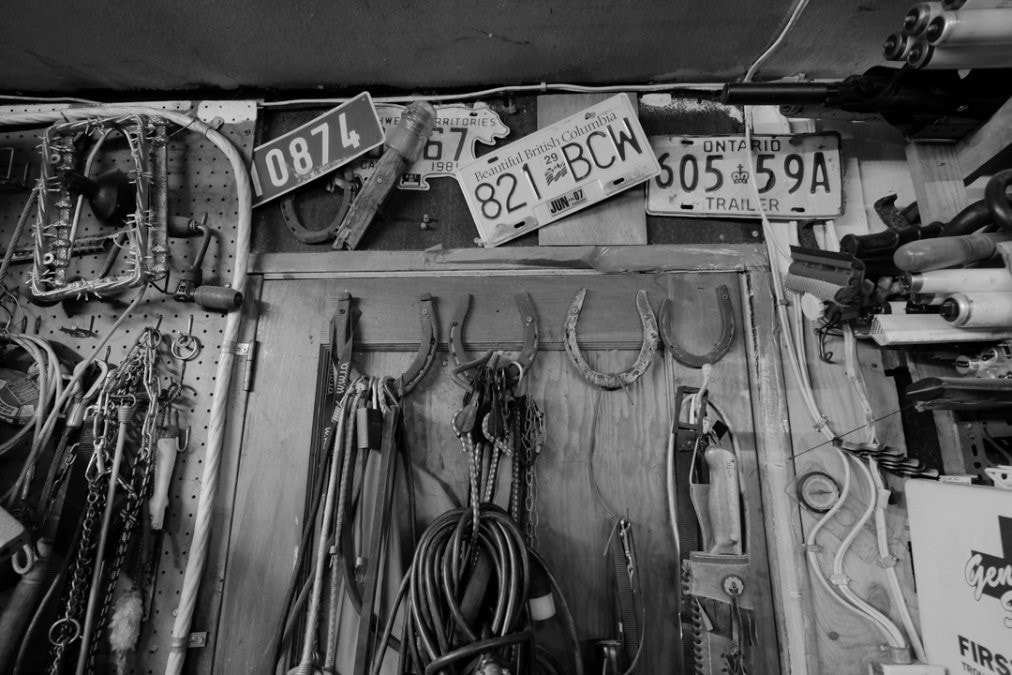 There are many fickle fads in the photography market. Such as selective colour images, focus peaking, "Tupperware diffusers", heavy vignettes and HDR photos. Each of these ideas have a time and place to be used. (…or perhaps they don't) But they will certainly shift, adapt or disappear altogether. Fuji is no fad. They are right on point, if not ahead of the curve entirely.
A popular trend that seems to have taken hold in the camera world is retro styling. Not that "old school" designs are anything new. (see Film &/or Auto industry) However, from nostalgic baby-boomers to the most über hipsters there is a certain appeal to the style from days past that seems to captivate people. The 80's cropped up again in the 2000's and the 90's have enjoyed a good resurgence during this decade. We like the things we know.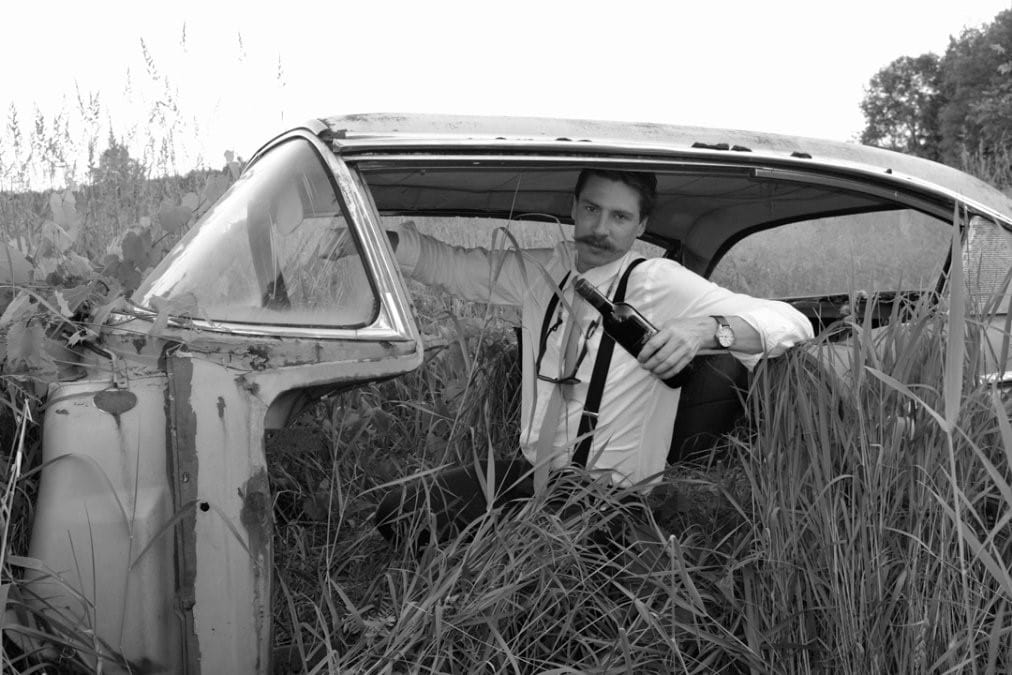 Fuji has gone way back with some classic film camera design. They have combined all of the tactile, analog controls from early film cameras with the most cutting edge digital advancements. Wi-Fi, digital manual focus, hybrid viewfinders and HD video are all packed into bodies that could have easily come from the 70's. The lenses are gorgeous and the selection is growing rapidly. I especially enjoy the 56mm f/1.2 lens for its creamy bokeh. The EXR processor provides excellent quality and the X-Trans II sensor does a beautiful job of recording every image with its brand new colour filter array. (it even has focus peaking!)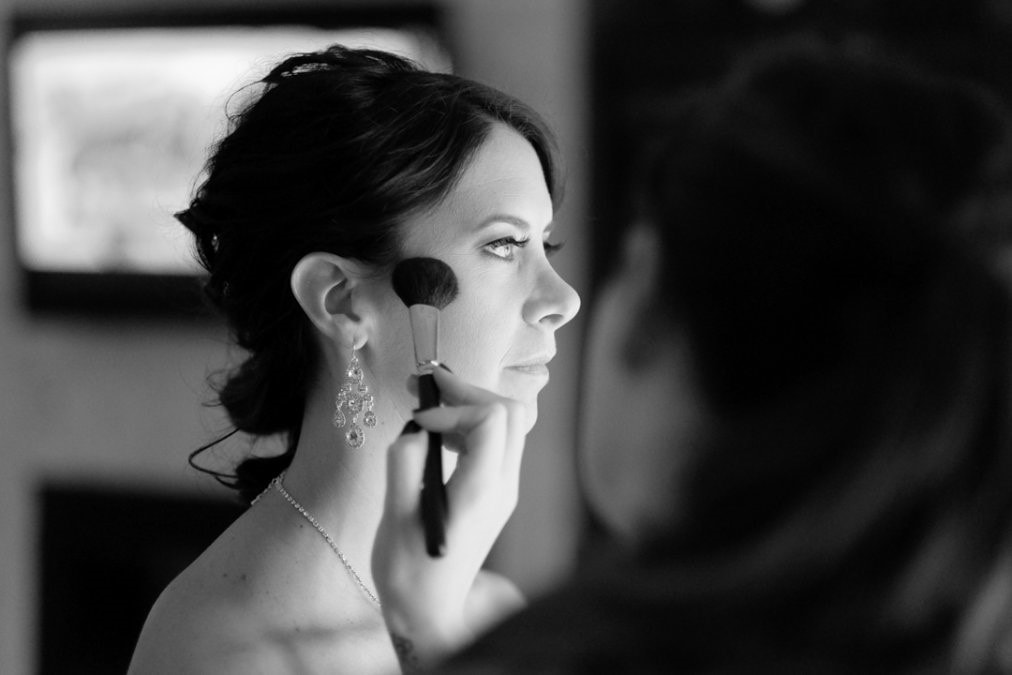 I had the pleasure of shooting a wedding on Valentine's Day this year with a full kit from Fuji. Which included X-E2 and an X-T1 bodies. The lenses I brought along for the day were the following: 12mm Zeiss Touit, 10-24mm f/4, 56mm f/1.2 and the 60mm f/2.4 macro. One of the best parts aside from my results? All of this gear fit nicely into one regular sized shoulder bag. I barely noticed carrying it around all day. It was awesome! To be honest the X-T1 & 56mm combo almost never left my hands. It was a beautiful set up to shoot with and provided outstanding results.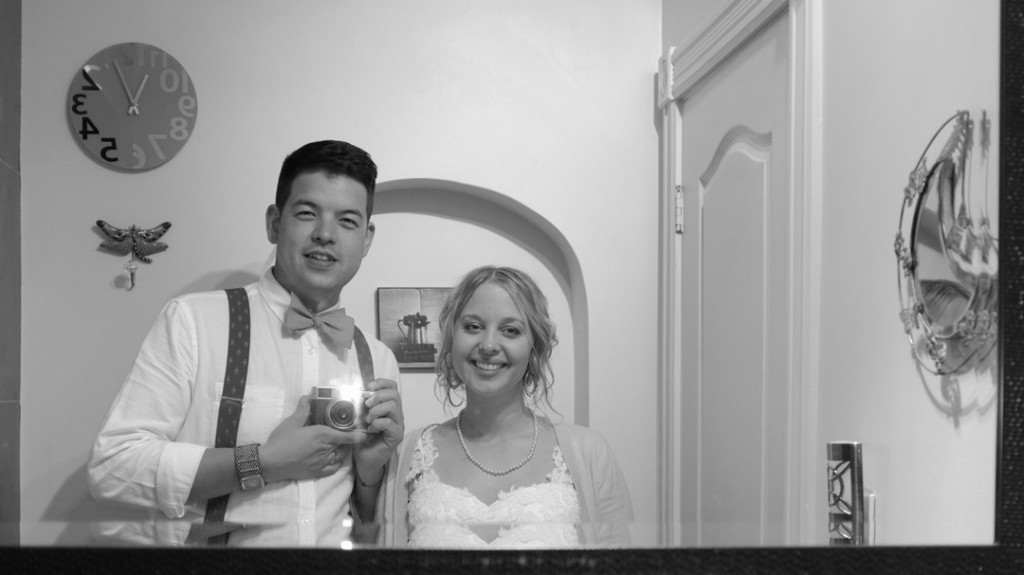 I also had the pleasure of being in a wedding this year. It was in fact my wedding. I married the love of my life only a few weeks ago. As a wedding photographer I was banned from shooting at my own wedding. Needless to say, I had to find something compact that could be hidden or carried without issue and could punch above it's weight. Enter the x100s – what a dream to shoot with. With exception to the X-T1, this is the most fun camera I've had the pleasure of using. I shot raw/jpg, popped it in Black and White mode and had a blast! At one point our hired photographer scooped it from me and shot for a while with the Fuji. I'm not sure if he had a bigger smile all day then when he was using the x100s.
Whether you are looking for a strong compact camera system, a stylish design or even a just a company to watch in the photography world, Fuji Film is where you should be looking. We have seen strong contributions from them in the past few months and only expect to see more great things.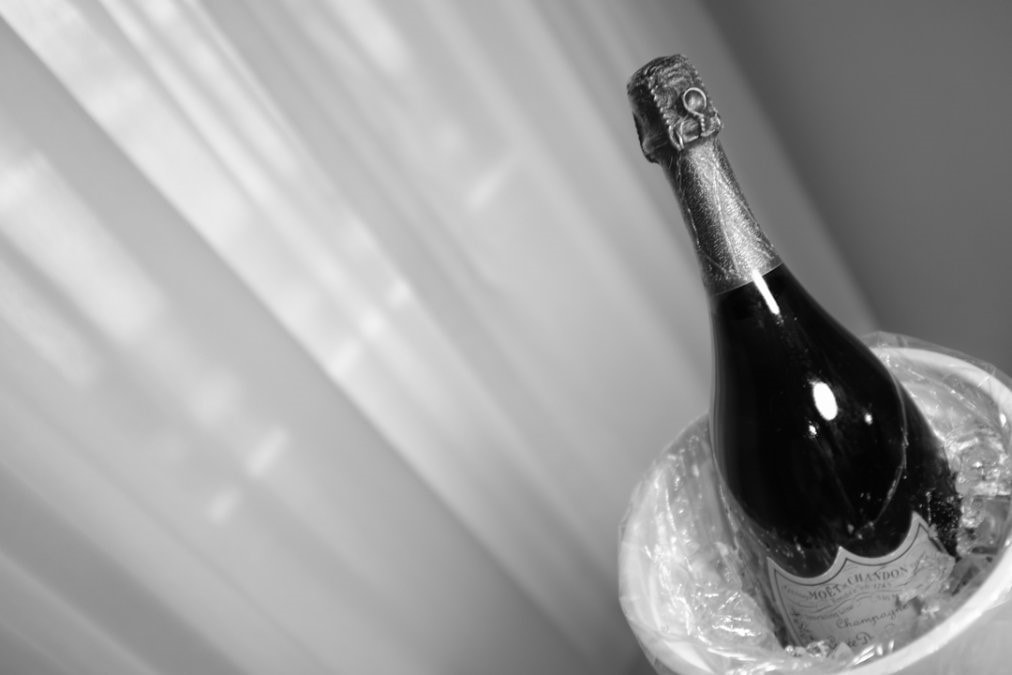 If you want to learn more about Ryan or his work visit his website Fumio Photo or visit Vistek's Mississauga Store location and see him in person!
All photos are © Ryan Tonegawa – used with Permission