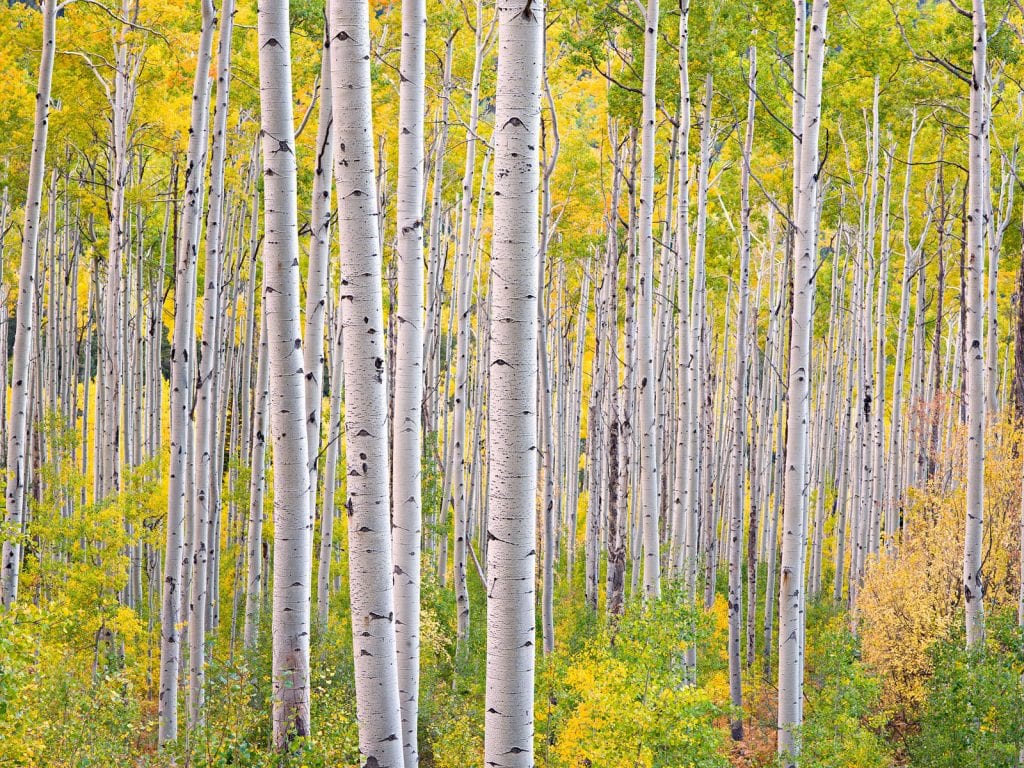 No, we're not talking Pan Am. We're talking way bigger, arguably the world's most prestigious photographic event — The 2016 Hasselblad Masters Contest. The great news is, one of our country's finest photographers, Steven Friedman, is a finalist in the Landscape/Nature category.
And he needs votes to win!
It's hard to believe (and somewhat insulting) that a Canadian has never won the Landscape/Nature Category in the Hasselblad Masters Contest. It's time we changed that.
According to Steven, the winners are in part chosen by a public vote, so it's important he gets all of our support.
It'll take just a minute of your time. Here is how to vote:
1. Create an account at http://www.hasselblad.com/inspiration/masters/masters-2016
You will not receive email from Hasselblad unless you "Opt-in" after signing in.
2. Click the link that Hasselblad will send by email to activate your Login.
3. Visit the "My Hasselblad" page where Steven's photograph, titled "Radiant Dancing Forest" will be found under Landscape/Nature.
4. You may award 1, 2 or 3 stars. C'mon Steven's pic deserves 3 stars! Then press vote.
5. If you don't get a reply from Hasselblad when you are trying to create an account, please check your junk or spam folder.
Thanks for your help. Let's show the world where the best Nature photographers come from!

About the awards:
The Hasselblad Masters Awards 2016 program is the most compelling ever for the world's most accomplished photographers. The Hasselblad Masters 2016 competition has seen a spectacular 10,700 images entered from over 4,000 photographers.