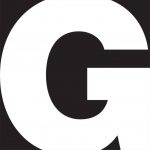 Glenbow Museum (Calgary, AB)
Vistas: Artists on the Canadian Pacific Railway (June 20 – Sept. 20, 2009)
Includes works by 20 artists who travelled west on the railroad promised by Sir John A. Macdonald in 1871. The artists featured in this exhibition captured images of the prairie and the mountains in over 130 art works and photographs from Glenbow, and from public and private collections in Canada and the United States.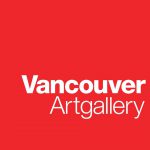 Vancouver Art Gallery (Vancouver, BC)
Andreas Gursky: Werke/Works 80-08 (until Sept. 20. 2009)
More than 70 works from throughout his career, reaching back in time to his student days at the Folkwang Hochschule Essen, followed by the period in which he studied in the class taught by Bernd and Hilla Becher at the Kunstakademie Düsseldorf.
Anthony Hernandez (until Sept. 7, 2009)
The first Canadian exhibition of this Los Angeles artist's work, Anthony Hernandez will present a remarkable collection of photographs from the 1970s and 1980s.
Stan Douglas: Klatsassin (until Sept. 13, 2009)
In addition to the video installation (Klatsassin) and a body of black & white portrait photographs of the video's principal characters , this exhibition  includes a Group of Seven location photographs of sites as diverse as Barkerville, Quesnel Forks, Stanley and Vancouver.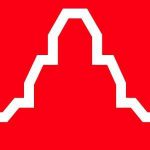 National Gallery of Canada (Ottawa, ON)
Scott McFarland: A Cultivated View (until Sept. 13, 2009)
While not an exhibit actually taking place on the west coast, McFarland's is a major body of work focused on Vancouver gardens.
Have you got an upcoming exhibit you'd like to promote? Let us know – we're more than happy to give you a shout out.