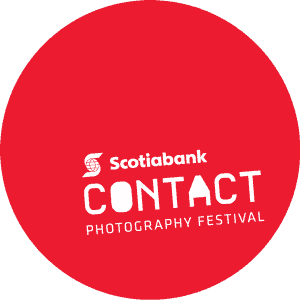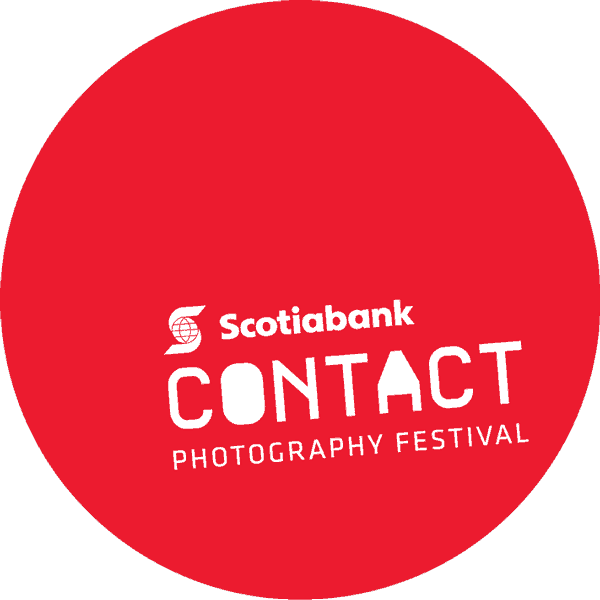 Make CONTACT
Be seen. Get your work out there. Here's your opportunity to submit your photos to the largest photography event in the world. The CONTACT 2014 photo festival, which runs the entire month of May, attracts an audience of well over 1.8 million and showcases entries at more than 175 galleries throughout the Greater Toronto area.
We're putting out the official call for submissions — to any and all interested in seeing their work featured in the Vistek Toronto or Vistek Mississauga Contact 2015 galleries!
Previous CONTACT Photography Festival Gallery exhibitors in Vistek galleries include:
2014 – Martin Gros
2014 – Eric Weiner
2013 – Heather Saitz
2013 – Douglas Workman
2012 – Jasper Savage
2012 – Jeremy Schruder
If you want to be one of those featured artists email gallery@vistek.ca with the subject line "CONTACT 2015 Submission".
Submissions must include:
1. EXHIBITION PROPOSAL: A concise one-page summary of the exhibition concept and content.
2. SUPPORT MATERIAL: Include a maximum of 20 digital files as a .zip (jpeg format, maximum 1 MB each, as an attachment or file sharing link) and a corresponding list with the title, and year of production.
3. CURRICULUM VITAE: A concise one-page CV or other relevant biographical information.
4. CONTACT INFO: Include name, address, telephone, and email