As the official retail partner of the Scotiabank CONTACT Photography Festival, Vistek is excited to announce the official winners of our Epson Legacy Exhibition Print Contest.
The Contact 2016 Exhibition Print Contest, sponsored by Epson, was open exclusively to any photographer who had registered their images in this year's CONTACT Photography running from May 1st – 31st at various locations throughout Toronto.
Each of our three winners will have up to 12 of their festival submitted images printed at Vistek Toronto using Epson's Legacy exhibition quality paper. It will be these images that you will see on display in their gallery shows.
So, without further ado, may we present to you, our winning photographers!
---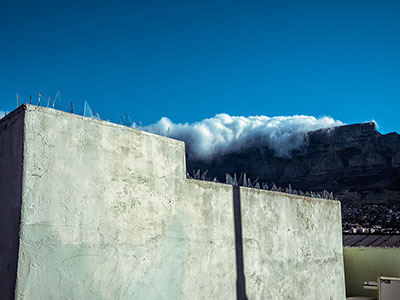 May 4 – 18, 2016
Opening Reception: May 4, 4 – 7 p.m.
Arta Gallery – 14 Distillery Lane
Also featuring the works of photographers: Michael Pietrocarlo, Dave MacVicar, Steve Levinson, Paul Kalbfleisch, Joanna Johnston, James Kennedy
"The world is something no two people will explain the same way. Some wander and advocate for getting lost, others never lose focus on their elegant path. This exhibition is here and there. Some paths are beautiful, some places are lost, and some people are disconnected. The beauty that can be captured in the fray is apparent in this brief exploration of the new and the forgotten."
---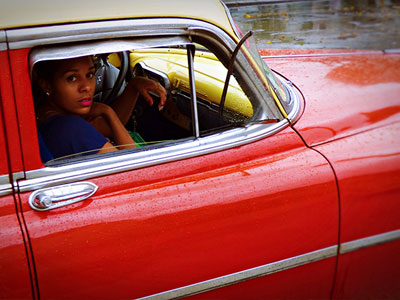 May 1 – 31, 2016
Opening Reception: May 7, 6 – 10 pm
Agora Cafe – 3015 Dundas Street West
This exhibition features street photography from different parts of the planet. Salnikova fell in love with wandering around and finding similarities. Although the languages and locations are different, she keeps going back to the same question: "Aren't we all the same?"
---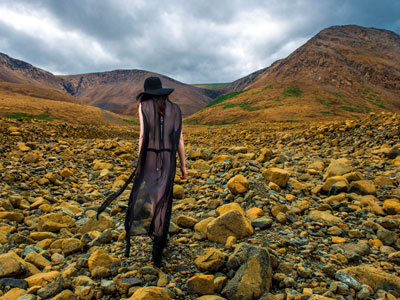 May 7 – 31, 2016
Opticianado – 2919 Dundas Street West
"Landscape photography is where DiVito started, and in many ways, it remains his first love. Inspired by his own work in fashion photography and the large landscapes of Ansel Adams, DiVito was propelled to create a hybrid of both worlds. Thus, First Love was born—a landscape-based fashion editorial in the magnificent light of Gros Morne National Park."
---
Special thanks to Epson for their generous sponsorship