Toronto street photographer Soteeoh is one of our two featured in-store Gallery photographers for the Scotiabank CONTACT Photography Festival during the month of May.
What do you get when you team an adventurous street photographer with a popular graffiti artist?
A combination of images that are totally unique but more importantly, that challenges viewers to question the visual chaos that is the modern urban scene.
This collaborative effort between graffiti artist Anser and street photographer Soteeoh integrates light from a flashlight with long exposure photography.
About Soteeoh
"Soteeoh is a visual brand builder specializing in lifestyle photography and online content creation. His capabilities as a visual storyteller and his aesthetic sense have helped him to create a visual language that has developed a strong following amongst Toronto's tastemakers and influencers. He exhibits his artwork in galleries and in publications and works with commercial clients to revitalize their visual brand strategies and deliver engaging digital content."
---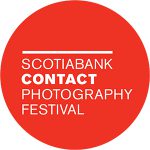 The Soteeoh & Anser Vistek Mississauga in-store CONTACT Festival Gallery, "Luminous" is part of Vistek's ongoing support of and commitment to the Scotiabank CONTACT Photography Festival.
---
"Luminous" is open for public viewing at Vistek Mississauga during regular business hours from May 1 – 31.
[put_wpgm id=8]
---
Don't forget to check out all of the exciting events Vistek is hosting during the 2017 Scotiabank CONTACT Photography Festival.
---
Vistek Contact Gallery Sponsored by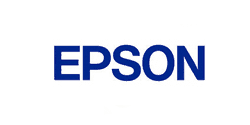 ---