---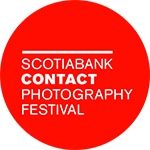 As the Official Retail Sponsor of the 2018 Scotiabank CONTACT Photography Festival, Vistek is proud to present Spencer Wynn's CONTACT Festival Gallery, "Canada 150" at our Toronto in-store gallery.
---
In late 2017, Toronto based photographer Spencer Wynn set out on an epic month long, 11,400 kilometre cross-country photographic road trip in celebration of Canada's 150th anniversary documenting our nation's beautiful and varied landscapes along the way.
Canada 150 – Cross-Canada Photographic Journey
Armed with Fujifilm's GFX 50S medium format camera, Spencer captured hundreds of stunning images that highlight the beauty and diversity of the Canadian landscape.
Spencer's official CONTACT Festival gallery contains 14 images that feature the West Coast, the big sky and plains of the Prairies, the urban and rural landscapes of Ontario and Quebec and the East Coast and that truly capture the majestic splendour of our great country.
---
Spencer Wynn – Canada 150 Gallery Preview
---
The Spencer Wynn CONTACT Festival Gallery "Canada 150" is located in the front foyer (Queen Street entrance) and is open for public viewing at Vistek Toronto during regular business hours from May 1 – 31, 2018.
---
About Spencer Wynn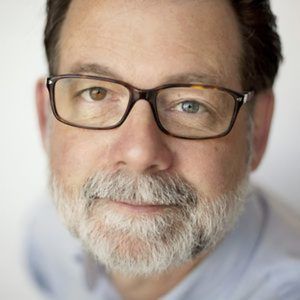 A story teller at heart, Spencer's career has taken him to extremes. Using his skills as a visual journalist, designer and photographer, Wynn has lived the stories he tells saying, " One can only truly tell a story of a people or culture if you have lived with the people or in the culture".
His two-year documentary work on the 30th anniversary of the Bhopal gas disaster in India is one such example.
Spencer is a creative person, always looking to push himself and his skills in order to stay current with technology and learn more about the diversity around him. 
Visit Spencer's website to view more of his work
---
Vistek Contact Gallery Sponsored by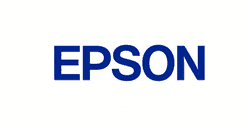 ---