Vistek is a proud sponsor of 2014's CONTACT Portfolio Reviews.
For 5 years running, Vistek has been proud to be the official retail sponsor of the Scotiabank CONTACT Photography Festival. CONTACT is devoted to celebrating and fostering the art and profession of photography. This year's festival features over 1500 Canadian and international artists and photographers exhibiting at more than 175 venues throughout the Greater Toronto Area.
We're also pleased to once again be a primary sponsor of the 2014 Portfolio Review Program. Curators and directors, art dealers, publishers and photo editors are brought together for two days during CONTACT to do portfolio reviews for established and emerging artists, with a focus on documentary, photojournalism or photo-based art practices.
This is an important event for artists with projects at advanced stages of development who are seeking opportunities for publishing and exhibiting nationally or internationally—as well as looking for guidance on conceptual approaches or career development advice. One artist will be awarded with a solo exhibition presented at the CONTACT Gallery in January 2015, not to mention a $1000 Rental Gift Certificate at Vistek!
Participants are advised that this year's reviewers would be least likely to be interested in still life, traditional nudes, or fashion photography.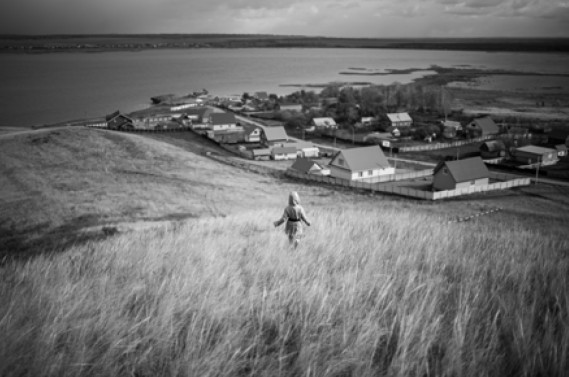 Review Days
Sunday May 4 & Monday May 5, 2014
The Gladstone Hotel
1214 Queen St W
10am – 5pm
$200 for 4 reviews
Submission Deadline:
April 20 
Click here to for applications and more info