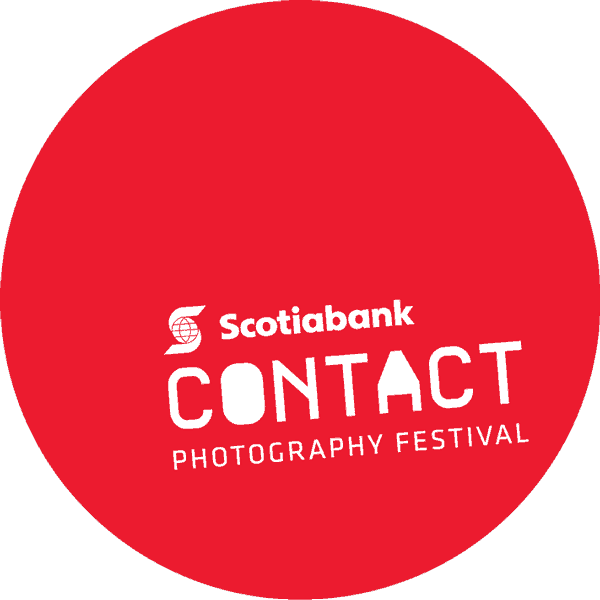 Are you ready to take in the largest photography exhibition in the world? It's the 2014 Scotiabank CONTACT Photography Festival. A rite of spring right here in Toronto.
The numbers are pretty mind-boggling.
CONTACT, running the entire month of May, will involve some 1,500 artists, curators, critics and collectors and more than 200 venues. Several of the more impressive venues will include the Royal Ontario Museum, the Museum of Contemporary Canadian Art, the Art Gallery of Ontario, as well as special CONTACT dedicated galleries set up in Vistek's Toronto and Mississauga stores.
In Toronto, 'The Remarkable Day' will be on display the entire month of May. Featured photographer Eric Weiner has shot everyday scenes but has given each a near mystical quality and other-worldly feel. Absolutely fascinating!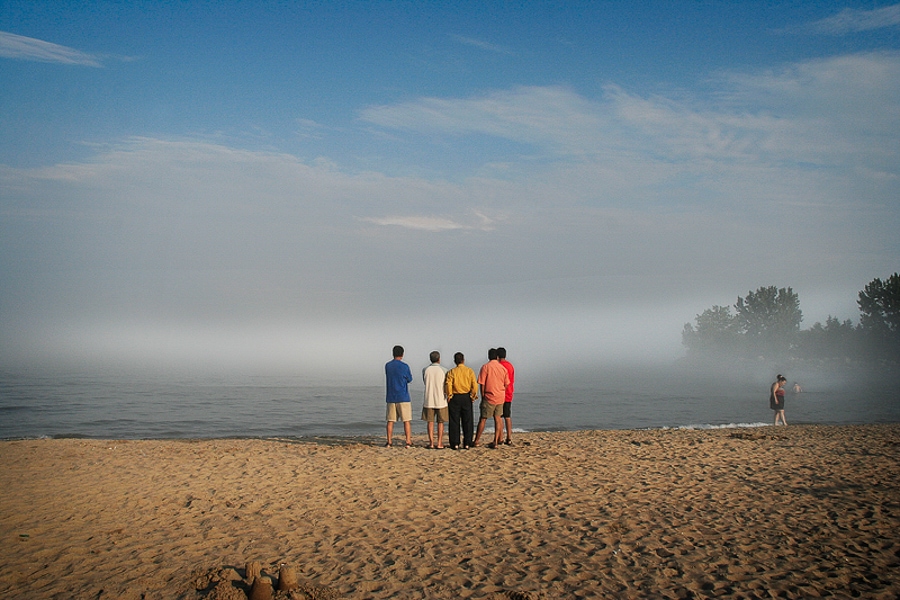 At Vistek Mississauga, we'll be featuring photographer Martin Gros and his alarming black-and-white photos. 'One night in Bangkok' is a series of dark and compelling portraits of children boxers in Thailand, who are lured into the ring with the hope of winning fame and fortune.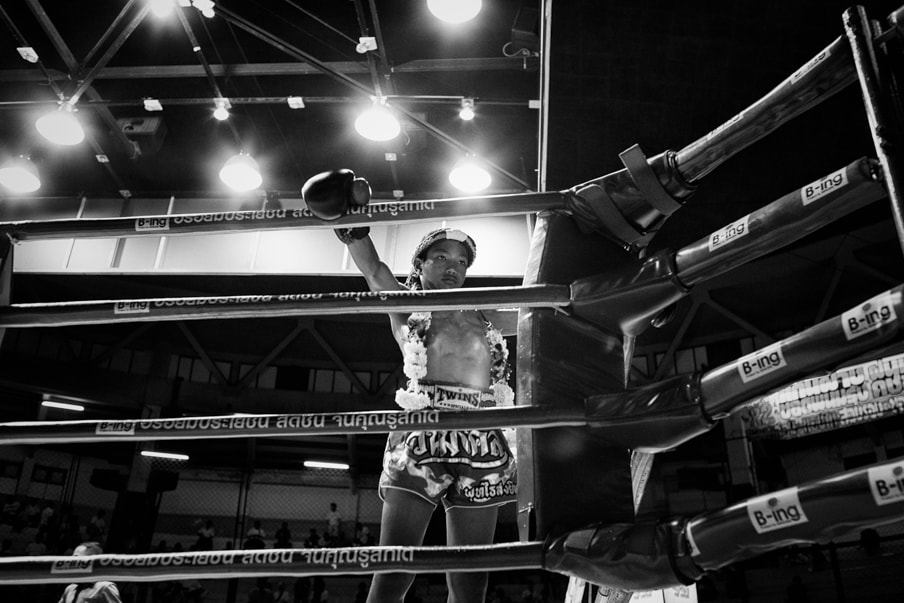 Vistek, of course, is a long-standing supporter of the event. Not only are we the official Retail Sponsor of the 2014 CONTACT Photography Festival, we support one of the most popular events –– the CONTACT Portfolio Review. The Portfolio Review is where the work of talented emerging artists is judged by a international panel of renowned photographers. One artist will be awarded with a solo exhibition presented at the CONTACT Gallery in January 2015 in addition to a $1000 Vistek gift card.
Last year's CONTACT Portfolio Review winner was Kitchener-based photographer Ian Willms, who stunned the international judging panel with his incredible photos of North-Eastern Europe.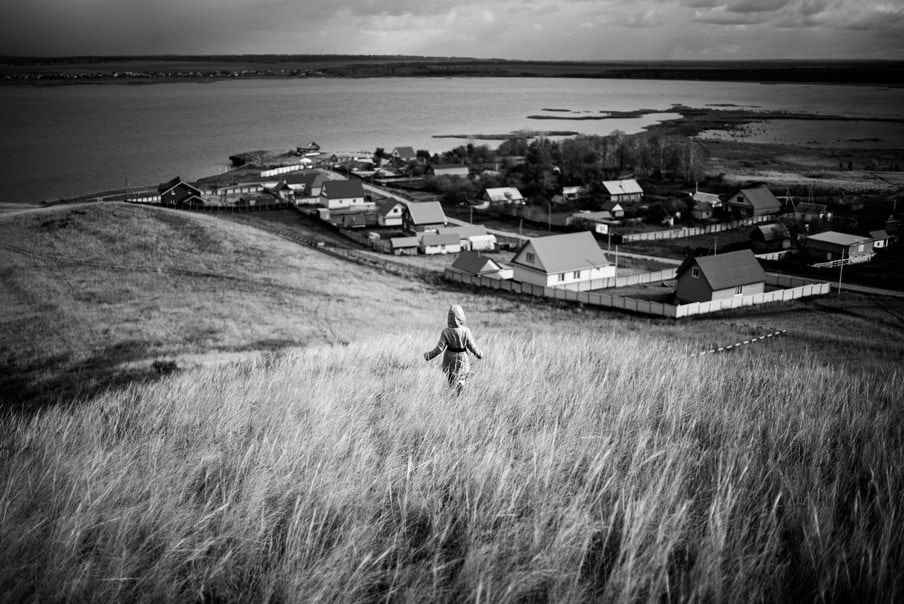 We encourage you to get out and take in as many of the venues as you can. And just maybe, viewing some of the great photographs will inspire you to dust off your camera and maybe even learn some new skills. If so, sign up for a Vistek seminar. We're offering a wide range of workshops in conjunction with the CONTACT Festival. Chances are, there's something that is of interest to you. Most important, the time is now to make CONTACT.
For more information check out our dedicated CONTACT page, here.