Vistek is pleased to announce that we have partnered with the Greater Toronto Council of Camera Clubs (GTCCC) to create the…
2015 Student Photographer of the Year award.
The award is part a unique competition for students enrolled in photography courses and is designed to celebrate the creative works of young emerging photographers.
Enter Today!
Students are invited to submit 3 photos, with water either as the main theme or included in the image.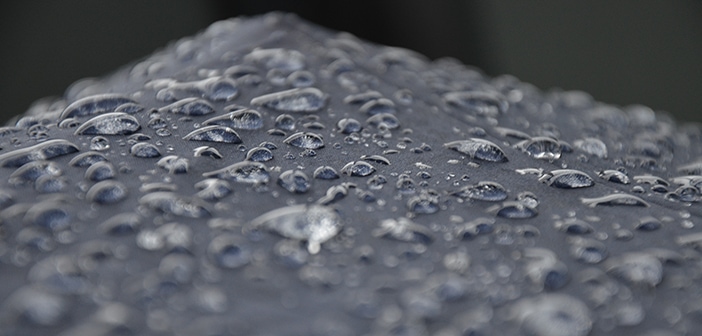 Submitted photos must be taken from January 1st – December 31st, 2015 – Deadline for submission is February 1st, 2016. 
For full contest details, application form and upload service, visit the GTCCC website contest page.
Entries will be judged in March and the winner will be invited to attend an award night ceremony, on April 2, 2016, to receive their award and prizes.
Prize:
Vistek will award the following prize pack to the Student Photographer of the Year:
Godox V860 Flash Kit (Canon kit includes Li-On Battery, Charger, Case)
illumi White Speedlight Collapsible Softbox (50x50cm) Kit w/Mantis Stand
illumi 107cm 5-in-one Reflector Kit w/Reflector Holder, Mantis Stand and Stand Bag 5-in-one Double Stitch
$300 Vistek Rental Gift Card
Total Retail Value of the award approx $1000 CDN