Capture Canada Photo Contest Runs: May 1 – June 30, 2017
It's a major challenge. On this, the 150th anniversary of Confederation, can you capture the majesty, beauty and spirit of this great country of ours? If so, you claim the Grand Prize — a collection of fantastic gear! Or, as one of two runner-ups, you can still win big!
What we want to see:
We want to see your best images of landscapes, cultural celebrations, stunning architecture, wildlife or anything else you think shows the world just how great Canada and it's people really are!
Photos will be judged by our panel of in house experts on the following:
Subject Matter
Image Quality
Creativeness (could include filters/post-processing/shot from an unusual angle, etc…)
Storytelling (is there a story being told through the photo)
Enter to win one of 3 major prizes! – Total Prize value over $5000 CDN
1st Place Prize
2nd Place Prize
3rd Place Prize
Who can enter:
Anyone 18 years of age or over and a resident of Canada*

*Contest not open to residents of Quebec or employees of Vistek, Nikon, Epson or any of their subsidiaries. See full contest rules and regulations below for more details.
How to enter:
It's easy! Once you've decided on your shot, upload to our contest gallery using the button below.
[button link="http://woobox.com/bakc8b" size="medium" target="new" text_color="#ffffff" color="#007ac3″]Click Here To Enter[/button]
---
Special Thanks to Our Sponsors
[columns]
[column size="1/2″]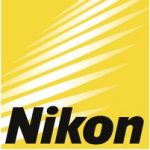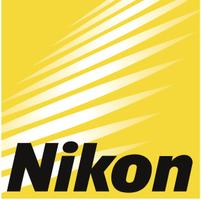 [/column]
[column size="1/2″]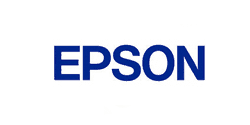 [/column]
[/columns]