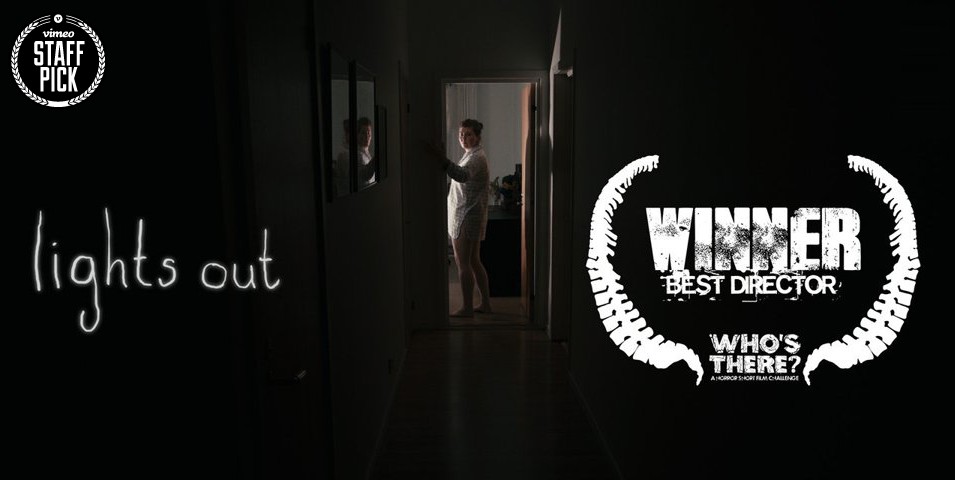 Maybe a bit late to the game with this one, but quality work is quality work.
David F. Sandberg is a Sweden-based film maker whose love for drawing and animation comes together in all the work he does. His bio reads:
Born in 1981 in Jönköping and raised on a steady diet of films I started borrowing my father's VHSC camera to make my own films with friends and family until I broke the camera.
In my late teens I worked extra in a video store wich served as both a kind of film school as well as a way for me to save up money and buy my own camcorder. With digital editing now possible I could take my filmmaking to a whole new level.
Making short films that I submitted to film festival I came into contact with the local film center 'Film i Jönköpings län' where I interned and eventually started working on various projects.
Lights Out won the Best Director award at the BC Horror Challenge and Best Short at Bilbao Fantasy Film Festival. The film was shot on a Blackmagic Cinema Camera along with a Tokina 11-16 f2.8 lens.
Lights Out – Who's There Film Challenge (2013) from David F. Sandberg on Vimeo.