CAPIC's double vision contest exhibition is just weeks away. Originally the idea of Michael Mahovlich (past president of CAPIC Toronto), Double Vision is a collaborative opportunity where photographers and illustrators are randomly paired and tasked with creating portraits of one another. The final pieces are then put on display at the Arta Gallery to be judged by image creators and CAPIC special guests. We got a chance to chat with past winner and superstar photographer Michael Cooper, who gave us some great insight into the exhibition and shared 2012's best pairings.
Vistek is (and has been in the past) a proud supporter of Canada's creative community, so we want you to get just as psyched as we are for Double Vision. Here are 4 of the best reasons to get out and see CAPIC's Double Vision! 
4. 2014 is About Canada's Entire Creative Community
In the past, Double Vision was solely open to CAPIC members, but in 2014, CAPIC decided to extend an invitation to the larger community of photographers and illustrators. Says Cooper: "The goal of this year's contest was to make it bigger than ever. Moving it to Arta was a great first step but opening it to everyone means this is going to be huge. I can't wait to see what all the outside talent can do".
3. It's Held in the Distillery District – one of the most Creative Places in Canada
We've covered the Distillery District in the past as an area of Toronto where beautiful aesthetics become conducive to creativity. It'd seem we're not the only ones who think so. Cooper says "Having the exhibition at the Distillery gives us a chance to display these pieces in THE place for commercial art in Canada".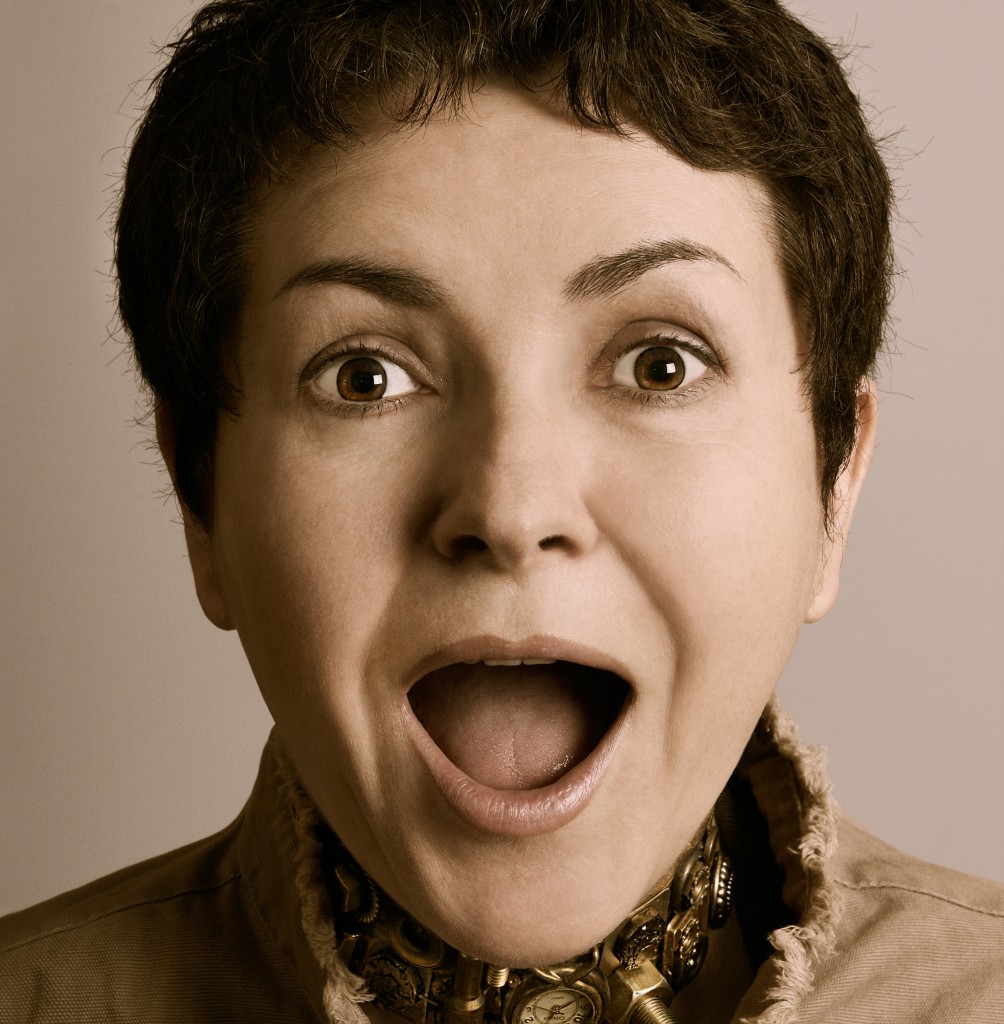 2. It's all about Innovation
According to Cooper, one of CAPIC's most innovative displays was the piece by Henry Feather by Juliana Kolesova (pictured above). This was a 3D, multi-directional image which took the shape of a 'W' and allowed viewers to either Henry or Juliana's faces depending on which side of the image they were standing on. It was a first for CAPIC, not only putting the incredible skill of entrants on display, but their out-of-the-box thinking and innovation.
1. It's a Chance to Hobnob with Canada's Top Creatives
CAPIC (Canadian Association of Professional Image Creators) brings together brilliant minds from all over the country. This means that creatives from the Advertising, Publishing and Corporate Communications industries will all be in attendance. It's an opportunity to be inspired, but also to engage, network and experience what makes this country so creative.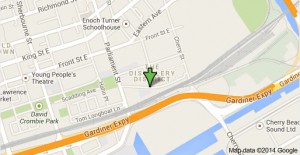 CAPIC's Double Vision exhibition will be on display from March 4-7, 2014 at
Arta Gallery
The Distillery District
14 Distillery Lane
Toronto, ON M5A 3C4