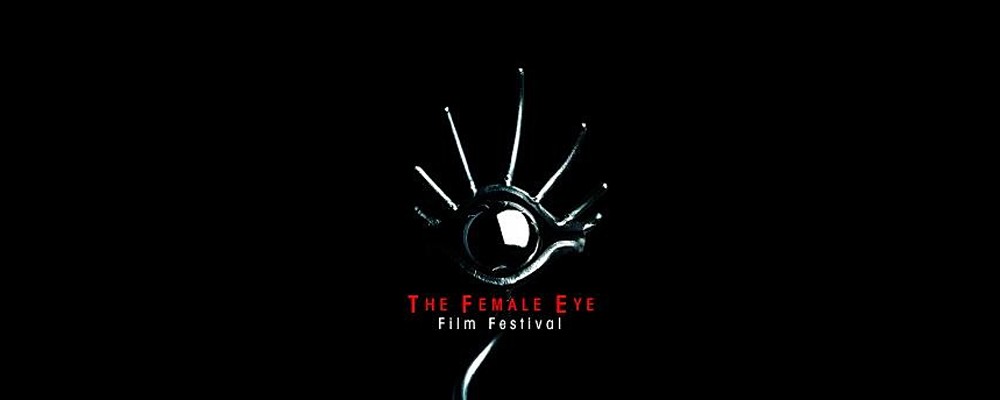 If it isn't already on your calendar – make sure it is! The annual Female Eye Film Festival kicks off tonight! It's an event that showcases high quality, thought-provoking films made exclusively by female directors. It is deservedly ranked among the best film festivals globally. Through the years, we've been a proud sponsor of this community-shaping event and we're just thrilled to see it grow every year.
FEFF places fundamental importance on presenting, promoting and broadly disseminating a female perspective on events and issues that impact society today and influence the society of tomorrow is obvious. The 2014 Female Eye Film Festival, as in previous years, features films that tell compelling, inspiring, as well as entertaining stories. Audiences of all ages and genders will enjoy this programming.
So what's in store for tonight?
From 7-11pm, you can experience the FeFF Photo Exhibit & Opening Night Reception, which takes place at at Artscape Youngplace, Flex Studio Gold, #107- 180 Shaw Street. The evening will start out with a performance by Crow Eagle Woman Singerz. Check them out in this video:
As well, you'll have a chance to see "Poetics, Philosophy and Politics of Water" by Inger Whist. An installation featuring select photos and experimental video that explores water imagery with a multi faceted approach of inter textual relationship incorporating feminist politics, philosophy and the poetic. Water's immanent nature dialogues with intuited overlays creating a diverse relationship between public/private space, inorganic/organic, intellectual/emotional, form/idea and colours. Water, represents the great unknown, the unconscious, the universe and the fearfully sublime other. Ideas of the feminine sublime instead seek sympathetic rapprochement with the other.
Filmmakers, Gail Harvey (FeFF Honourary Director 2014), dir. "Looking Is The Original Sin", and Edie Steiner, dir. "Conversations By The Lake" are also screening at the FeFF.