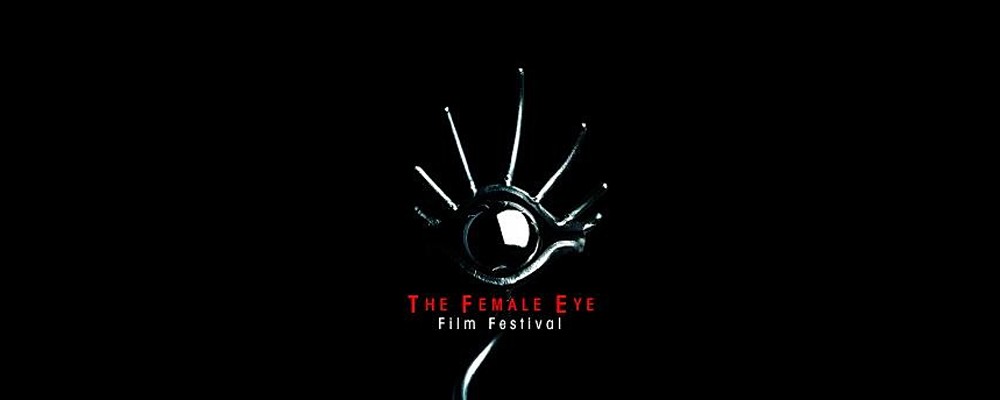 The Female Eye was founded in 2001 by Leslie Ann Coles, an independent filmmaker who noticed that women were under-represented at international independent film festivals while she was touring with her film "In The Refrigerator". The FeFF was established to provide an exclusive showcase for women directors of independent cinema. The FeFF presented 42 films in its inaugural year and presented 85 indie films at its milestone tenth anniversary 2012. In 2003, the FeFF launched the script development program and became a competitive event. In 2004, the FeFF produced the first Dec. 6th program in memory of the Montreal Massacre whereby films that pertained to issues of violence against women were presented. In 2005, the FeFF travelled to the UN Headquarters to present films on International Women's Day. In 2006, the FeFF launched the FeFF Photo Exhibit and produced the first Young Filmmaker Development Workshop. In 2011, Jules Koostachin became the director of our Aboriginal Filmmaker Series.
Film Showcase:
Ontario's one and only international, independent women director's film festival. The FeFF illuminates the best of independent filmmakers and offers a cinematic perspective through the Female Eye. Throughout the five day festival we showcase high caliber independent films in drama, comedy, sci-fi, action, horror, documentary, animation and experimental. Moderated Q & A's with the directors follow each and every program (screenings are 2 hrs. in duration). The FeFF bridges the gap between written, visual and media arts. Our main activities also include Artists' Talks, the FeFF Photo Art Exhibit featuring local Ontario artists, along with the Opening and Closing Night Gala, Receptions, and the Closing Award Ceremony. All activities are opened to the public.
Vistek is proud to sponsor this showcase of innovative, brilliant work. On Sunday June 22nd, Vistek is presenting the Documentary Filmmaker Program – an evening featuring some incredible docs, including Kirsten Johnson's I Hate Change, Rebecca Roberts-Wolfe's Cast in Sand: A Tale of Two Women, Sharyn Paul Brusie's Liz, and Beth Mairs' Awaiting Atwood. We'll have more on these incredible films next week!