After much deliberation, it's finally time to announce the winners of Vistek's  first-ever 5-Minute Phase One Fashion Shootout!
The event took place November 2, 2011 and each participant was given the opportunity to shoot our models on a pre-lit set with a Phase One 645 DF camera.
On Set 1 – Beauty –  we had model Kelleth with the 645 DF Camera,  Phase One IQ 180 back, and 150mm 2.8 Mamiya lens.  And on Set 2 – Vixen – we had model Karina H. with a Phase One 645 DF camera, IQ-140 back, and  Phase One 80mm 2.8 LS lens.
The rules were simple: use our lighting, our camera and our models to create your best shot in 5 minutes.
Without further ado, here are our winning shots!
Set 1 – Beauty – Winner:  Alnoor Meralli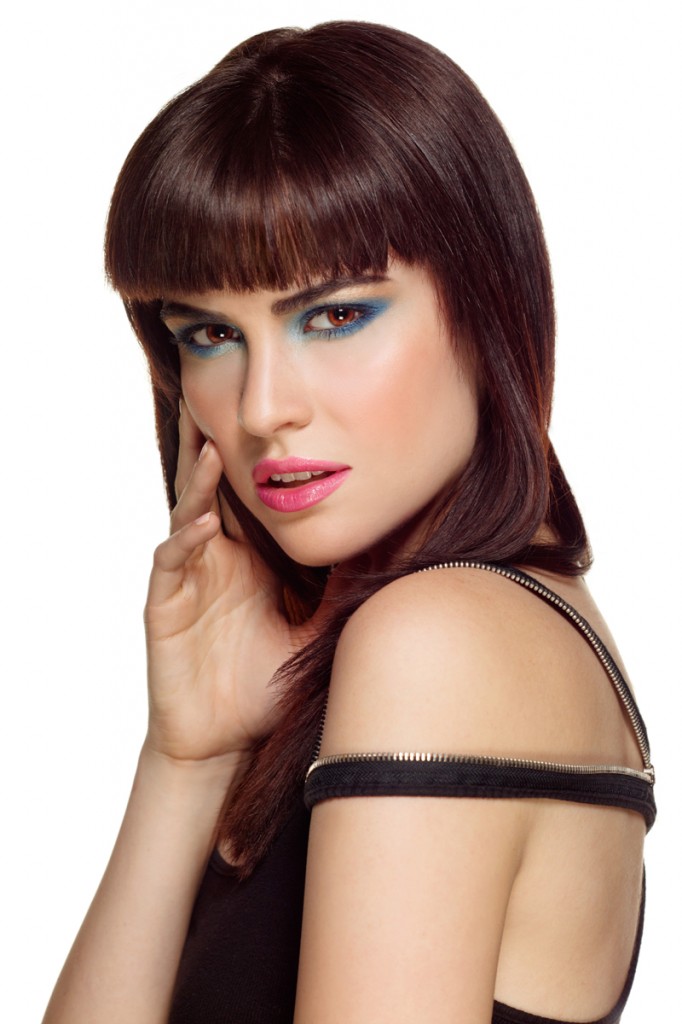 Set 2 – Vixen – Winner: Salima Esmail
Congratulations to both of our winners, who will be receiving a $100 Vistek Gift Card and a 12″ X 18″ colour print of the above photos.
Honourable Mentions are in order, as well, to the following runners up:
Thanks to everyone for participating! We hope this was a good intro into the world of digital medium format photography and looking forward to seeing you at the next Phase One Advantage event!