Are you a Top Gun in the DJI Phantom community? Do you fly your DJI Phantom like it's an extension of your body? Would you be excited to  share that knowledge to help grow the community?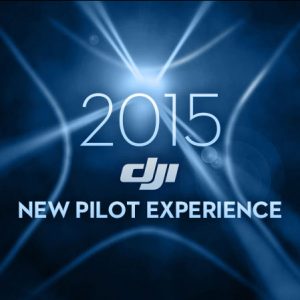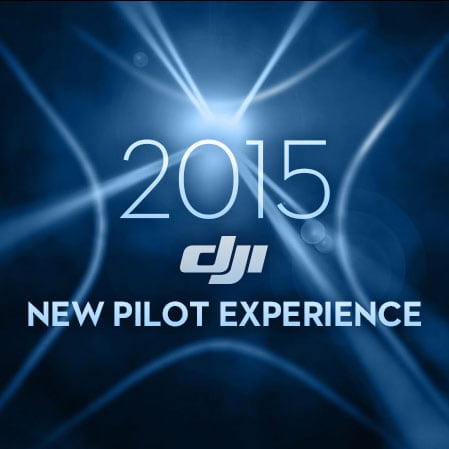 Vistek is looking for a few great pilots willing to volunteer their time at our upcoming DJI New Pilot Experience events.
Who we are looking for:
Professional or semi-professional pilots who have logged multiple flight hours with the DJI Phantom series of drones.
Available on September 1 & 2, 2015 from 5:00 p.m. – 8:00 p.m. (approx)
If you think this might be you, please email social@vistek.ca as soon as possible.