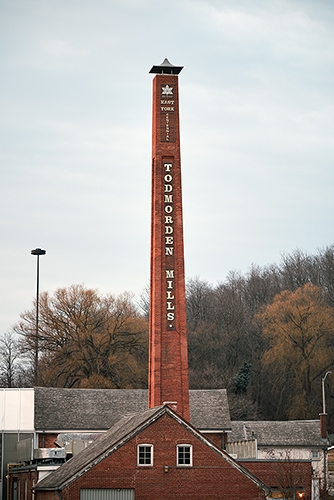 2016 CAPIC Double Vision Awards
Vistek President Ron Silverstein had the honour of presenting the grand prize award at the 2016 CAPIC (Canadian Association of Professional Image Creators) Double Vision awards held this past Tuesday at Toronto's historic Todmorden Mills.
The concept behind the exhibition and awards is to randomly pair two creatives (one photographer and one artist) with the goal of creating a portrait of each other in the medium that they work in.
The artwork is then hung side by side around the gallery to be judged both by the exhibition attendees (popular vote award) and also by a jury of CAPIC members (1st, 2nd & 3rd place).
This year's jury was made up of the following CAPIC members:
---
The Event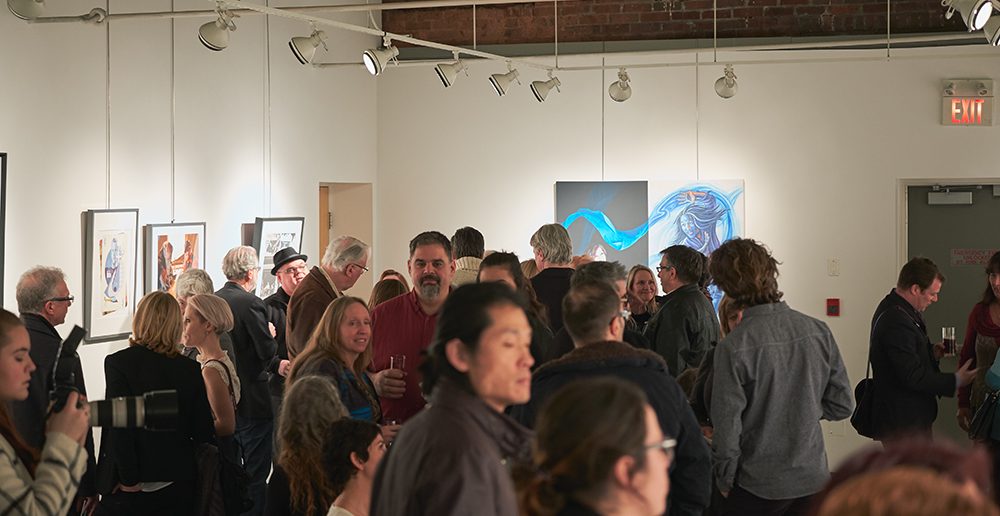 The crowd grew as the evening progressed, with lots of schmoozing going on as they circulated around the room, meeting the artists, viewing their entries, and ultimately voting for their favourites.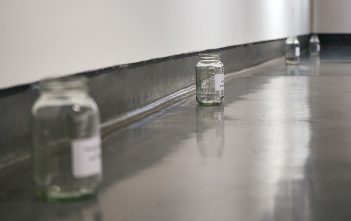 The voting method for the popular vote is simple, underneath each set of photos was a mason jar, into which one would place a white bean (given to each attendee when they checked in) and the artists with the most beans would win the popular vote award.
Vistek's contribution to the prizing was the donation of two $500 gift cards to be awarded to the 1st prize winner of the competition.
---
The Winners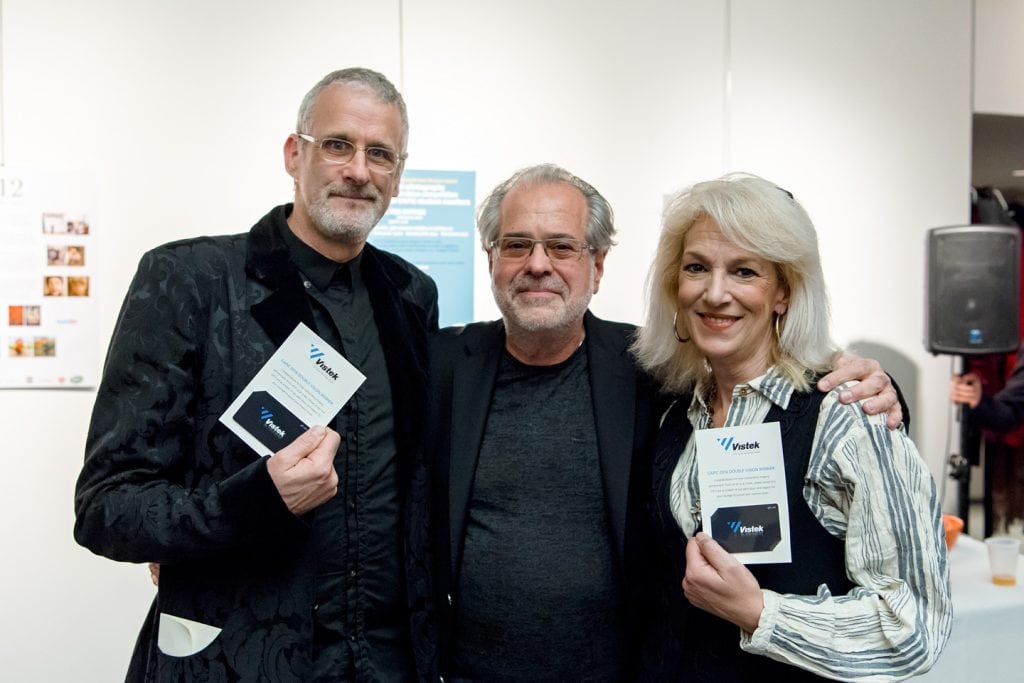 Based on the quality of the entries, we felt like everyone should have won a prize, but alas, as with all competitions, the winners must be chosen. So without further ado, here are the winning entries…
Popular Vote Winner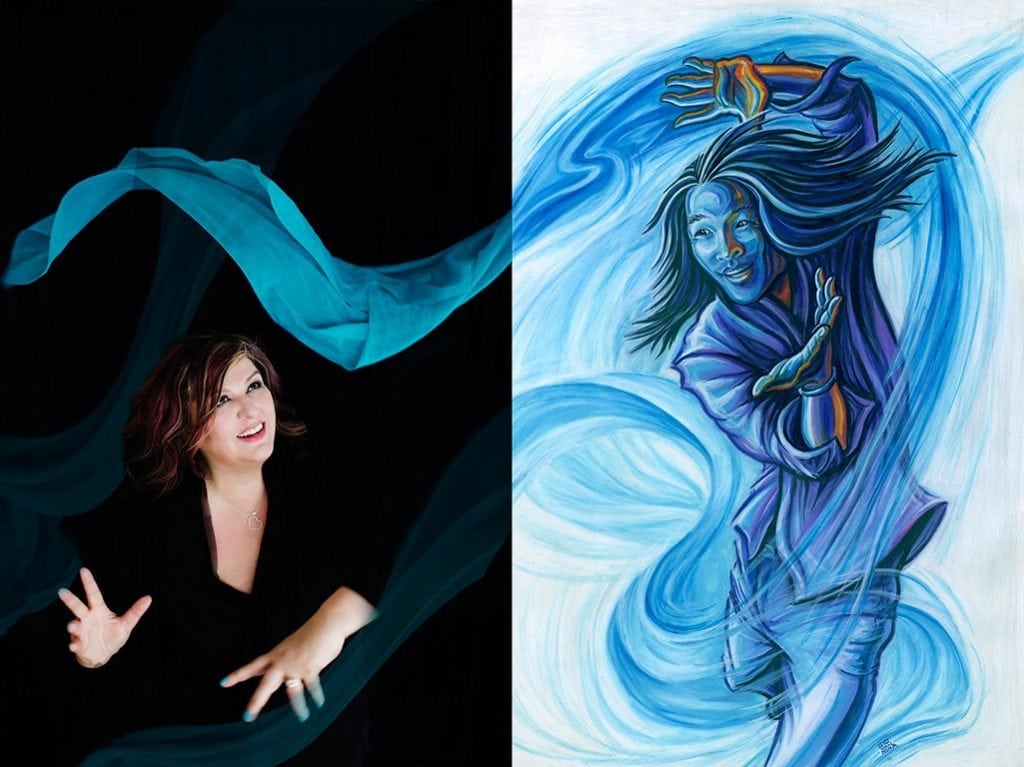 1st Prize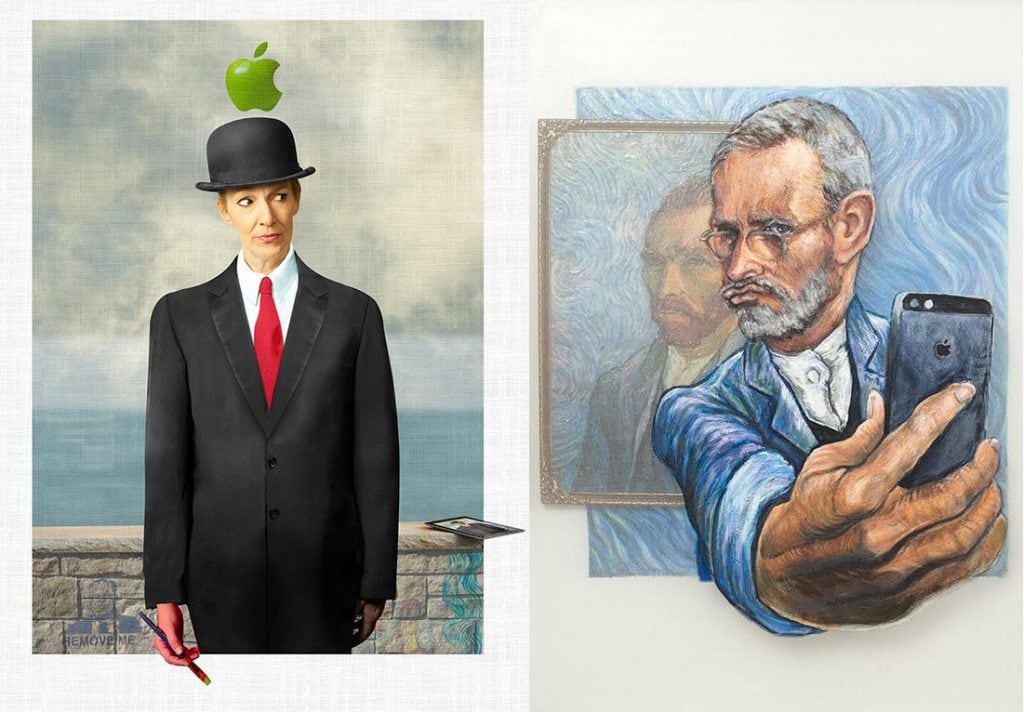 2nd Prize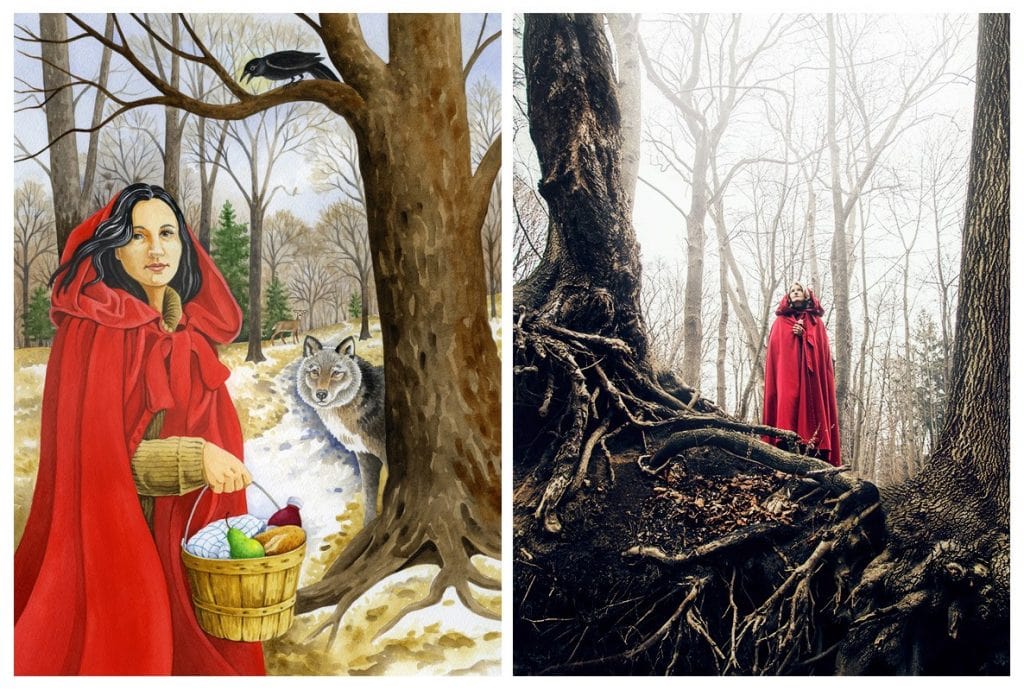 3rd Prize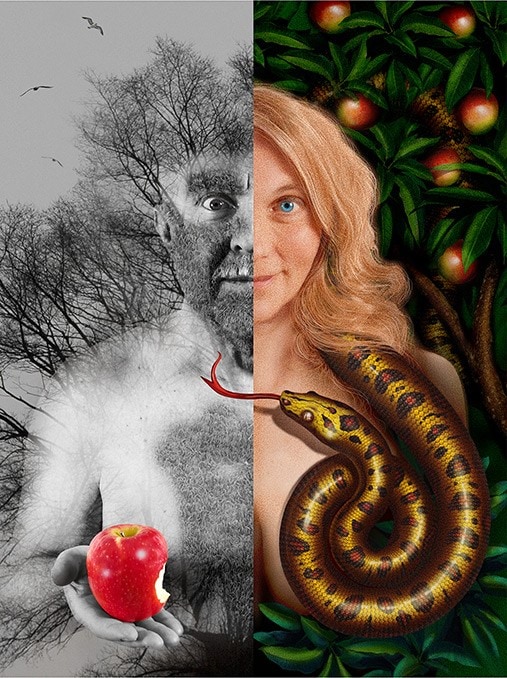 ---
---
If you are interested in viewing all of the entries, they are available for public viewing at the Papermill Gallery until March 20.
[put_wpgm id=7]