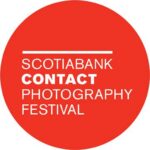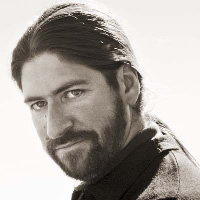 Master Fine Art Digital Printing 3 Day Workshop
Presented by: John Paul Caponigro
May 19-21, 2015, at Vistek Downtown
Presented by Vistek as part of CONTACT Festival's series of workshops and seminars, this workshop offers a unique learning opportunity on how to Master Fine Art Digital Printing as taught by the world-renowned photo artist John Paul Caponigro.
What you'll learn: By the end of the three days, you will have gained a better understanding of the digital imaging process, learned to master a digital workflow and picked-up a variety of techniques and tools that will help improve your digital files and prints. Best of all, you'll leave with at least one great print, and the knowledge needed to produce more of your own.
What to bring: A portable computer with Photoshop installed, your own digital files and the desire to learn.
Space is limited for this event. REGISTER TODAY!
The Fine Art of Digital Printing Seminar
Presented by: John Paul Caponigro
Tuesday, May 19, 2015 at 7:30 p.m.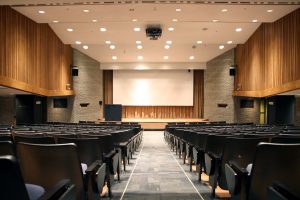 If you can't make the 3 day workshop, but want more insight into The Fine Art of Digital Printing, head over to Ryerson's Library Lecture Theatre for John Paul Caponigro's free 1.5 hour seminar.
Find out about the latest advances in digital printing, discover what's unique about a fine art workflow designed to maximize quality and pick up dozens of invaluable lessons from one of today's most prominent photo artists working with digital media.
Space is limited for this event. REGISTER TODAY!
"Internationally renowned fine artist, John Paul Caponigro, is the author of Adobe Photoshop Master Class and the DVD series R/Evolution, an whose clients include Adobe, Apple, Canon, and Epson."