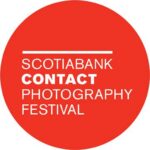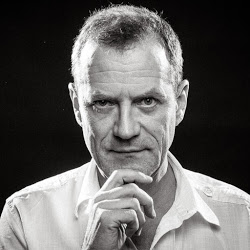 Mastering Flash Workshop
Presented by: Michael Willems
Saturday. May 16, 2015 at 10:00 a.m. at Vistek Toronto
Presented by Vistek as part of CONTACT Festival's series of workshops and seminars, this hands-on workshop takes the mystery out of using flash by addressing how, why and when flash can be effective. Michael will demonstrate the creative possibilities of using a flash, talk about how to use today's wireless systems, outdoor flash photography and finally, how to meter properly when using a flash.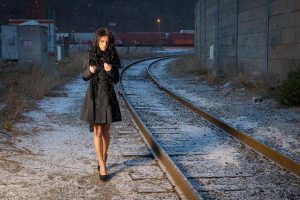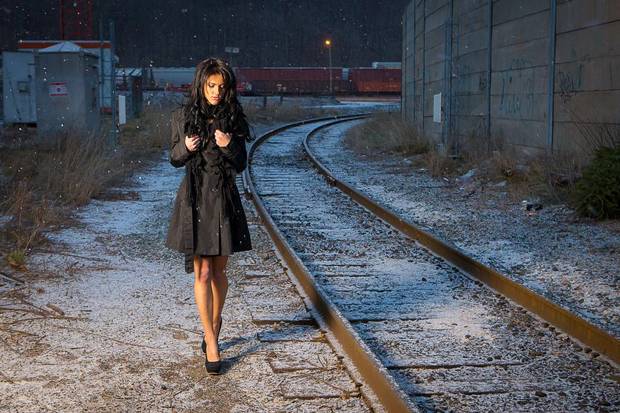 What you'll learn: You'll leave this hands-on workshop with a good understanding of how to use flash and how to use it more creatively.
Topics include:
The Secret: The one question to always ask
From Necessary to Artistic: The four flash light situations
Using one flash on camera
Using one flash off camera
Bottlenecks and Problems and solutions
Using flash when you think it isn't needed
Modifiers for softening, shaping, directing and colouring light
Connection strategies: from wire to light to radio
Using multiple flashes
What flashes should you buy?
What to bring: Your camera, and one (or more) flashes.
Space is limited for this event. REGISTER TODAY!
Lightroom and Work-flow Seminar
Presented by: Michael Willems
Sunday, May 31, 2015 at 10:00 a.m. at Vistek Toronto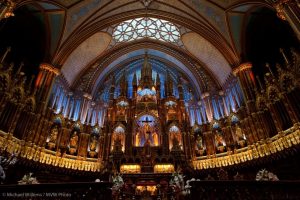 Award-winning photographer and lecturer Michael Willems (speedlighter.ca) will demonstrate why you should be using your computer, and Adobe Lightroom in particular, to manage your workflow and edit your images.
What You'll Learn: By the end of the seminar you'll have a better understanding of how to utilize Adobe Lightroom to organize your photographic life and how to save time by doing so.
Topics Include:
Preparing your computer and setting up Lightroom
Importing images
Lightroom asset management functions
Suggested workflow strategy
An overview of Lightroom editing functions
Lightroom's output functions
Tips and tricks and useful links
Space is limited for this event. REGISTER TODAY!