Photo Fabulousness ——
With the Toronto Urban Photography Festival (TUPF) kicking off tonight with their Building Giants Exhibit (6:30-10:00 pm at Gallery 918) we thought in addition to sharing some photo goodness we'd get tips and tricks straight from the festival winners and runners-up on creating visually stunning urban imagery.
Tip #1 – Shoot Wide
Michael Pietrocarlo suggests using a wide-angle lens that opens up to a wide aperture. Shooting in derelict buildings limits the space and available light to compose a shot. One of his favourite lenses is Canon's EF 16-35 f/2.8 L II.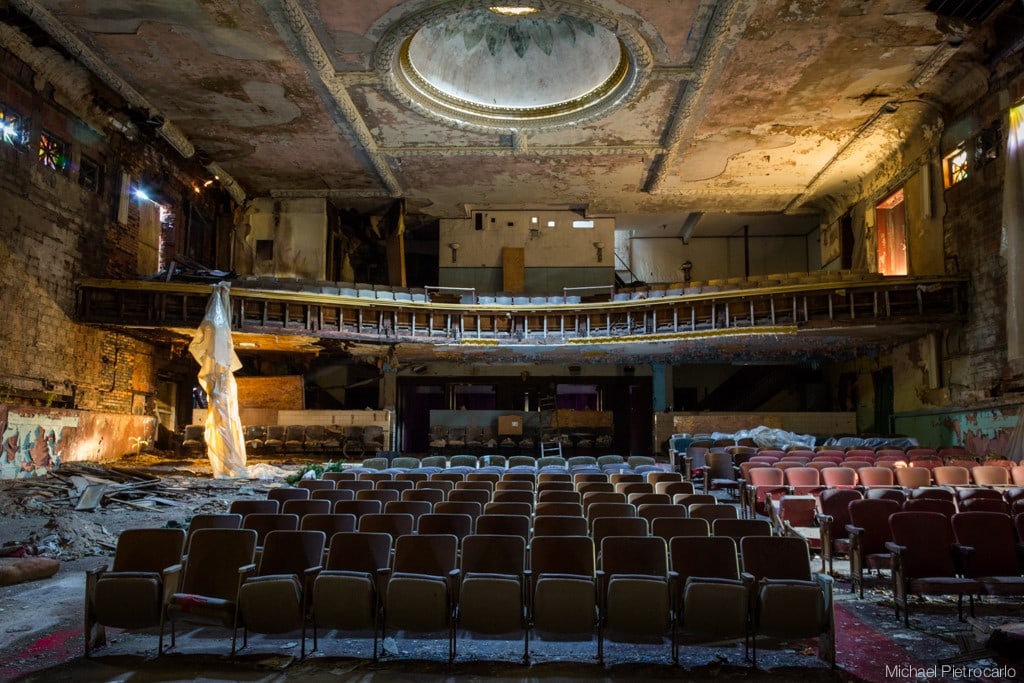 Tip #2 – Seize the Moment and Earn the Shot
Dave, better known as Freaktography says:
Getting up this high isn't easy, this moment is short, and this view is rare – look down and capture these scenes that can't possibly be seen from the ground level. Carry a sturdy tripod, walk slowly and calculate each and every step.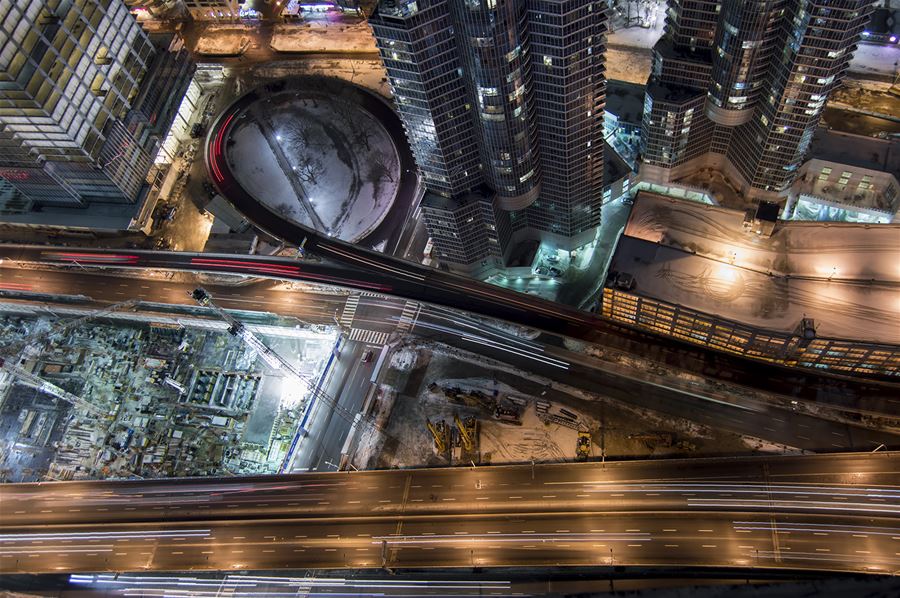 Tip #3 – Find the Light in the Shadows
Many photographers say avoid shooting in dappled light, but if you're looking for light and paying attention ou can make it work just like photographer Colin Boyd Shafer of Cosmopolistoronto.com has proven with the following shot. Here is Valeria (Born in Argentina) sitting in Trinity Bellwoods Park.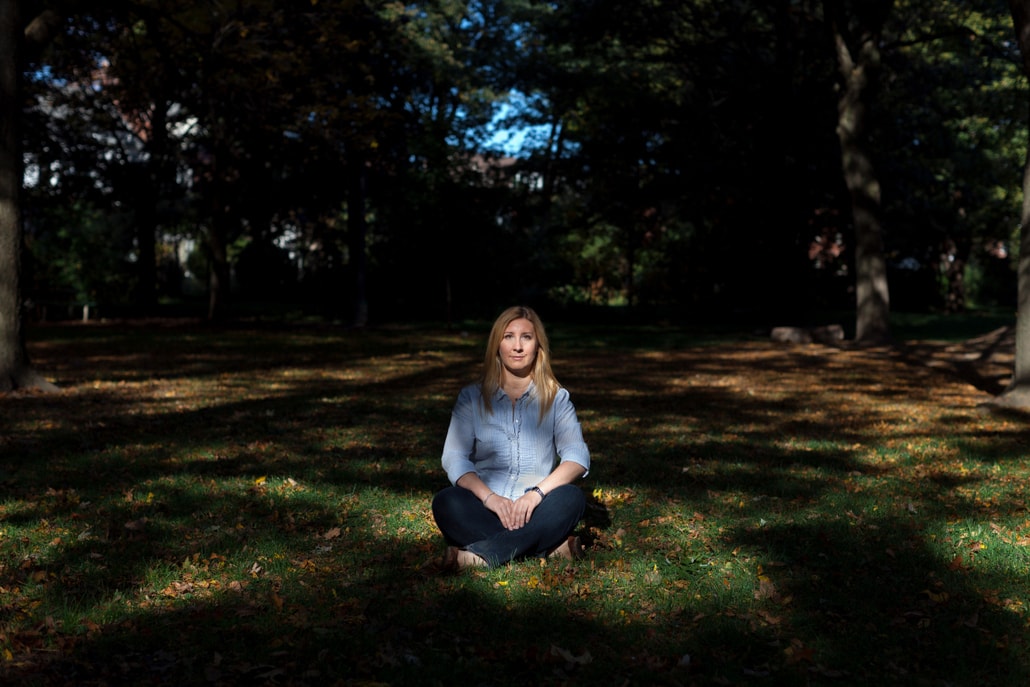 Tip #4 – Take Time to Observe your Surroundings
Jackson Hung, who is a TUPF Building Giants Global runner-up has these words of advice
Always spend time at a location and observe your surroundings. Things tend to happen in patterns and waiting patiently will help you capture that moment. It doesn't hurt to take multiple shots as well. This photo was taken from a pedestrian bridge in Shek Kip Mei, Hong Kong, I patiently observed how people were crossing the street with my camera up to my eye and when I felt the moment was right, I took several shots and this image was the result.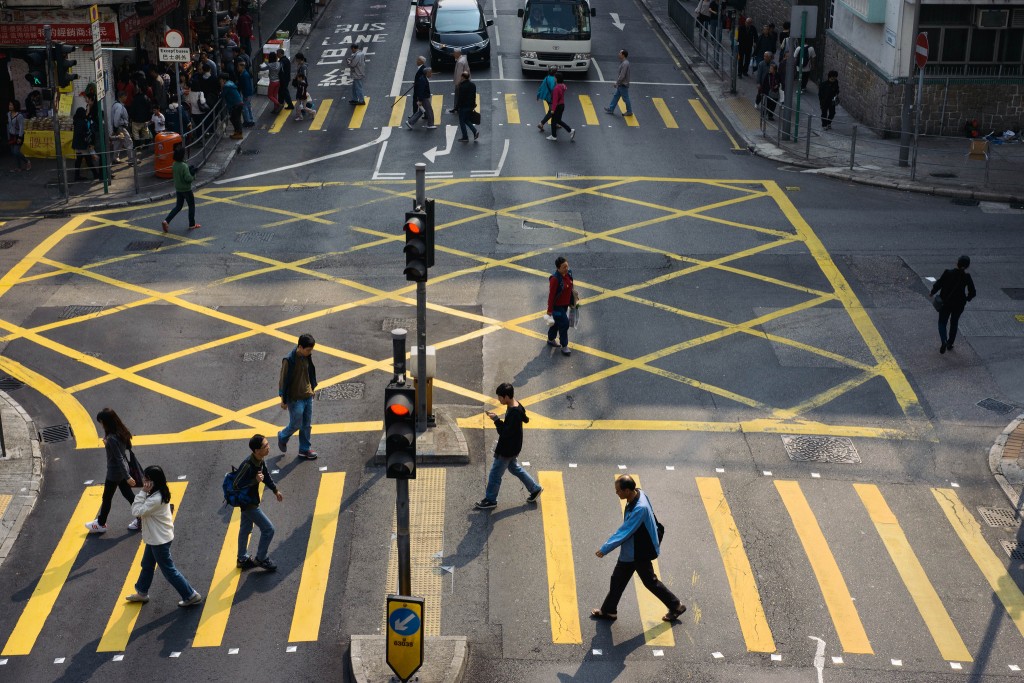 Online Awesomeness——
Urbanphoto is a blog about cities, people and place with contributors across the globe.
Urban Inspiration——
The Toronto Urban Photography Festival runs June 27 – July 12.