---
The goal of WOMEN x WOMEN is to not only shine a spotlight on the creative work of women photographers in Canada, but to also inspire more young women to get behind the camera" – Metro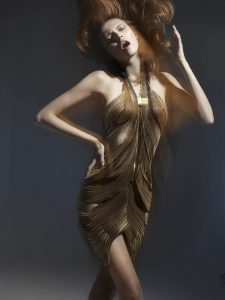 It was a highlight of this year's LG Fashion Week (way back in March). Women x Women was an event set up to showcase 12 of Canada's top female fashion photographers and to celebrate their outstanding work. Naturally, the aim of the event was to draw attention to Canada's accomplished female photographers, but also to inspire young women to follow in their footsteps and choose a career on the other side of the lens, a field typically dominated by men.
Vistek was proud to be a sponsor at the event, to provide equipment at no cost, and to lend a beauty of our own to the making of the video – Vistek's Julie Webster, our charming Event Coordinator.
---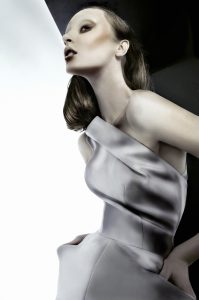 WOMEN x WOMEN Photographers
Talented women taking pictures of beautiful women, do you need more of an incentive to watch? Images captured beautifully by videographer, Billie Mintz.
---