The Greater Toronto Council of Camera Clubs (GTCCC) is an association of photographic clubs in the Greater Toronto area, clubs ranging from Hamilton and Kitchener-Waterloo in the west, and north to Newmarket, and to Oshawa in the east. Coming April 18th, the GTCCC celebrates their 2015 Interclub Awards Night & Gala. The event will be held at the Sheraton Parkway Hotel & Conference Centre in Toronto.
Winners will be chosen from 5 categories: Nature projected, Natural Things projected, Pictorial projected, Colour and Monochrome prints.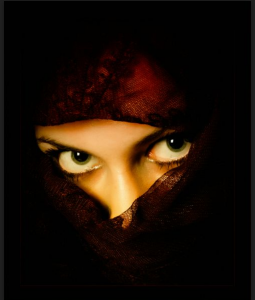 The evening promises to be a highly entertaining, not to be missed event. Starting with a wine reception – followed by a full sit down dinner – Keynote speaker – the awards gala presentation and print competition. An exceptional evening of spectacular photography by member clubs of the GTCCC.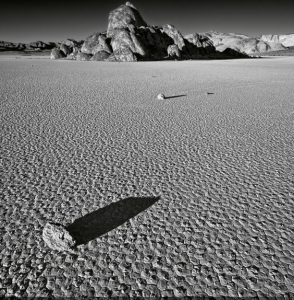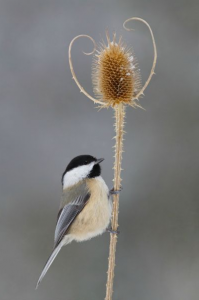 Interested? Tickets for the event are available on the GTCCC homepage. Good luck to all who entered.