What were your resolutions for 2014? Did any of them involve brushing up on your photography skills? Well if they were, allow us to help. This year's seminars include opportunities to be enlightened by the best and the brightest in modern photography.
Cat Reyto – Getting Familiar with your Wacom Tablet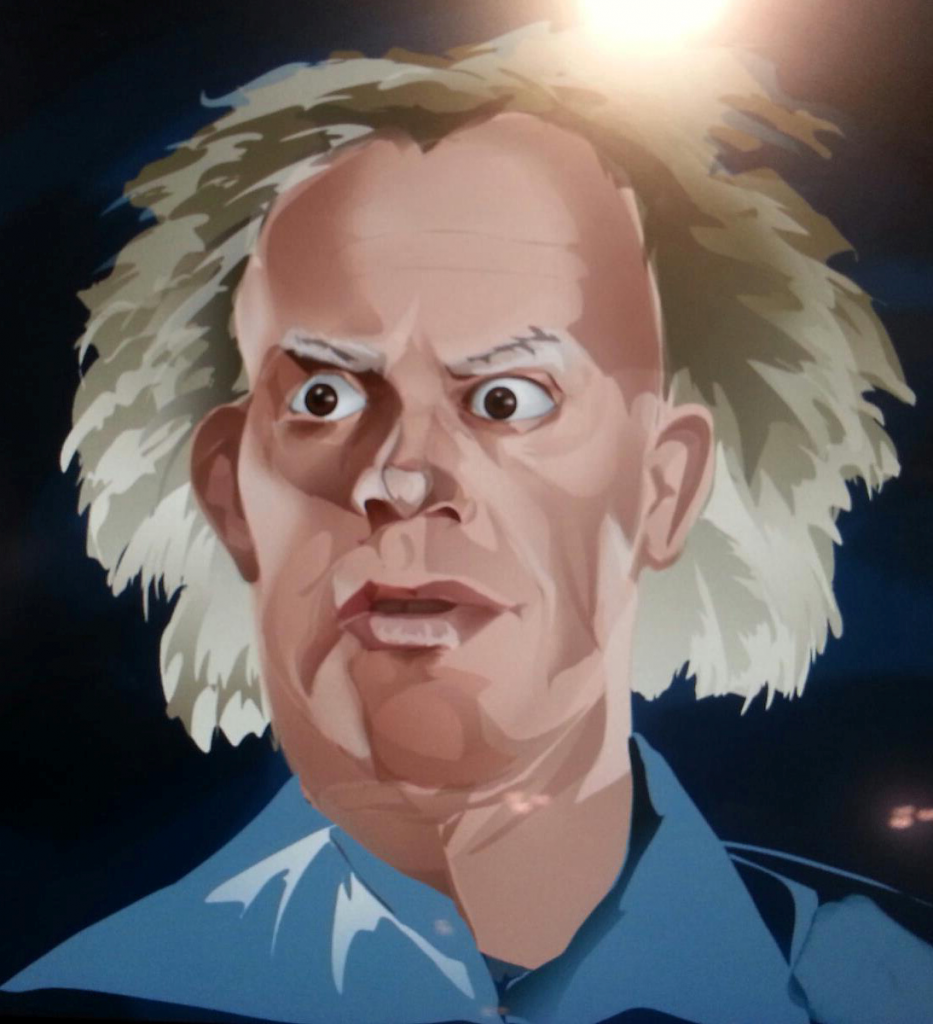 If you've seen some of the incredible new tablets from Wacom, you have an idea of the innovative, cutting-edge things you can do with them. So let superstar visual artist, instructor, and illustrator Cat Reyto show you exactly what they can do, in an informative, hands-on seminar, February 1st. This session provides an overview for first-time users of Wacom tablets. We'll cover some basic exercises with the pen, as well as setting up the Express Keys and hotkeys on your own keyboard, so you can get it up and running on your software of choice.
Then, in the afternoon Cat will continue lessons with a session on hot to Use your Wacom Tablet with Photoshop.  This session will cover basic skills in how to use a tablet for photo editing purposes in Adobe Photoshop like, configuring your tablet for optimum workflow, opening files and preparing them for editing and developing an understanding of how the pressure pen works.
One you've got the basics down join Cat on February 22 for a full day course on Matte Painting Techniques using Photoshop. This session walks you through the beginning to end stages of matte painting, using your Wacom tablet and Adobe Photoshop. From concept to rendering the details, we'll have a look at the trade secrets of the pros, and how to apply them to help with your own projects.
Gary Goldberg – Adobe Photoshop Lightroom 5
Gary Goldberg has been a working professional in the photographic field for more than 22 years. He's originally from New York, and graduated from, "The School of Visual Arts" in New York City. His shots have appeared in Vogue, Rolling Stone, Vanity Fair, New York Magazine, Food Arts Magazine, Photo District News, and the Village Voice. With long-standing experience with everything from shooting to post-production, Gary is very excited to provide his insight in our upcoming seminar about Adobe Photoshop Lightroom 5. This workshop will cover Lightrooms Import Dialog Box, Library, Develop, and Printing modules. This entry-level class will help you to understand basic workflow elements and will focus mainly on the Library and Develop modules, which are the two most complex modules in Lightroom. The class will be guided through a workflow process by watching a live on screen demo.