The Toronto Urban Photography Festival is now in full swing, if you missed the opening worry not as there are plenty of amazing events and workshops coming up.  All Festival Events are FREE, all you have to do is sign-up to reserve your seat.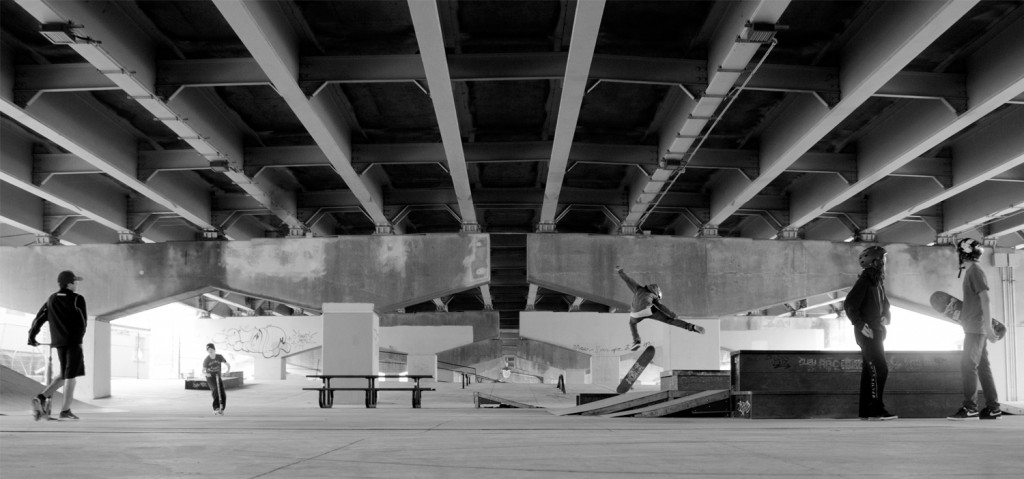 The Main Exhibit Building Giants will be running until July 12 at 918 Bathurst and you can catch Humans of Toronto at Black Cat Gallery until July 10 – check individual galleries for hours of operation.
Friday July 4, 2014
Panel Discussion – Cliff Davidson (TUPF Festival Director), Spencer Wynn (The Toronto Star) and Elizabeth Buetow (Shooter Magazine)
3:30pm – City of Toronto Archives – 255 Spadina Road Toronto, Ontario M5R 2V3 – Click here for map
Hear three experts talk about the relative merits of Film, Digital SLR, and Mobile Device + Instagram technologies.
Landscape and Urban Photography for Beginners – Chris Cramer (Humans of Toronto)
7:00pm – Section 37 Gallery – 180 Sudbury St Toronto, Ontario M6J 0A8 – Click here for map
Come hear resident expert Chris Cramer discuss his approach to landscape photography, and how it applies in an urban setting. 
Landscape and Urban photography are an ideal introduction into photography: we are all surrounded by it, it can't run away (like humans or wildlife) and we can always return to certain places to try something new and different. For photographers landscape and urban settings have a lot of similarities and this workshop is aimed at beginners who want to learn more about it. Topics will include (but are not limited to) the rule of thirds, aperture and depth of field, light and weather, gear and software and the many things that can go wrong.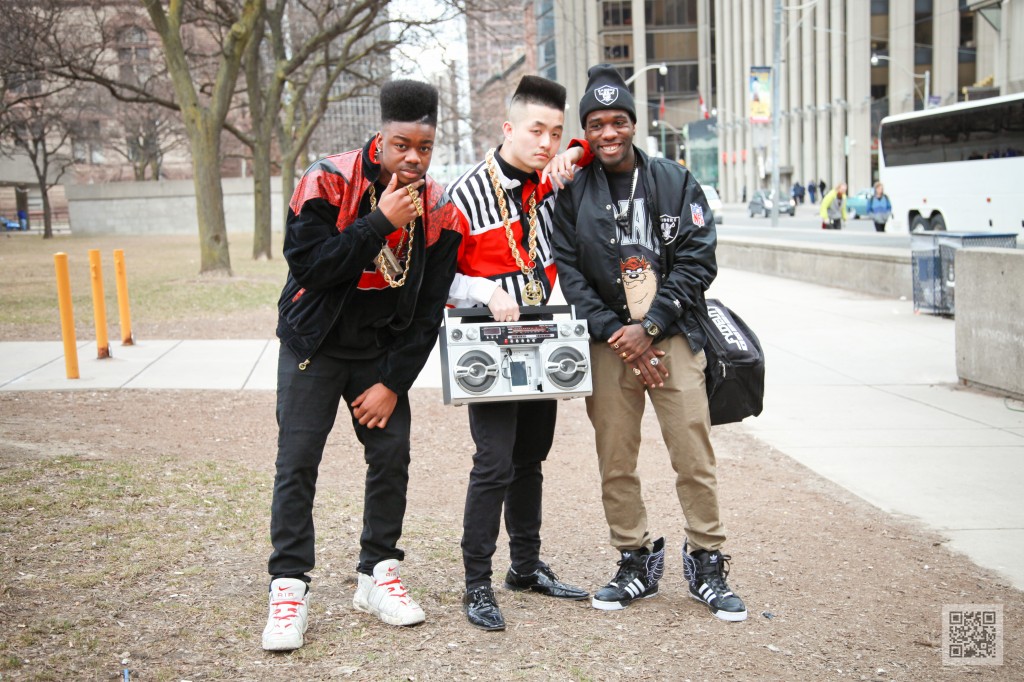 Saturday July 5, 2014
Nature in the City – Talk – Les Luxemburger
2:30pm – Section 37 Gallery – 180 Sudbury St Toronto, Ontario M6J 0A8 – Click here for map
This talk takes you on a photographic journey of ways that Nature in the city and human-animal interactions have both inspired/influenced urban land use planning and green design. We explore, critically evaluate, and discuss the roles of photographer and artist in documenting impacts of urban development upon Nature and subsequent human-on-human interactions and Nature's ability to adapt to the urban fabric.


Lost Rivers – Walk – Les Luxemburger (A Toronto Green Community Collaboration)
4:00pm – Section 37 Gallery – 180 Sudbury St Toronto, Ontario M6J 0A8 – Click here for map
This walk is an extension of the Nature in the City talk and will be a photo walk tracing a route of buried and dead/filled watercourses in Toronto. Along the walk there will be stops at select ecological features, examples of Nature adapting in the city, as well as discussions of the routes of Watercourses.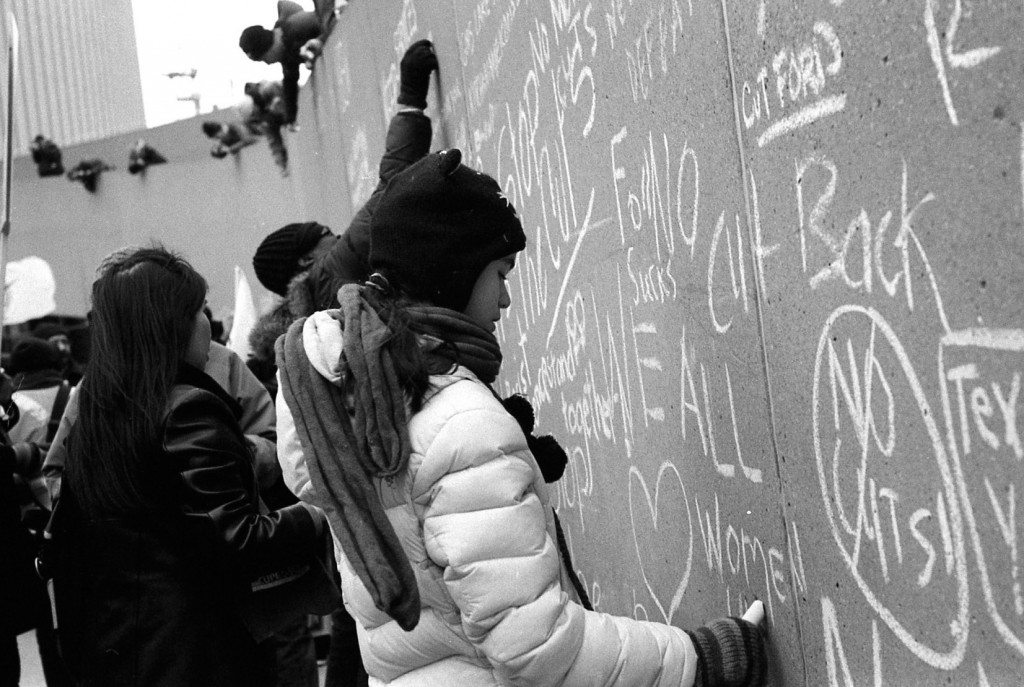 Sunday July 6, 2014
Film Camera Fun – Walk – Cliff Davidson and Kelvin Samson
2:30pm – Kensington Market – Augusta & Dundas 
Come walk around Toronto's iconic Kensington Market with two of TUPF's film enthusiasts. This is a great place to shoot film. Bring along your favourite film camera or check/try out other participants' cameras. Cliff and Kelvin will happily give tips & tricks along the way!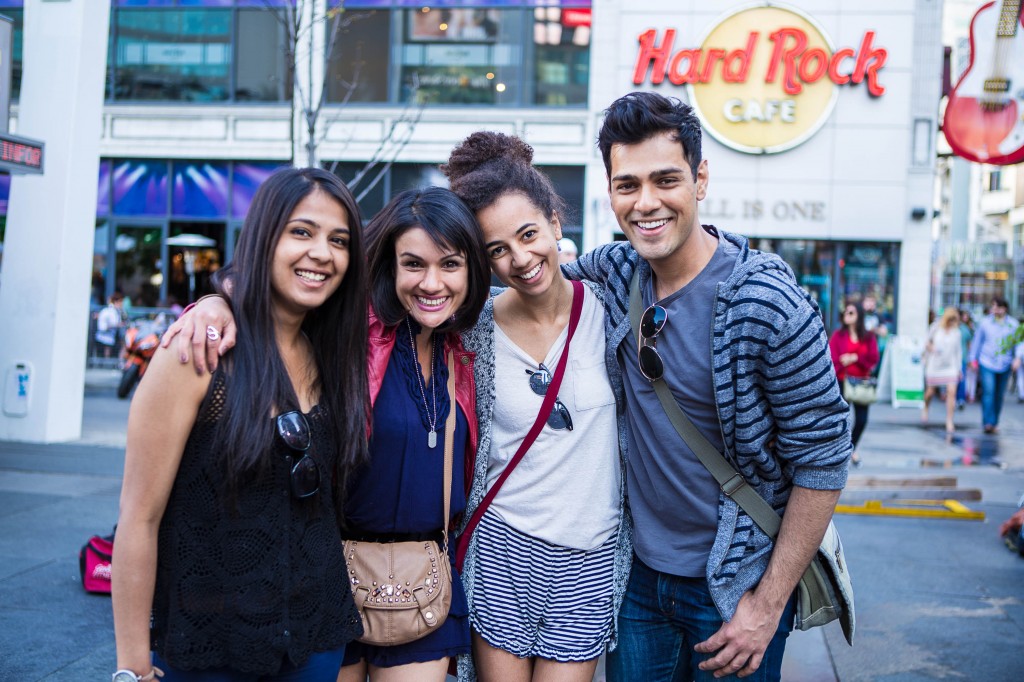 Tuesday July 8, 2014
Strangers in the Park – Walk – Andrea Gimblett and Paul Brown
7:00pm High Park Ave Exit – High Park 1873 Bloor St W. Toronto, ON M6R 2Z3 Canada
Designed for singles, here's an opportunity for you to meet other singles interested in photography for a beautiful evening of socializing and tip-sharing, as well as a lot of fun photo opportunities inspired by our Friends With Strangers project.
Vistek is a proud Sponsor of the Toronto Urban Photography Festival – for more information on the festival visits www.tupf.ca