Vistek is a proud sponsor of The Toronto Urban Photography Festival (TUPF). TUPF is a grassroots, not-for-profit event run completely by volunteers. It's comprised of free walks, talks, workshops, and exhibitions. The Festival's mission is to create a network of photographers and visual urbanists to critically look at the society we live in through the medium of photography and visual practices and where we all benefit from the free exchange of information.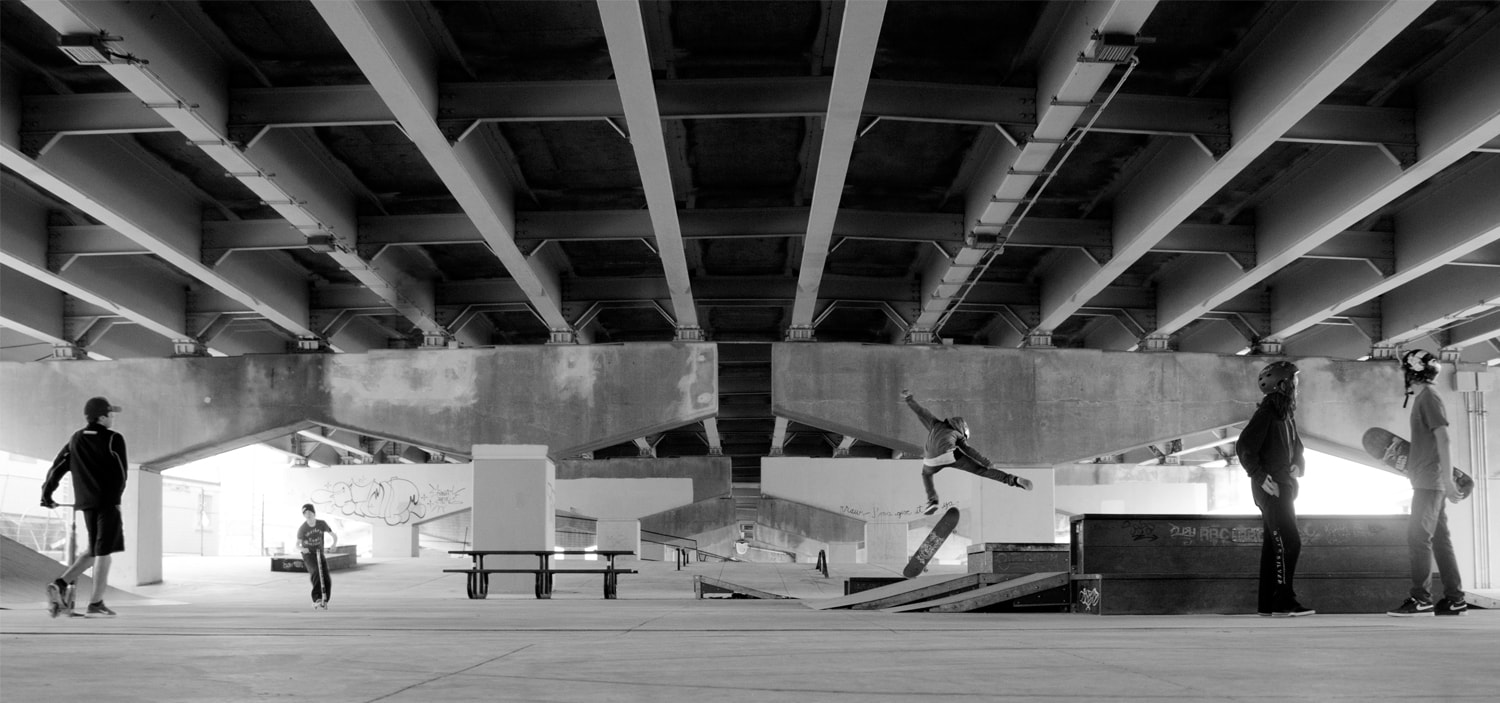 This year's theme, CommUnity, is all about common unity—as one of our exhibiting photographers, Marco Caterini has said. Toronto is a palimpsest of communities: comprised of many smaller communities—Chinatown, The Junction, Malvern to name a few, a community in and of itself, and a community that is part of the larger global community. At a time when Toronto is plagued with political scandal, and the world is rife with instability—economic, political, spiritual, it's nice to be reminded of the commonalities that humans have, rather than being bombarded with our differences that separate us. Community is all about how together people can accomplish more than if they try to achieve for only themselves. TUPF is in and of itself a community with many parts contributing to make the whole. Events are aimed at bridging the divide between amateur and prosumer (and maybe even professional), digital and analogue, and teacher and student.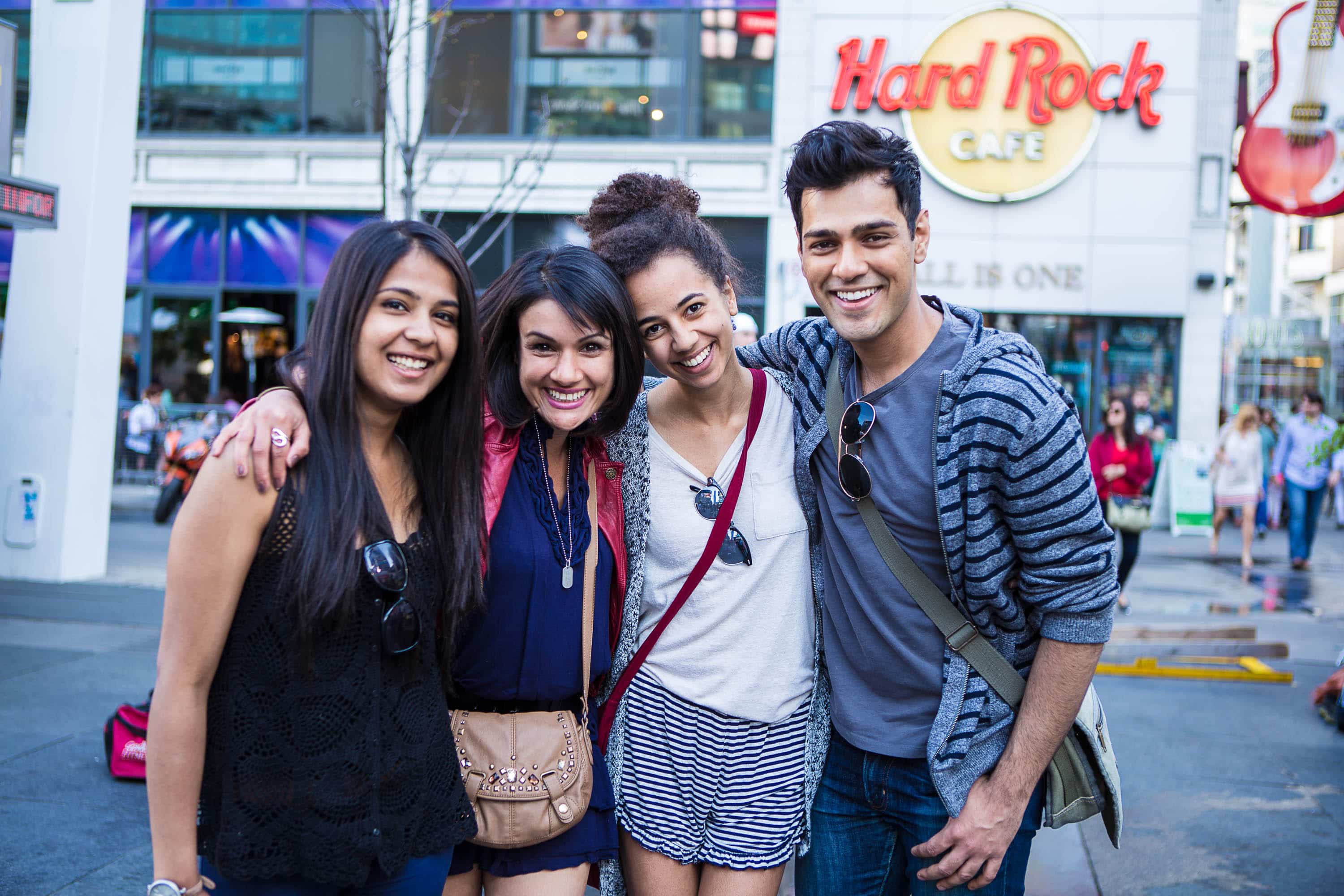 The two opening weekend exhibitions—Building Giants and Humans of Toronto—exemplify the CommUnity theme both in the meta-narrative of who is participating and in the content of the exhibitions. Building Giants showcases work from artists all over the world including Italy, Korea, UK, USA, and Canada. The photographs bring together a deeper understanding of the theme of CommUnity within the context of the urban, while at the same time showcasing technically sound images—images that not only have a story, but are part of the story of the communities they come from. The Humans of Toronto exhibition shows the Toronto Community one picture and one story at a time. We will also be projecting images of the TUPF Couch and Friends With Strangers Project at Black Cat Gallery the night of and during the festival.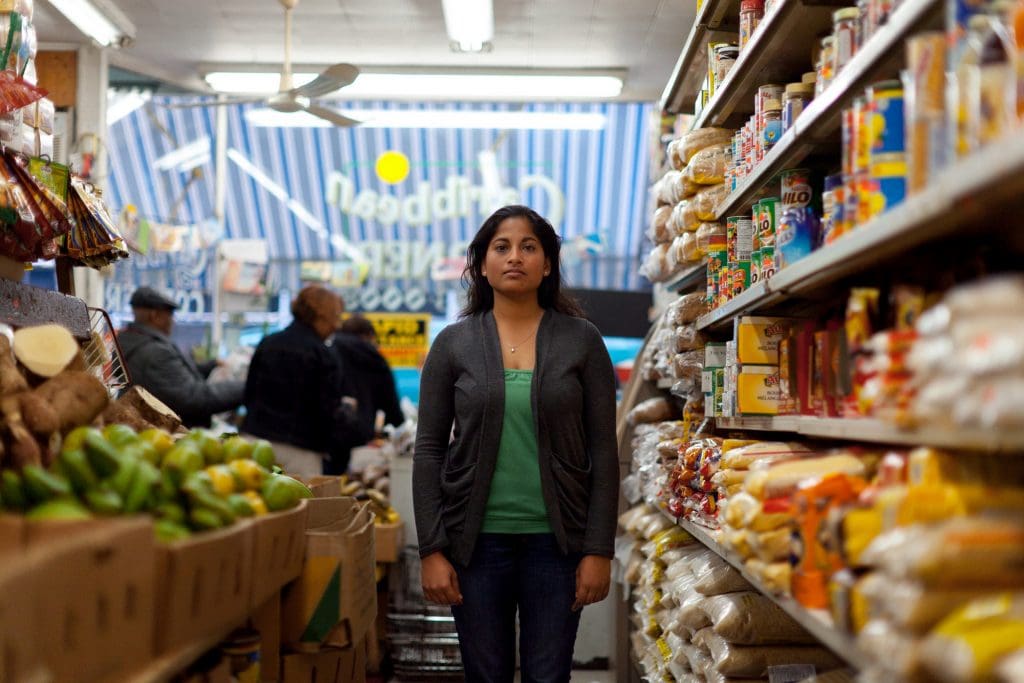 Festival Opening Night Gala
June 27, 6-11pm – 918 Gallery (918 Bathurst St.)
Come and see the Building Giants Winners and Runners Up, meet some new people and photographers, and help TUPF start with a bang at the opening night Gala! The event runs from 6:30-10pm at 918 Gallery (918 Bathurst – one light north of Bloor). It's a
free
event (like all things TUPF), so bring your friends and family. The Building Giants Exhibition will run June 27 – July 12 See the 
Facebook event
 for more details.

Festival Guide is now Available!
With so many free events going on at the festival, it's tough to figure out what you want to do and when, this festival guide will help you do just that.
Download it
 for your mobile device or to print at home, or come out to one of the events to get a free hardcopy.
Upcoming Events
Opening Night Humans of Toronto at Black Cat Gallery
June 28, 6-11PM – Black Cat Gallery (2186 Dundas St. W) Come and see the Humans of Toronto Exhibition opening night and meet the photographers Chris and Eugen. The Humans of Toronto Exhibition runs from June 28 – July 12. See the Facebook event for more details.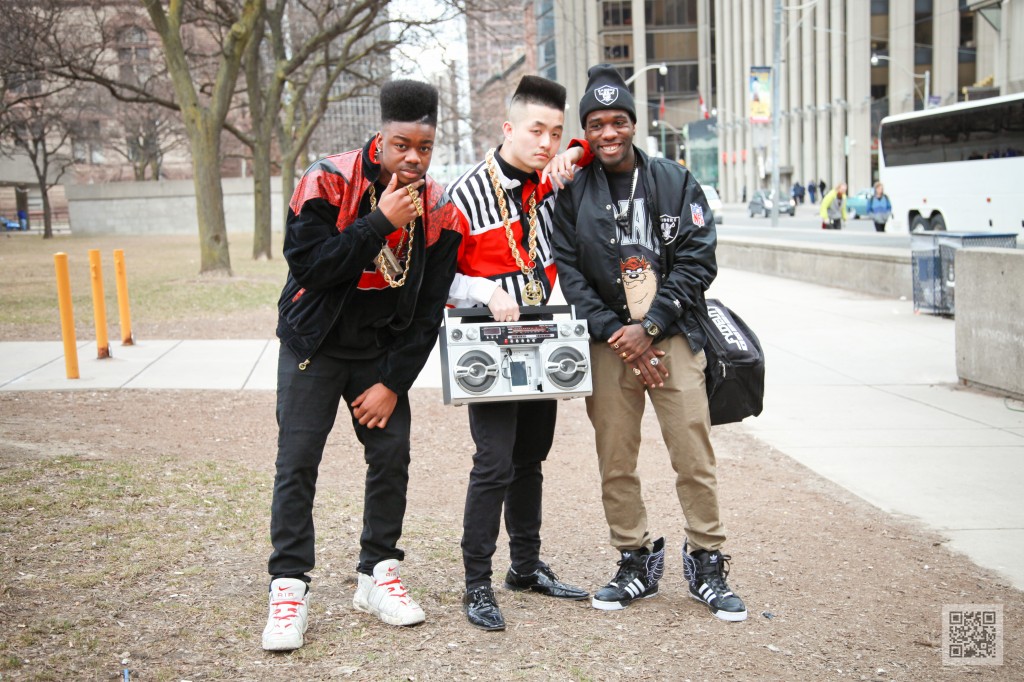 Festival Closing Party and Disposable Camera Project at Section 37
The Disposable Camera Project (DCP) aims to democratize street photography by actually involving the people on the street. Cameras are hidden across the city and everyday people who find them are encouraged to take pictures, capturing moments that might have otherwise forever gone unnoticed. DCP wants to tell the stories of people in cities all over the world, through the people themselves. It's street photography showcasing people on the street BY the people on the street. Spontaneous, unplanned & unfiltered. That's DCP.
July 11, 6-10PM – Section 37 Gallery (180 Sudbury St)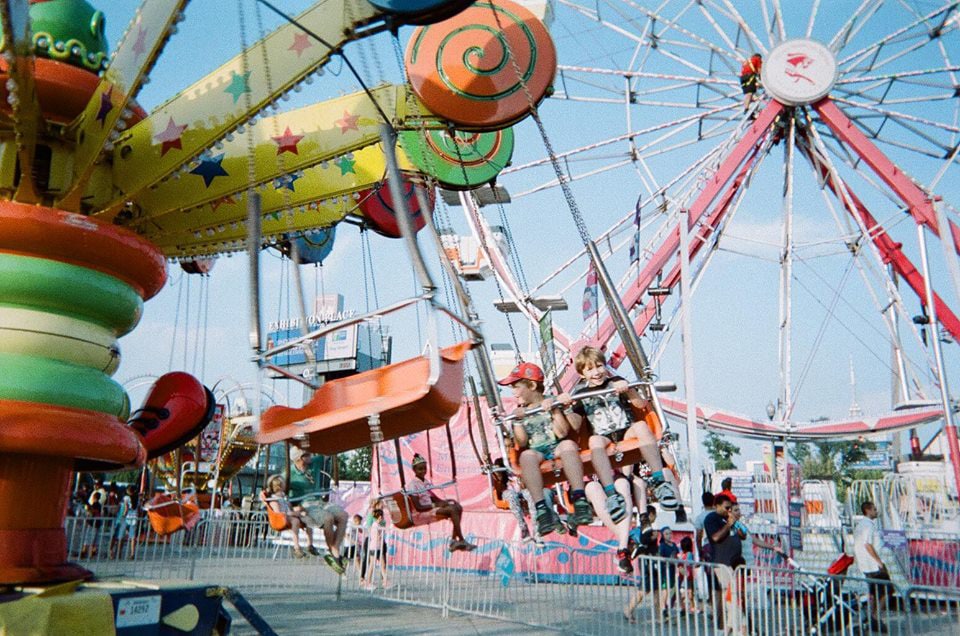 Opening Weekend Activities
Saturday June 28
For the Love Of Film 10-11am A Nerd's World (free, only 10 spots available… sign up now!)
Bloor St. Walk 1-3pm Honest Ed's (free, please sign up here)
Getting out of Auto Mode Workshop 2:30-3:30pm Goodfellas Gallery (free, please sign up here)
Sunday June 29
Shooting in Aperture Priority Mode Workshop and Walk 2:30-3:30 (workshop) 3:30- 5:00 (walk) Goodfellas Gallery
Follow TUPF14 –
During the festival use #tupf or #tupf14 and let everyone see/know all the cool stuff going on.