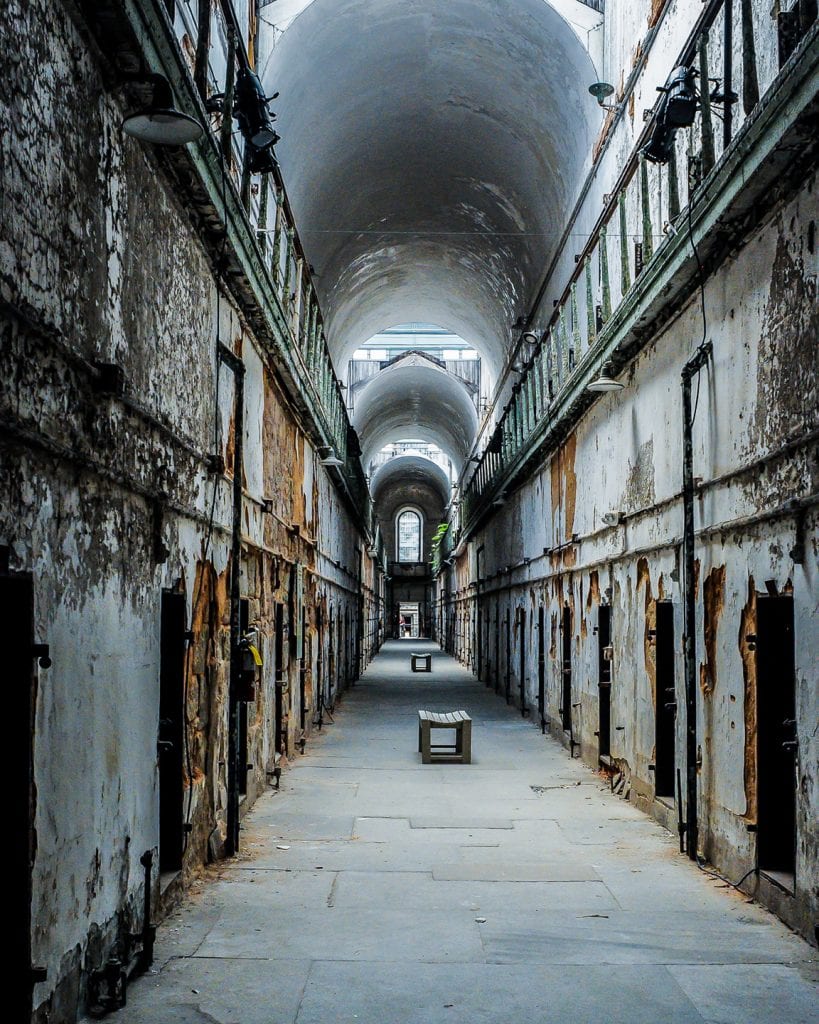 Eastern State Penitentiary (ESP) located in Philadelphia, is one of those places that gives you goosebumps the moment you walk through its rusting gates.
---
British-born actress/photographer Colette Stevenson's series of 14 images, capture the haunting beauty of a place that was considered to be anything but beautiful, by the thousands of people who were incarcerated there over its 142 year lifetime.
---
Considered to be the world's first true penitentiary, ESP was built in 1829 and remained operational until 1971, housing some of the United States most notorious criminals including bank robber Willie Sutton and the infamous gangster Al Capone.
Today, the peeling paint, rust covered bars and crumbling walls are all that remain of what was once considered to be a revolutionary way to house criminals, utilizing principles of reform rather than punishment.
---
On display through the month of April at Vistek Toronto, Colette Stevenson's images of Eastern State Penitentiary provides the viewer with a snapshot as to what it might have been like to be housed inside the sprawling complex.
[put_wpgm id=2]
I'm mostly inspired to shoot when I'm lost in nature or roaming through some urban decay, the unexpected beauty and the strange light, everything having fallen apart yet fallen into place." Colette Stevenson
---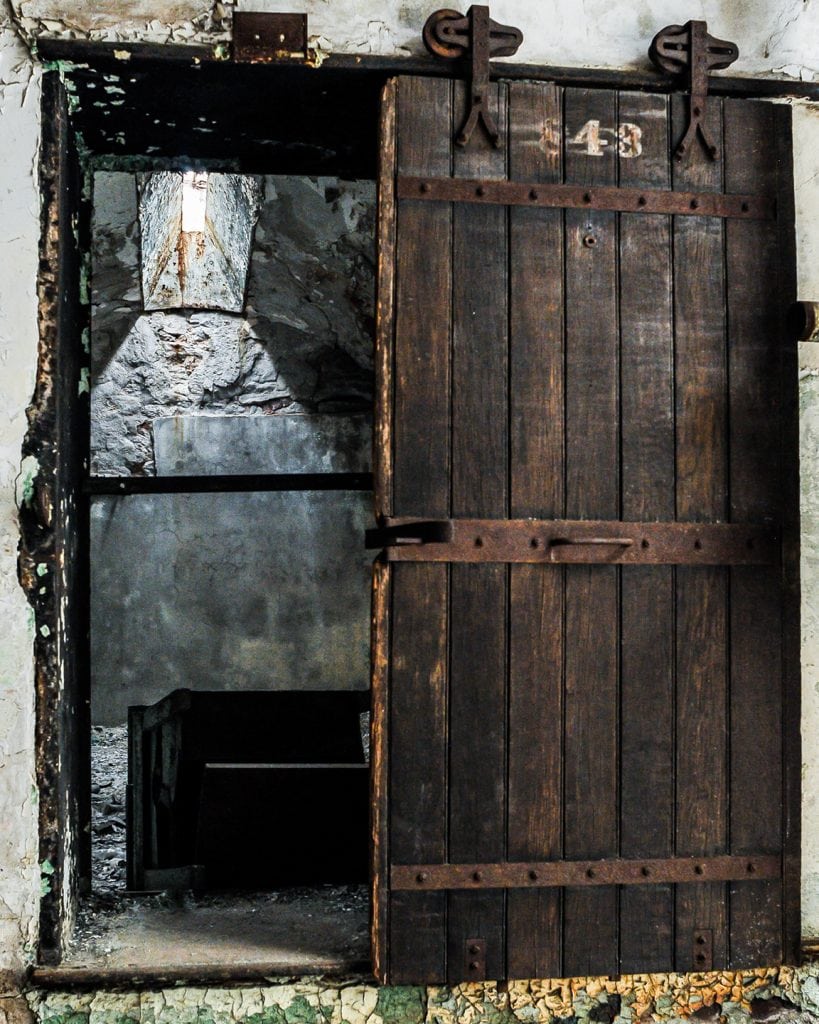 ---
Colette's images highlight the immediate sense of claustrophobia you feel when you look inside the cells.
---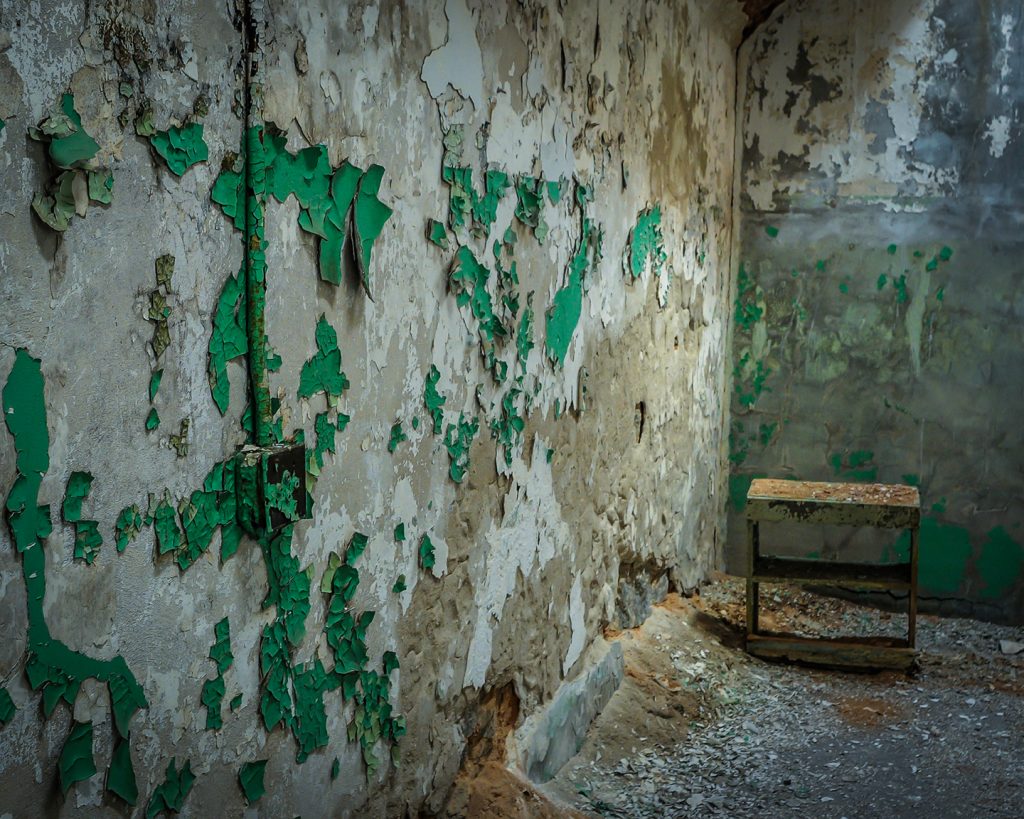 ---
Today, Eastern State Penitentiary is listed as a National Historic Landmark and is open daily for the public to tour. It also hosts art installations, movie shoots, and if you're feeling especially brave, you can visit the prison at night during their ever popular Halloween season Terror Behind the Walls Haunted House experience.
---
About Colette Stevenson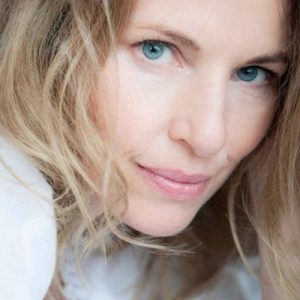 If the name sounds familiar, it's probably because you've seen Colette's name in movie or TV credits or on a theatre marquee. Colette is a British-born actress, now living in Toronto. She has the unique talent to play a character on stage and, in a vastly different role, to capture a scene with her camera.
In Colette's online portfolio, she displays an interest in a wide variety of subjects. When asked to explain where she draws her inspiration, she admits she taps many doors, proving even as a photographer the lady can't be typecast.