Greg Gorman's lecture and workshop are only a couple of months away and well, we're just getting excited thinking about it.
For those not in the know, Greg Gorman is widely considered among the great masters of portrait photography. With a body of work spanning over decades to include iconic pop culture figures from Hendrix to Warhol – Greg has earned earned this title and the some.
To get you ready for the seminar and lecture, we are proud to present 10 of Gorman's most incredible career works. Greg's photos have given us brilliant portraits of the most famous names from the world of film, sports and music.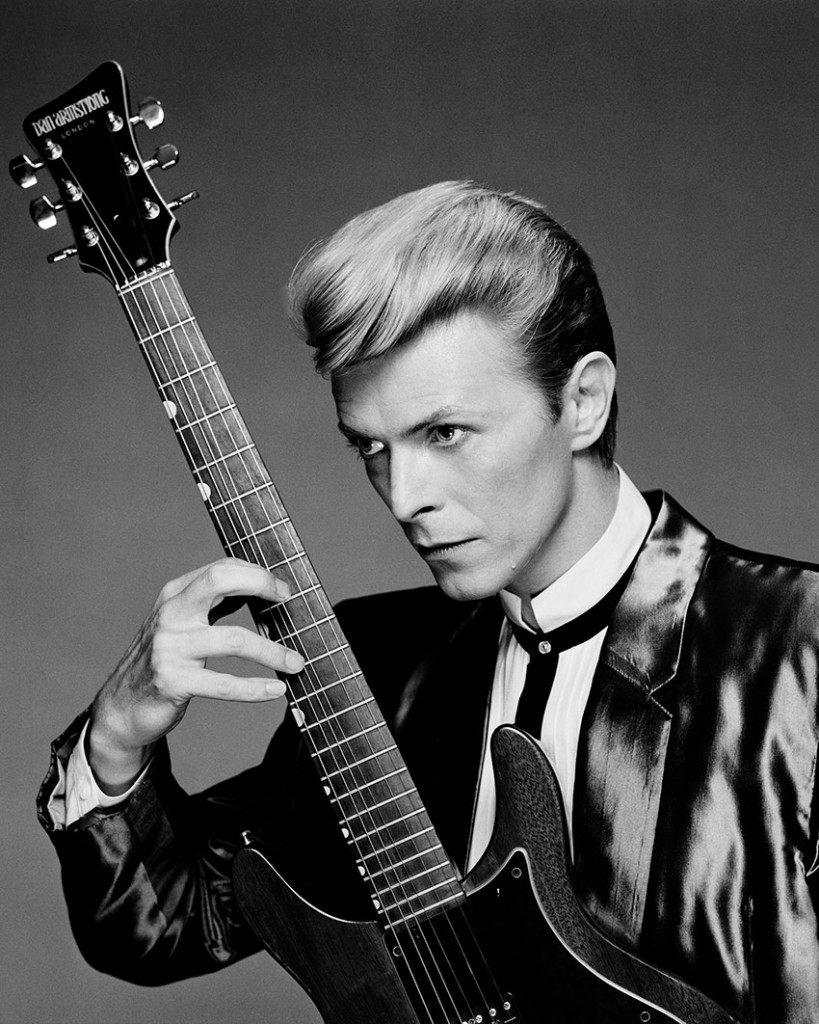 Getting excited yet? You can expect to hear Greg's stories of an illustrious career that has spanned four decades. You'll get insight into his technique and have a chance to ask your own questions. Greg's work has included iconic portraits including Hendrix and Warhol and has been featured in the pages of GQ, Vogue, Rolling Stone, Vanity Fair and many more.
During the workshop, Epson Canada will be providing attendees use of its EPSON Stylus Pro 4900 and EPSON Stylus Pro 3880photo printers as well as photo paper to take their finished photos home on. Vistek will be providing lighting, tripods and more from Profoto and Kino Flo.
For more incredible portraits, including Michael Jordan and Johnny Depp, pick up two of Greg's most influential books – Framed and In Their Youth – at an awesome price today.