The haunting beauty of Juris Kornets images of Cuban culture will draw you in and capture your heart…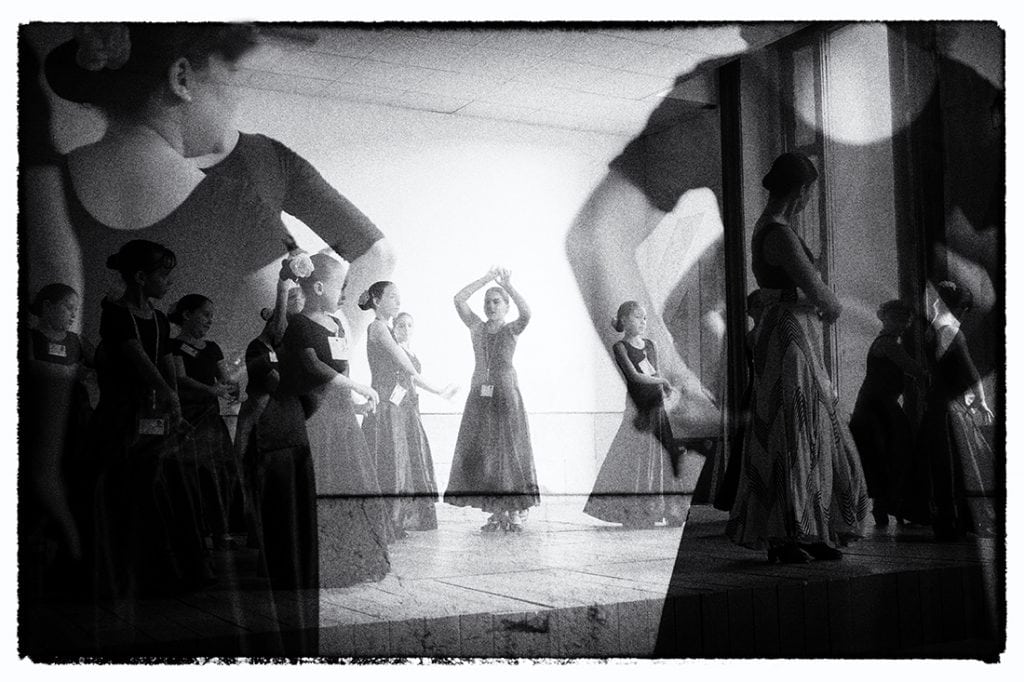 A love that can last forever takes but a second to come about" Cuban proverb
As a professional photographer, Juris Kornets has developed a keen interest in highlighting the diversity of our world's cultures, as well as an extraordinary ability to capture and bring out the best in people.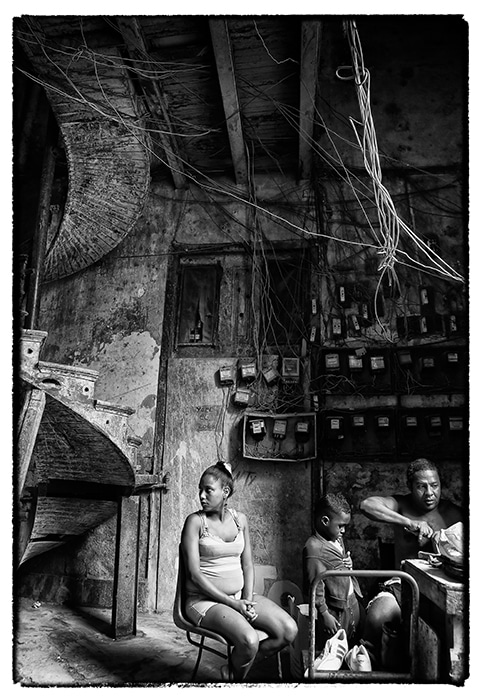 In a career that has spanned 30 years and taken him to 50 countries, Juris has had the opportunity to capture images that not only show us the beauty, but perhaps more importantly, the hardships that a world so incredibly diverse can bring…
---
Juris originally got in to the business of commercial photography around the same time that hockey legend Wayne Gretzky started his storied NHL career. In fact, one of his first assignments as a commercial photographer was to shoot 'The Great One' as part of a campaign for 7-Up.
While his commercial business is still his main focus, Juris has also developed quite a reputation as a fine art photographer. And it's the fine art side of the business that has taken him around the world in search of the cultural beauty that his shots are so well known for.
Put down the camera and take a business course… Unless you want to do it part time and can make a living otherwise".  Juris Kornets advice for photographers wanting to get into the business 
Despite his enormous success in a highly competitive marketplace, Juris considers his greatest accomplishment to be not from the success of his business, but instead, the establishment of his photography workshops in Cuba and elsewhere. Through these workshops, Juris has been able to share his passion for cultural diversity by encouraging photographers to see beyond tourism, expand their photographic vision and improve their skills.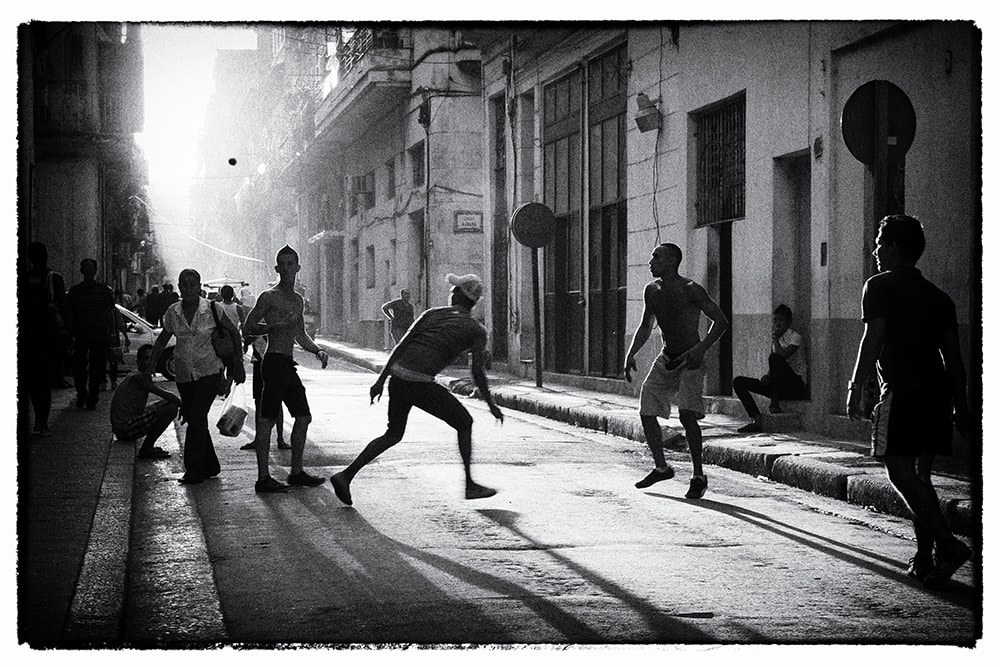 ---
14 of Juris Kornets images of Cuba will be available for public viewing at Vistek Toronto during the month of February.
[put_wpgm id=2]
---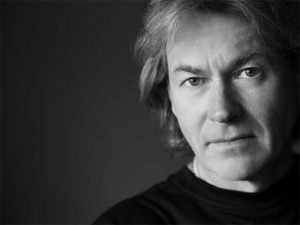 Based in Toronto, Juris Kornets owns Natural Selections Photography, which specializes in providing professional photography services.
Juris is currently working on a book about Cuba that will highlight life before and after the Americans once again gain free access to the country.
You can find more of his Fine Art and professional work on his website www.naturalselections.ca
---