Juris Kornets returns to the Vistek Toronto in-store gallery, featuring his stunning black and white images of street photography in India.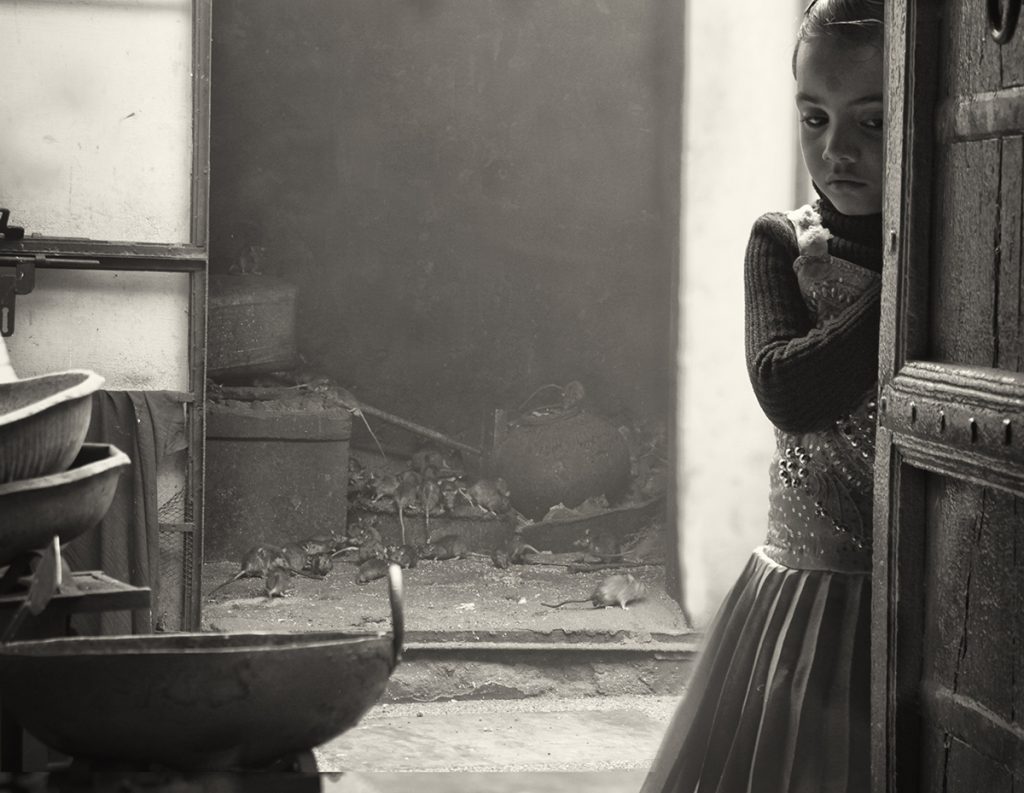 There are as many characters as there are individuals." Indian proverb
As a professional photographer, Juris Kornets has developed a keen interest in highlighting the diversity of our world's cultures, as well as an extraordinary ability to capture and bring out the best in people.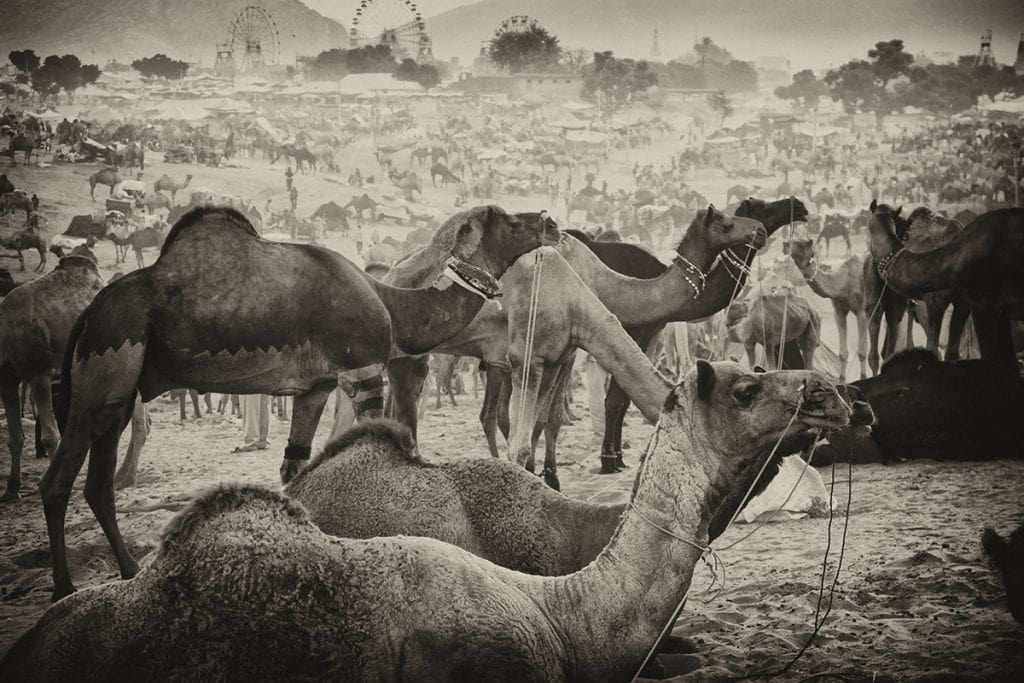 Despite media depictions to the contrary, the world is a relatively safe and wonderful place.  On any given day, even in the remotest and seemingly primitive reaches, people are concerned  with making a living, taking care that their children grow up well, and worshipping their gods. To capture the unique moments among all that is a passion that strengthens over time."

Juris Kornets
---
A career that has spanned 30 years and 50 countries, has given Juris the opportunity to capture images that not only show us the beauty, but also the hardships that a world so incredibly diverse can bring, especially through his street photography images from the second most populous country in the world.
---
Despite his enormous success from the business side of photography, Juris considers his greatest accomplishment to be the establishment of his ongoing photography workshops.
It's through these workshops, that Juris is able to share his passion for cultural diversity by encouraging photographers to see beyond tourism, to expand their photographic vision and to improve their photographic skills.
---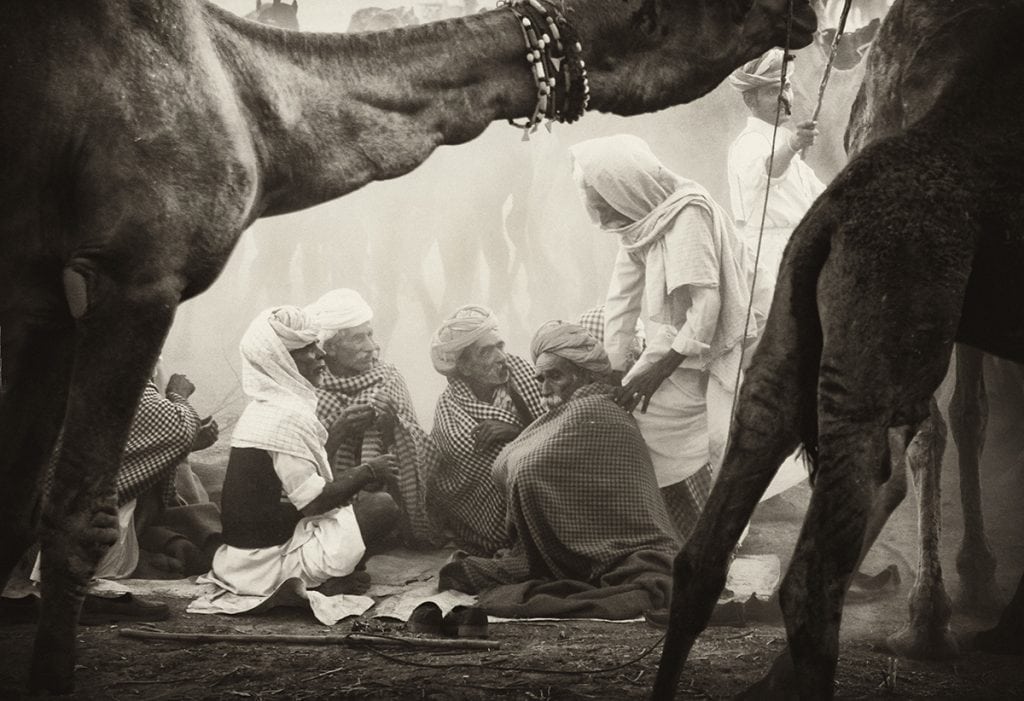 ---
14 of Juris Kornets stunning black and white images from India will be available for public viewing at Vistek Toronto during the month of March.
[put_wpgm id=2]
---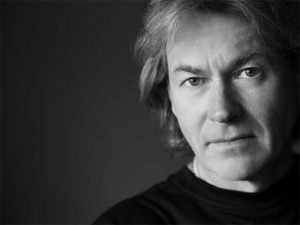 Based in Toronto, Juris Kornets owns Natural Selections Photography, which specializes in providing professional photography services.
Juris is currently working on a book about Cuba that will highlight life before and after the Americans once again gain free access to the country.
You can find more of his Fine Art and professional work on his website www.naturalselections.ca
---