A native of Scotland but now living just outside of Edmonton, photographer Lisa-Marie McGinn is fast becoming a star in the world of fashion/editorial photography.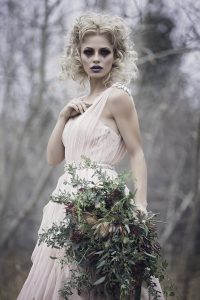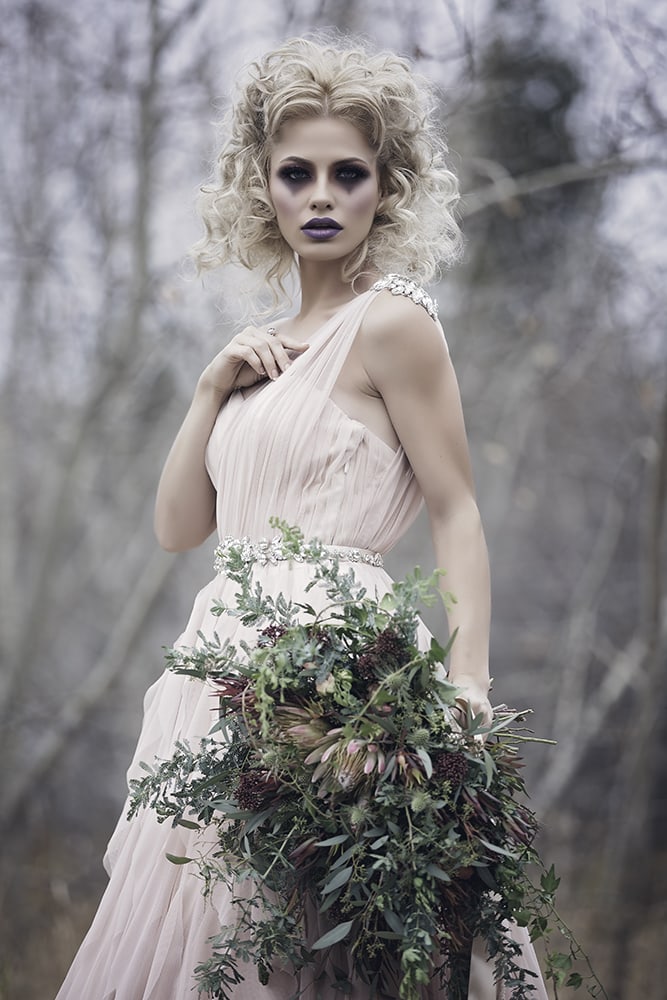 Lisa-Marie McGinn first came to our attention this past May, as one of the many talented photographers who entered (and in Lisa-Marie's case, eventually won) our Epson "Show Us Your Best" photo contest with her entry titled "Twisted Fairytale".
Now, Lisa-Marie is the star of Vistek Toronto's in-store gallery with 14 of her beautiful images on public display until the end of September.
---
About the Artist
Lisa-Marie's love and passion for photography began in grade 10 of high school and grew stronger with each passing year. But it wasn't until her second year of university that her interest in fashion photography took hold and she hasn't looked back since.
Style and Inspiration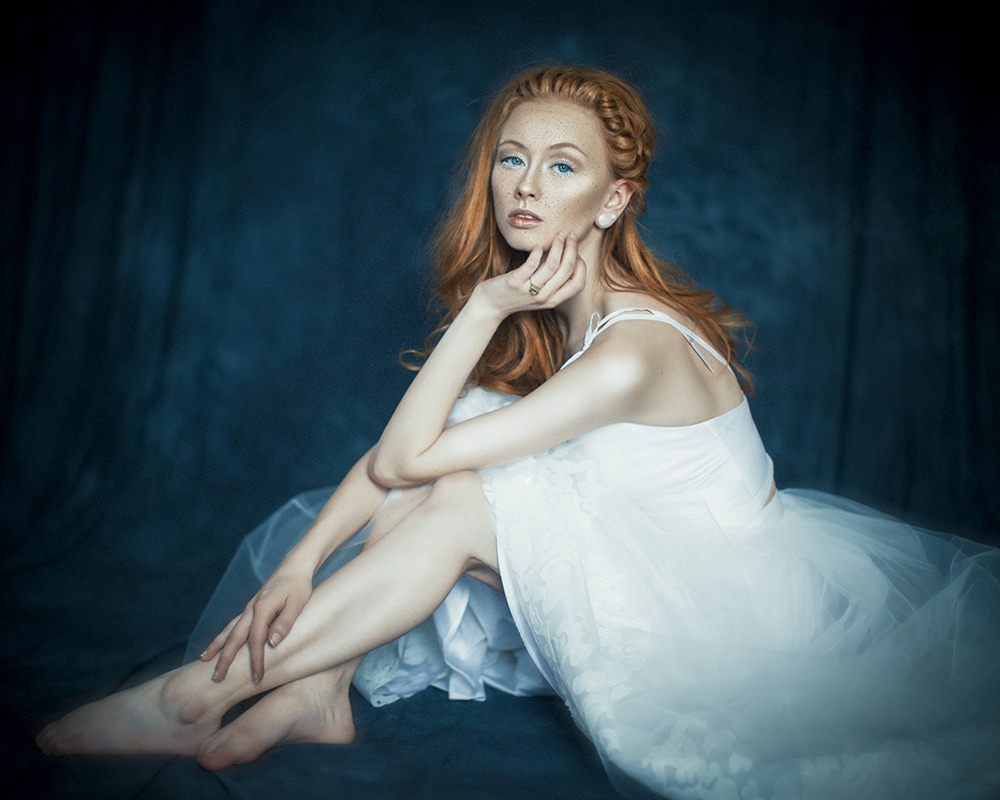 Using music and movies as inspiration for her themes and concepts, Lisa-Marie's images often have an ethereal quality to them.
Lisa-Marie also draws inspiration from other artists such as Emily Soto, Lara Jade and David Benoliel saying "these are the artists that inspire me with their creative minds and the images they produce".
Lisa-Marie's Mum (who can often be found assisting on shoots and has developed concepts for shoots) is also a huge source of inspiration and influence for her…
My mentor was my mum, she encouraged me to work hard and keep shooting. She would help me with concepts, styling, location scouting etc. I really wouldn't be here today if it weren't for her.
---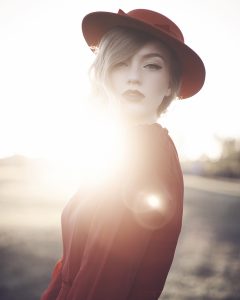 Challenges
When asked about her challenges, Lisa-Marie told us that the biggest challenge she has faced so far is self-doubt.
"As artists, we are our own worst critics and early on in my career I found myself doubting my work and my creative process. On occasion, I still deal with questioning my work but I had to tell myself that everyone is different, we all have our own style and technique and never compare yourself to anyone else.
There is a quote I absolutely love that really helped me get over thinking I wasn't good enough: "The only photographer you should compare yourself to is the one you used to be". To this day I use this quote when I am feeling down about my work I look back at my previous portfolio and tell myself how far I have come. As an artist, you are constantly growing and it's amazing looking back and seeing where you started to where you are at the present moment."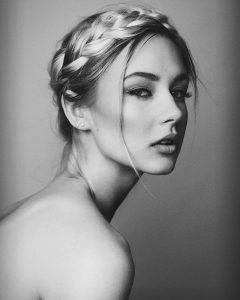 Advice
"Trust your gut and don't be afraid to speak up. I questioned myself so early on in regards to concepts, editing, shooting style etc. The more I shot the more I found my voice. I was so shy and timid as a person that is was holding me back as an artist. When I realized that I need to speak up and tell my creative team what I'm looking for, I noticed my entire way of thinking change and my portfolio changed drastically"
"Keep practicing and don't be afraid to make mistakes. In University I was told never to break the rules but once I was out on my own I learned that I liked breaking the rules and trying something different."
---
Upcoming Projects
Lisa-Marie is currently working on a collaboration with Edmonton-based  Jack'd Up Beauty Boutique that will be released very soon.
We are also excited to announce that Lisa-Marie will be the featured photographer demonstrating Fashion Photography in the Elinchrom Booth at this year's ProFusion Expo in Toronto.
You can order your free tickets for the show by clicking the link below:
---
Visit the Vistek Toronto In-store Gallery
[put_wpgm id=2]
---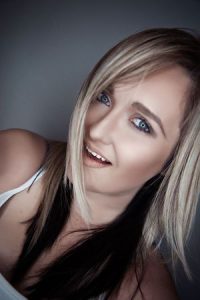 Lisa-Marie is a Scottish-born Freelance Photographer based in Alberta, Canada who specializes in Fashion, beauty and conceptual portraiture. Lisa-Marie graduated from Grant MacEwan University's Design and Photography program in 2013 and has actively been pursuing her photography career ever since.
You can follow Lisa-Marie on Twitter, Facebook & Instagram and see more of her stunning images on her website
---