John Rathwell is a self-taught action sports photographer based in Ottawa Ontario. With John's series Little People Big Landscape he's found a unique, and striking style and of action photography where the individual – whether it's a kayaker or mountain biker – takes up a small part of the photo allowing the landscape to dominate.. According to John, "I like shooting this way because it allows the viewer to dream and put themselves in the location."
Meet John Rathwell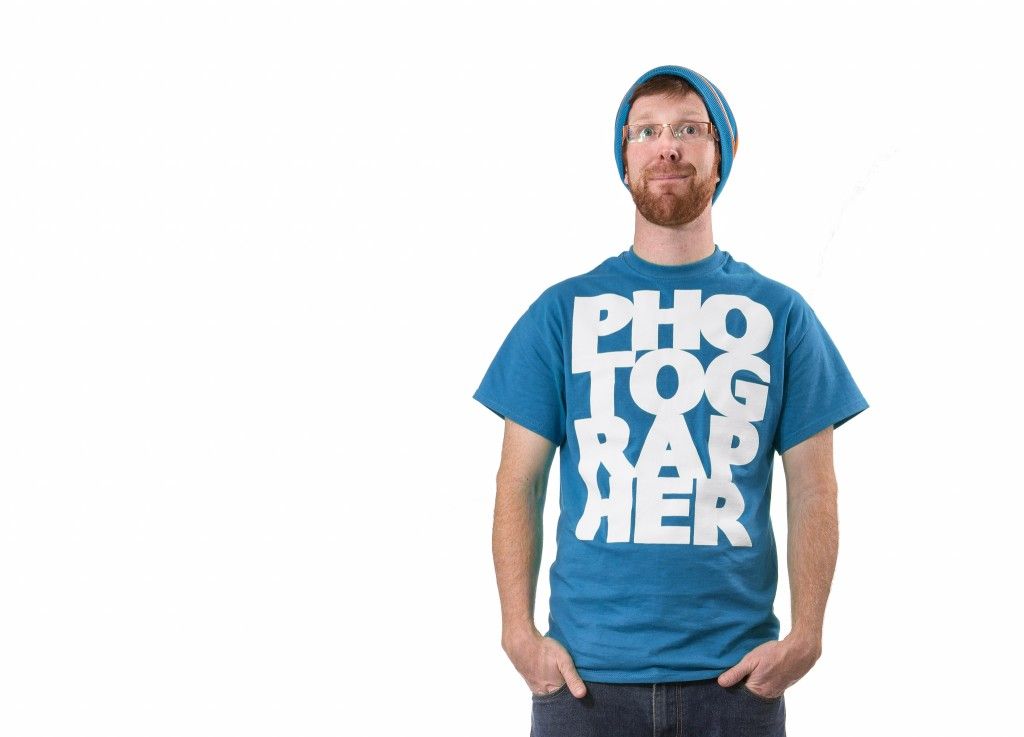 What is your background/education?
While after being sidelined due to shoulder injuries while whitewater kayaking full time, I picked up a camera to shoot my friends as they navigated rapids and surfed waves. Photography quickly became a bigger passion for me than kayaking and consumed most of my life. I learned mostly from trial and error (not in that order) at first. As I progressed I started reading books, taking clinics and working with other photographers.
How did you get your start as a photographer, did you have a special mentor?
Well, I guess it started with asking my good friends Jaye and Laura if I could borrow some money to buy a DSLR. From there I built relationships and networked within the kayaking industry until I met the people that were in charge of buying the images. I also had editorial photographer Blair Gable take me "under his wing" which I am very grateful for. Having a veteran photographer to keep you on the right path to success goes a long way.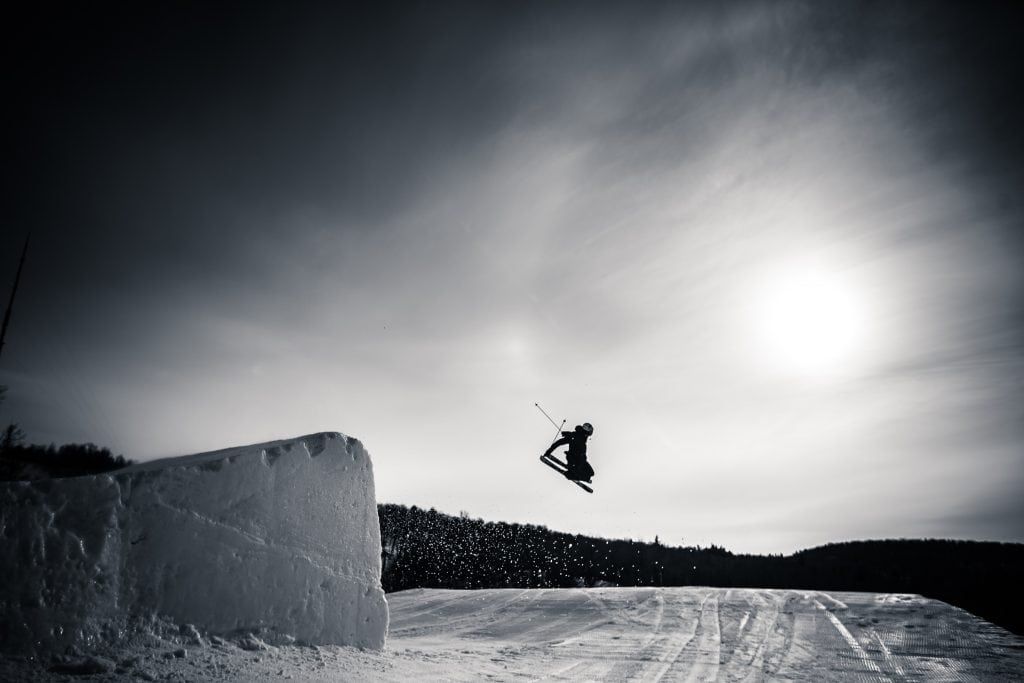 What inspires you?
My desire to explore and share what inspires me. Anytime I am in a situation that evokes an emotion inside of me, I want to create an image that will evoke that same emotion in the viewer, rather it be bigger than life, serenity and just pure adrenaline.
Who are your favourite photographers?
My good friend and mentor Blair Gable (Ottawa) for being able to walk into any situation and create a compelling image. Chase Jarvis (Seattle) for his great action sports work and business strength. Also Chris Burkard (California) for just awesomeness.
What has been your most memorable photography experience?
I would say there is no specific moment. Every time I am standing with my camera in hand, waiting for an action sports athlete to do one of the biggest things they have ever done in their lives, I am thinking to myself "I can't believe my camera brought me here". Every situation that happens in is just as memorable rather I am working with an amature athlete around Ottawa or top pros around the world.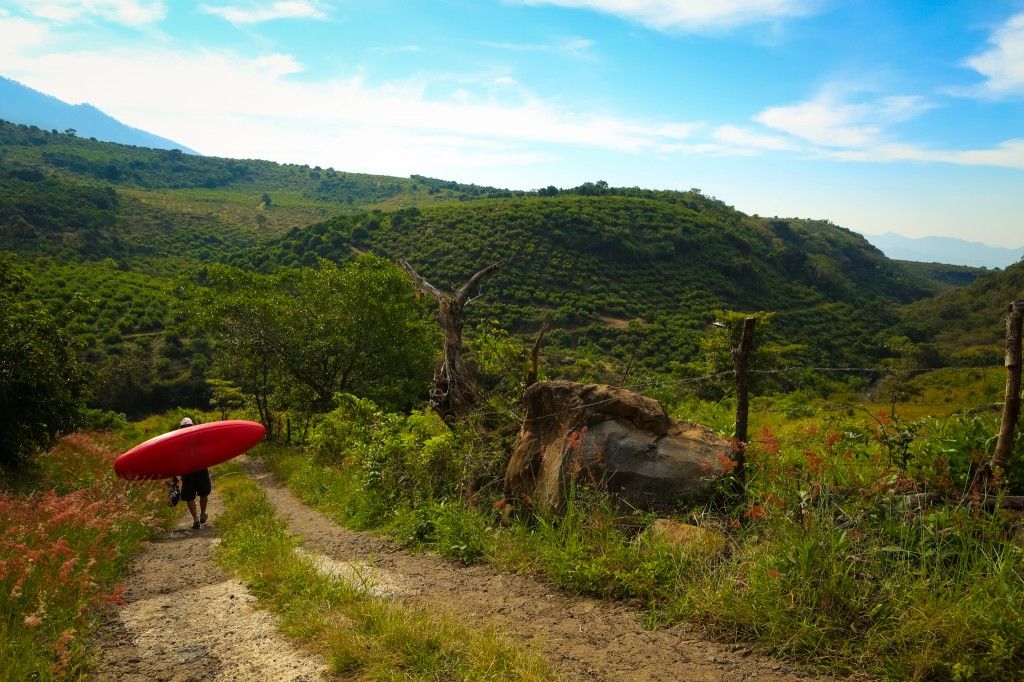 What has your greatest career accomplishment been to-date?
The job that stands out the most for me is my first job for Red Bull. A group of 6 of the top kayakers in the world headed into the dangerous state of Michoacan Mexico to find rivers and waterfalls that have never been kayaked before.
What are some of your biggest challenges? How do you overcome them?
As an outdoor photographer, you never seem to know what mother nature is going to throw at you. I always use to go into shoots with one shot idea. Then the weather wouldn't allow for that and I would get stressed that I couldn't make it. Now before a shoot, I will plan a shot for every possible weather and lighting situation. This allows you to always
come back with the best possible shot for the conditions.
Is there anything you would have done differently in your own career?
Well, that is just a loaded question. I guess there are always thoughts of "I could have done this better" or "I should have done that" but that is all part of living and learning. I would say no regrets though, and after all if I did have them, I would probably still be back pondering over them and not moving forward and progressing.
Do you have any advice for photographers starting out?
Niche, Niche, Niche. Don't be a jack of all trades. Become the master of shooting a small niche, or even better a sub-niche of a small niche. It is a lot easier to get notice and meet the people that matter when you concentrate on one aspect. From there you can grow and expand to other places.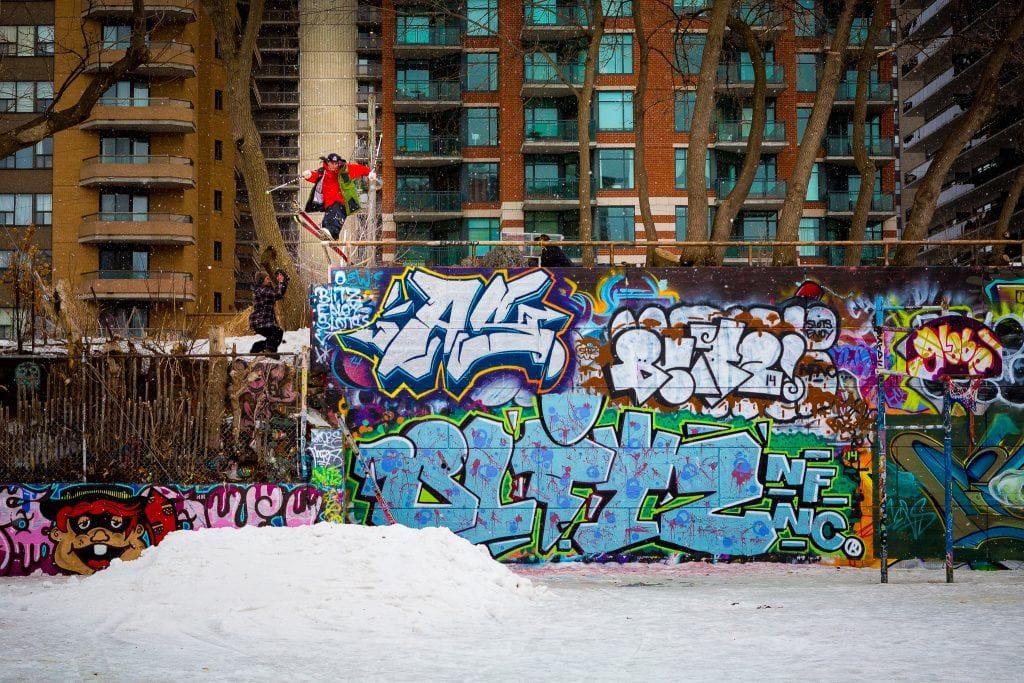 Tell us a little about some of your favourite photo gear.
My typical kit consists of 2 Canon 5DmkIII, EF 8-15mm f/4.0, EF 16-35mm f/2.8L II, 24-70 f/2.8, 70-200 f/2.8 II lenses and a couple of LumoPro LP180 flashes. Since I am often traveling I will use Joby Zoom and Focus GorillaPods to hold remote cameras and small flashes. Also Pocket Wizard Plus IIIs for flash and remote camera triggering. I just started carrying the Canon G1X mk II as well, which has been pretty handy. I have also been known to carry the Canon 135 f/2.0 (instead of the bulky 70-200) and the classic 50mm.
What is your favourite photo accessory, other than your camera?
I would say a good camera bag is pretty key. Without the right bag things can get pretty frustrating, or even worse, lost or broken. The being said, different situations call for different bags or cases and in no time you end up with an entire closet dedicated to camera bags. So on second thought I would go with my trusty Joby Focus GorillaPod for setting up a remote camera or putting a flash in a tree, it is light, compact and versatile.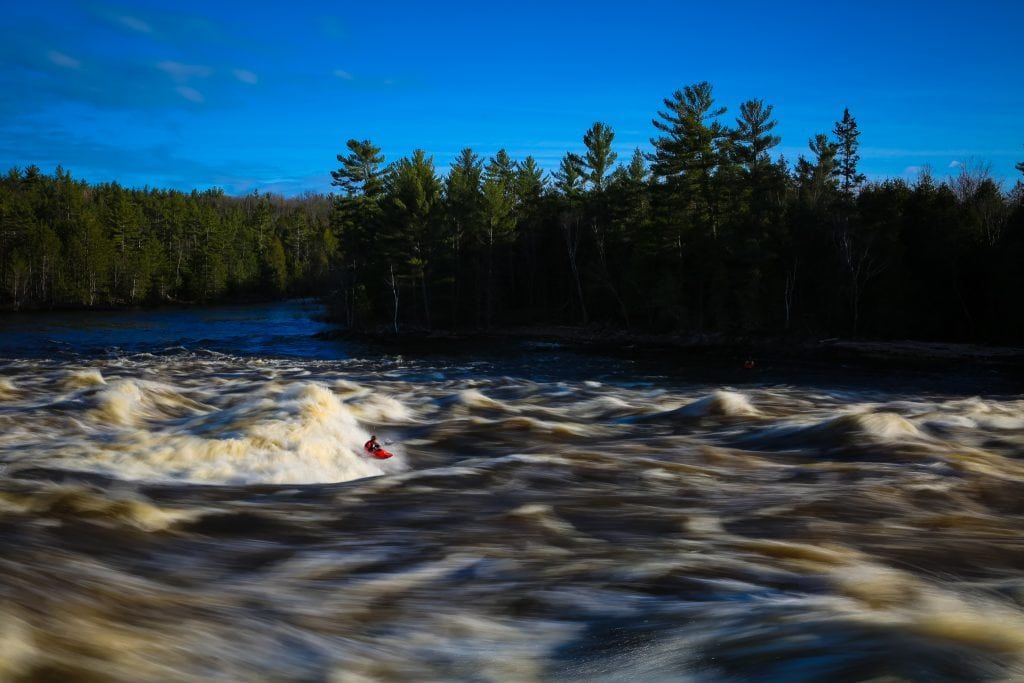 If you had to choose just a single camera and lens would it be and why?
I would have to go with my Canon 5D mk III and Canon 24-70 f/2.8. Both body and lens are pure work horses that get you through most situations.
Can you share with us anything that you're working on right now?
Well besides catching up on emails (which I am sure no one wants to see), I am about to start into a personal project in memory of my father. The project is different than anything I have taken on or shot before. It will take me out of my comfort zone, but that is the point of it. Having a mental illness and seeking help is not comfortable either. Google "Monsters of Mental Illness" in the next month or so to find out more.
Where else can people see your work?
Swing by my place for a coffee or beer and flip through some prints! Or if you prefer more modern ways of viewing images (although trust me, it is never as good as a good print) you can find more on Instagram or Twitter at @JohnRathwell and on Facebook. You can also often flip open any given kayaking magazine and find a shot or two.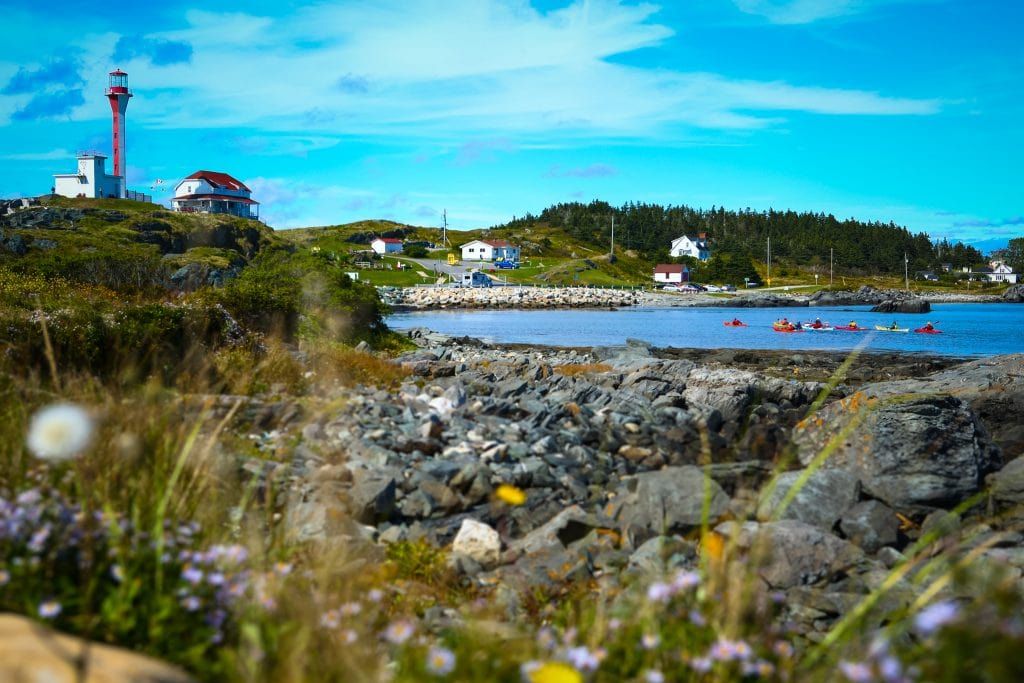 John's series Little People, Big Landscape. is currently on display at Vistek's Toronto location until November 28.
Other Dates and locations:
Mississauga: January 5 – January 31, 2015
Ottawa: March 2 – April 3, 2015
Edmonton: TBA
Calgary: TBA
Willow Park: TBA