Fashion photographer Mario Miotti has always had a passion for fashion and design. His photography, in collaboration with art directors, stylists, make-up artists, hairstylists is so highly rewarding, he says, "He could do it for the rest of his life."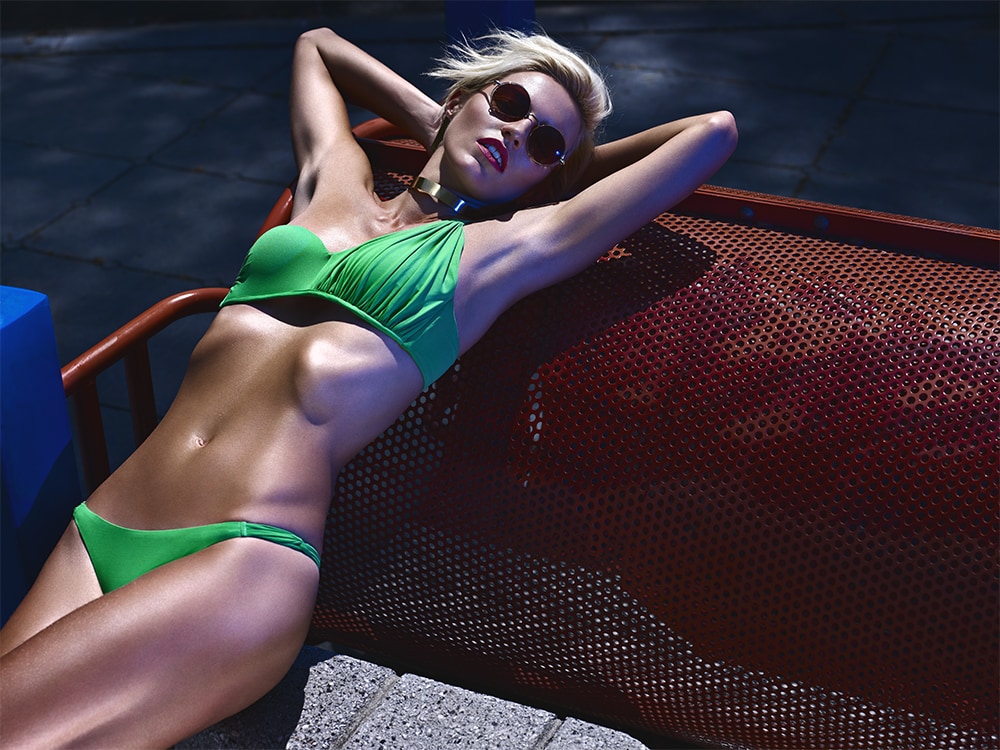 Having dreams, any dream, is the vitality of life. Find something you love to do and you will never work a day in your life. – Mario Miotti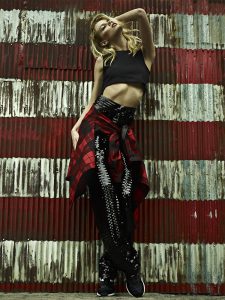 Then along came another passion of his – publishing a magazine for music festival crowds and fashion people, he named Sparked.
According to Mario, Sparked Magazine is the best thing that's ever happened. It has forced him to tap into all of his experience and skills and has put him on a path of new evolution.
He says, "I feel like I did when I first started photography, rejuvenated, excited, and barely able to sleep when thinking about where I could take this fashion/culture magazine."
Lucky man, Mario. We should all be so lucky to discover and rediscover our passions.
---
You can view Mario Miotti's In-Store gallery at Vistek Toronto until the end of October.
[put_wpgm id=2]
---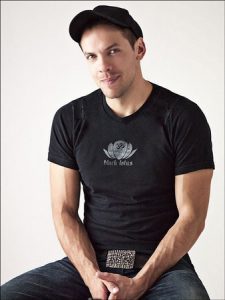 Mario Miotti grew up in Trieste, Italy and has also called Vancouver, Dallas, Melbourne, Montreal, Paris and now Toronto & New York City home.
You can view more of Mario's work on his website
You can also follow Mario on his social channels:
---