It's not always easy to take great photos of the Great Outdoors…
But after viewing Toronto photographer Michael He's beautiful images from his recent trip to Iceland, it's clear that he was able to capture Iceland's beauty and grandeur with relative ease.
Since taking up photography just 8 years ago, Michael has succeeded in winning numerous photography awards, including a Gold Medal at the 2014 Toronto International Photography Contest, and more recently the Golden Lens award in Toronto's International Photography Festival (TIPF) in 2015.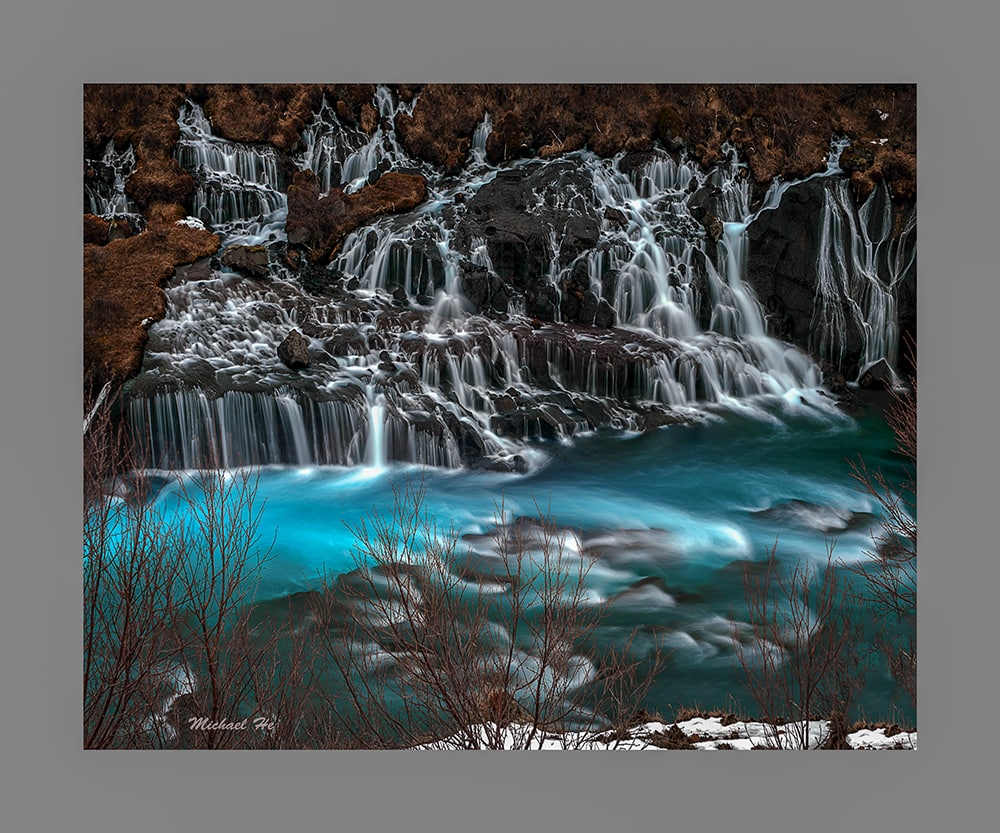 Michael's passion for nature comes through in his beautiful images by taking full advantage of the colour that Mother Nature provides and carefully composing each shot.
When Michael isn't travelling abroad and capturing landscapes, he's busy taking photos of other things that interest him, including wildlife, portraits, and events – especially weddings.
You can find more of Michael's images on his website Michael He Photo Studio or on his Flickr Page
---
All 14 images from Michael He's Iceland photo series will be on public display in the Vistek Toronto In-store Gallery until the end of August.
[put_wpgm id=2]
---