Meet Henry VanderSpek
Henry VanderSpek has made a career of creating cultural expressions – snapshots of a part of the world many of us are totally unfamiliar with. Throughout his career, VanderSpek has captured vibrant images of the joy, pain and plight of people in urban backdrops both here and abroad in his work with Matthew House, World Vision Canada and Photographers Without Borders.
VanderSpek's series, Raising Voices – Raising Hope, currently featured in Vistek's Toronto Store Gallery, highlights his interactions with schoolchildren in Uganda. In this project, Henry traveled with Photographers Without Borders, working with the Raising Voices' Good School program, which seeks to remove violence from schools by valuing and listening to the voices of young children. The series captures these children and this program at a crossroads – vibrant hope for the future against a backdrop of tragedy we all hope is in the past.
What is your background/education?
I studied Physical Education at McMaster University with a minor in Middle Eastern studies. I worked from 2001 to 2004 at Toronto's Matthew House serving newly arrived refugee claimants. From 2004 to 2012 I worked with international relief and development agency World Vision supporting young leaders in Canada and East Africa as they take action for global change. I am currently finishing a certificate in photography at Ryerson University.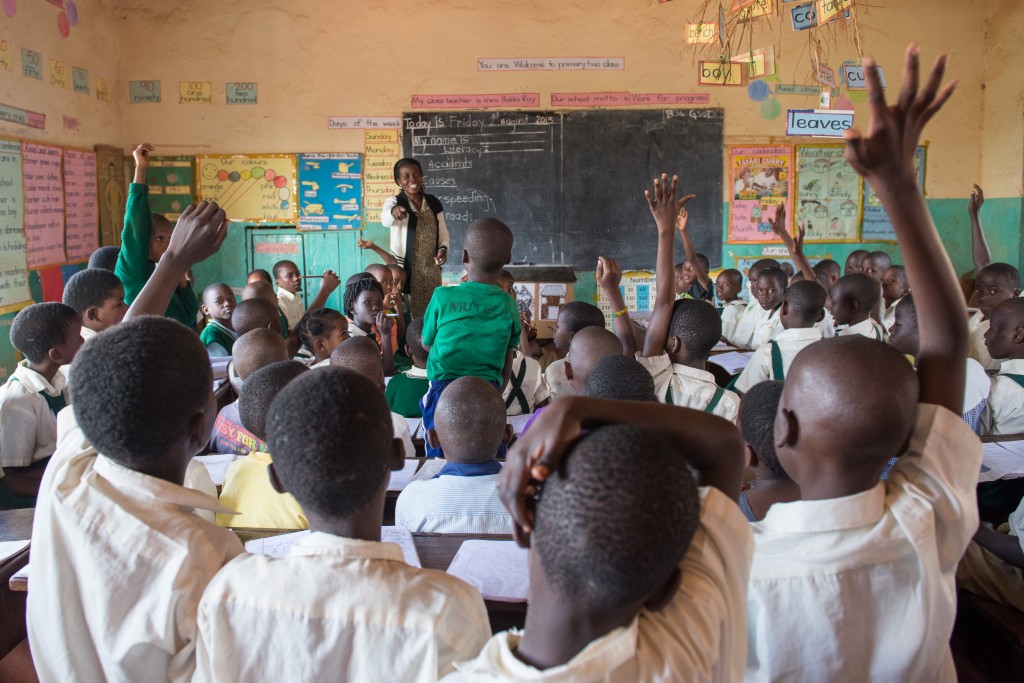 How did you get your start as a photographer, did you have a special mentor?
My father's photography skills had a real influence on me when I was a kid. He did his own darkroom work and even created a waterproof housing for his Canon AE-1 camera to use while scuba diving that I still find amazing. It wasn't until years later, while working and travelling to East Africa with World Vision, that I feel my photography really began to grow. Several colleagues who were experienced photographers took the time to help me improve my skills. More recently it's been my instructors and classmates in Ryerson's photography program who have helped me learn and grow.
What inspires you to shoot?
I love vibrant forms of cultural expression. My travels to Tanzania, Rwanda and Uganda have given me no shortage of this. Whether in Toronto or overseas, I get excited creating street scene images that are layered with words, signs and other elements or objects that interact to create greater depth or intrigue. Capturing special events and live music shows also keeps me really engaged.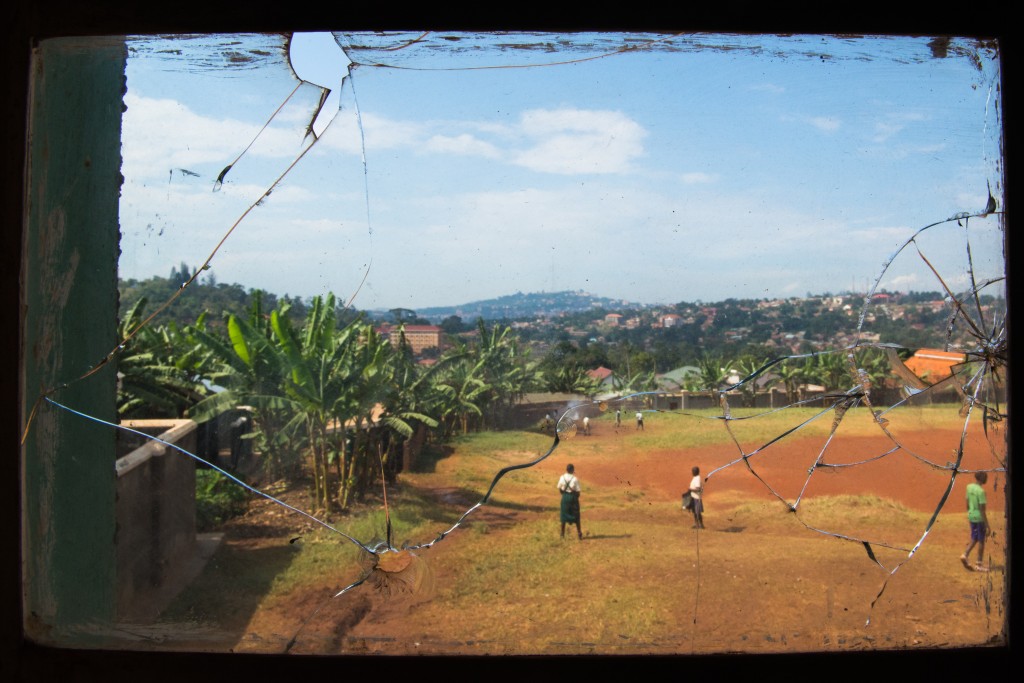 Who are your favourite photographers?
Steve McCurry really defines for me what it means for a photographer to capture the heart of a place and its people. A number of street photographers really inspire me, including Rinzi Ruiz from Los Angeles. Nikon Canada Ambassador Kristian Bogner, and Maurice Henri of New Brunswick, are two distinct Canadian photographers whose work I admire.
What has been your most memorable photography experience?
Capturing images of Toronto streets during the 2010 G20 weekend was very gripping. There was such a tension in the air and all the police and the vandalism made my city feel like somewhere else altogether. It certainly made for some interesting images.
What has your greatest career accomplishment been to-date?
Having an image on CNN.com is a nice honour, and winning a Vistek photo contest, as well as a Ryerson photography award, certainly have been as well. I think what makes me most proud and thankful is the response and support I've received from individuals here in Toronto. For example City Councillor Janet Davis invited me to display my Toronto street scenes in her City Hall office and then hosted an event for all City Councillors and their staff to drop by and see the images and meet me. That was really wonderful.
What are some of your biggest challenges? How do you overcome them?
I feel keenly aware of how much there is to learn in photography. There are so many techniques, approaches and technical skills one can learn that it can be overwhelming. I have found working within the types of photography that I love (documentary and street) keeps my passion alive. At the same time I make sure to keep experimenting, seeking out courses and training opportunities, as well as to build friendships with other photographers so that I continue to grow and develop in new ways.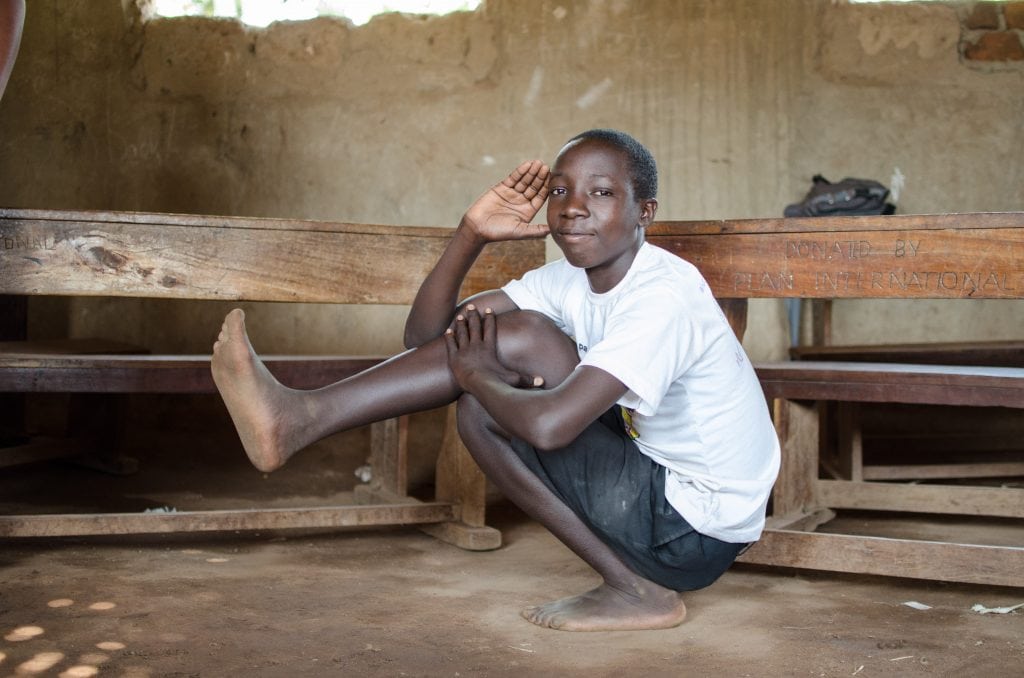 Is there anything you would have done differently in your own career?
I mainly wish I began using a DSLR camera earlier than I did. I used point and shoot cameras for years before I finally bought my Nikon DSLR. I'm sure my knowledge and skills would be that much farther ahead, had I made the switch earlier.
Do you have any advice for photographers starting out?
Don't be overwhelmed by all there is to learn. Trust your own instincts and follow what inspires and feeds your passion, but keep learning so that your best today becomes even better tomorrow. Asking lots of questions, taking risks by trying new settings, and shooting a lot is a good combination. One day you'll notice how you are answering other people's photography questions and realize how you've moved forward in your journey.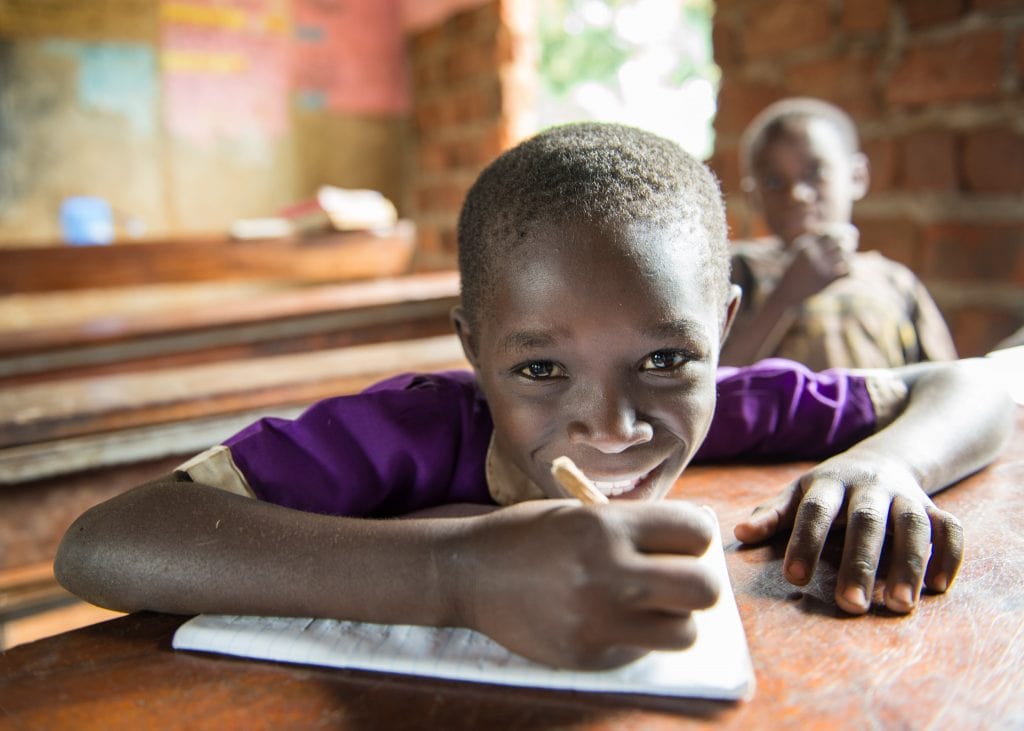 Tell us a little about some of your favourite photo gear.
I currently shoot with a Nikon D610, Nikon 50mm and 85mm 1.8 primes, 17-35 and 24-70mm 2.8 zooms, as well as a Sigma 35mm 1.4 art lens. I have two sb-700 flashes with umbrellas and stands, as well as Pocket Wizard Plus X transmitters.
My Kata PL 220 Bumblebee backpack served me really well when I travelled to Uganda with Photographers Without Borders last summer. I find a wide (17-35), a short zoom (24-70) and some prime lenses along with a good flash are essentials when I travel doing documentary work. Unless I expect to capture wildlife photos, or do specialized portraits, I leave longer lenses and larger lighting gear behind.
What is your favourite photo accessory, other than your camera?
My latest favourite accessory is my MeFoto Road Trip tripod. It is so easy to carry as it's very light and compact. It served me really well capturing landscape images on a recent photo trip to Maine.
If you had to choose just a single camera and lens would it be and why?
My D610 and Sigma 35mm 1.4 are a great combination. I'd miss the reach of a zoom when sticking just with those, but I love the sharpness and the bokeh I get from that combination.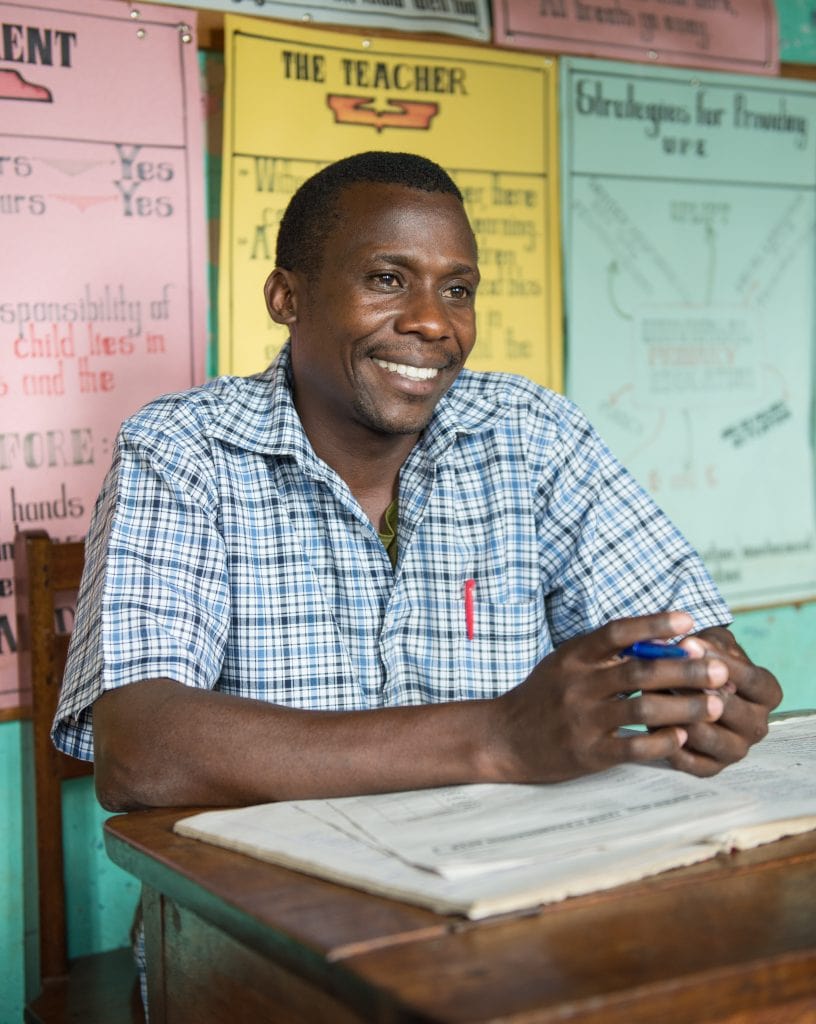 Can you share with us anything that you're working on right now?
I recently completed a show called "The Foot That Moves the Pedal…" at the Toronto Runnymede Library of my best images with bikes. I'm excited to be documenting the work of several non-profits in the Toronto area that are part of World Vision's Partners to End Child Poverty in Canada program. I just came back from a trip to Maine where I captured some beautiful landscape scenes that I hope to show in my art exhibits this year. I also recently took a series of portraits of Toronto taxi drivers that I hope to show this year as well.
Where else can people see your work?
My images are online at www.CultureSnap.ca. I participate in a few outdoor art shows each year. To find out which and when, please follow me on Facebook at www.facebook.com/CultureSnapPhotography, and on twitter at www.twitter.com/culture_snap.
Henry's Work will be on display in Vistek Store locations all across Canada on the following dates.
Toronto – July 7 – August 8, 2014
Mississauga – September 15 – October 10, 2014
Ottawa – November 10 – November 28, 2014
Edmonton – January 5 – January 31, 2015
Calgary – March 2 – April 3, 2015
Willow Park – May 1 – June 1, 2014
Check our website for store locations and hours, here.