---
[dropcap style = "square"]O[/dropcap]ttawa-based Rudi Rincker, first experimented with B&W film photography in the late '90s, shooting landscapes and industrial sites.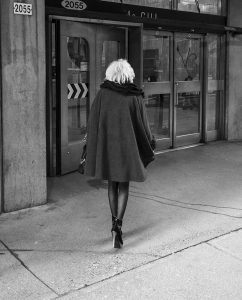 Recently, with his Leica in hand, he has discovered that the most interesting subject matter is all around him, sometimes right in front of him.
What interests Rudi, these days, is capturing life at street level, photographing people going about their business, doing what they do every day.
While travelling, Rudi is constantly on the lookout for these photo opportunities, what he calls, "interesting moments". When he sees them, he captures them, usually in B&W, preferring minimal processing for maximum reality.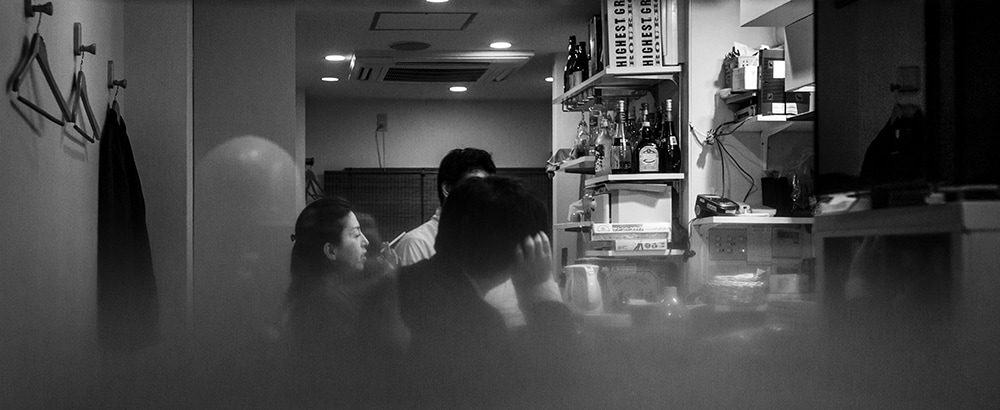 ---
All 11 images from Rudi's "The Street Is Where It's At" black and white street photography series will be on public display in the Vistek Ottawa In-store Gallery until the end of June 2016.
Accompanying Images are © Rudi Rincker and used with permission.
[put_wpgm id=5]
---