Meet Victor Liu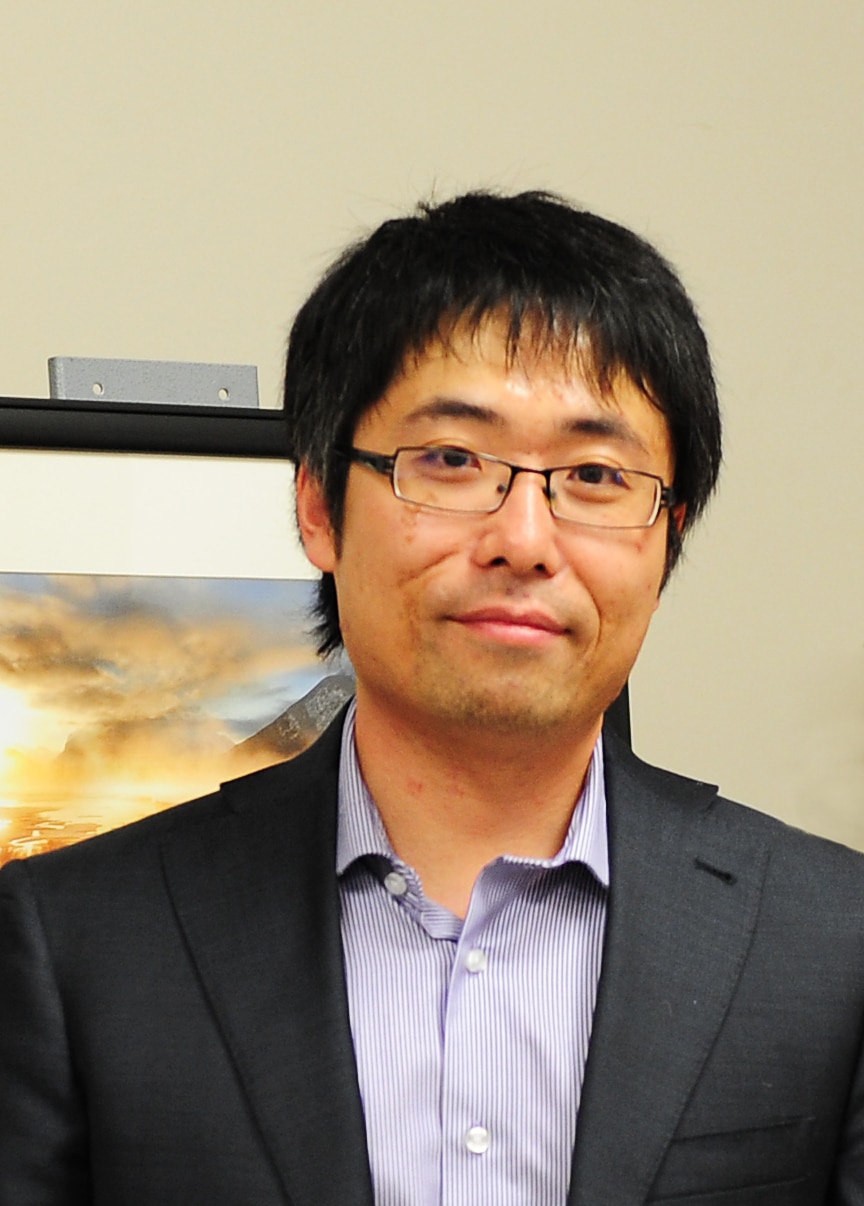 Calgary's Victor Liu has spent a career giving depth and dimension to some of North America's most breathtaking landscapes. Being self-taught, Liu's hard work has made him an incredibly sought-after outdoor photographer. And with work published in Photo Life, Canadian Geographic, Outdoor Photography Canada and numerous, prestigious photography awards, Victor Liu has proven that photography has always been in his nature – and vice versa.
How long has photography been a passion?
I have been passionately taking photographs for 5 years.
Your specialty is Nature and Landscape photography, how did this become your genre of choice?
When I first started taking photographs, I could feel there is a power inside my heart pushing me forward which I believe is the love of nature. I want to show the beauty of our planet, through my lens and my eyes. I love standing in the middle of nowhere, watching all kinds of light dance in the sky, reflected in lakes or cast on mountain peaks. Every time I set up my tripod in front of an incredible scene I feel like I am standing in front of a secret door, and all of sudden, the door opens and the beauty of nature is just pouring over me.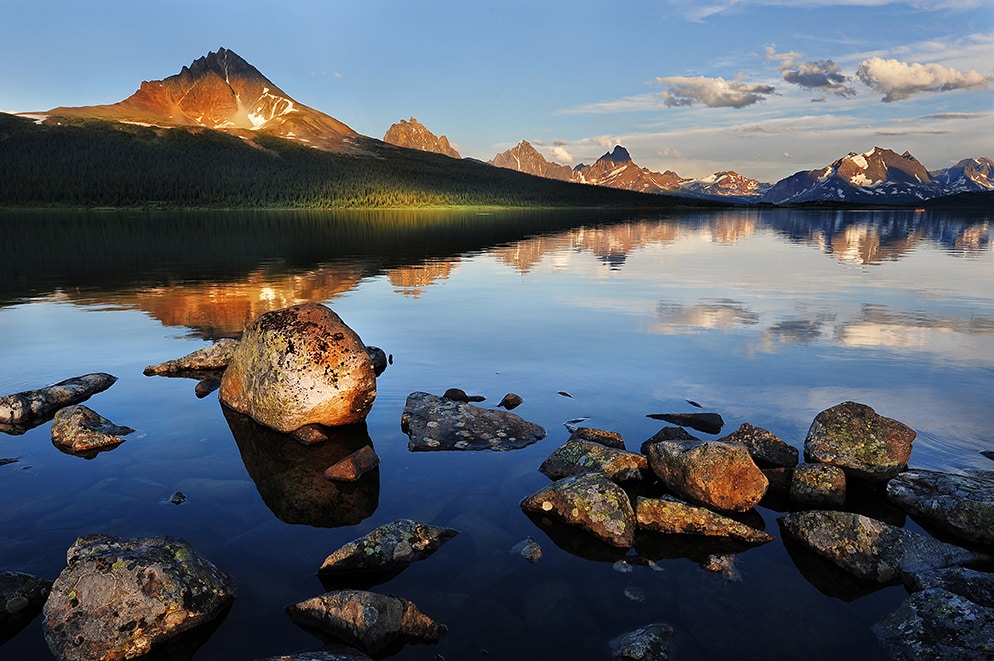 How did you get your start?
Ten years ago I moved from China to Canada as an oversea student to pursue a master degree in computer science from University of Calgary, at that time I didn't realize that I could become a nature photographer rather than a computer scientist. I have to admit that the city of Calgary's great location changed my thoughts. Being able to live so close to the Canadian Rockies offered me great photo opportunities and my previous training in sketch and water colour painting gave me an artist's eye. After I graduated from University of Calgary, I purchased my first DSLR, the Nikon D80, and then I started to take photographs as a hobby. I went hiking, mountain climbing and kayaking on weekends and holidays. My camera became part of my life, recording every moment of my outdoor activities, at the same time the love of nature was growing inside of me, and I couldn't stop pressing the shutter tens of thousands of times to capture it. Soon I realized I needed a better camera and also a better plan for my career as a professional photographer.
What is your background/education?
I hold a master's degree in computer science from University of Calgary, and I have previous training in sketch and water colour painting.
What/who (where?) inspires you to shoot?
I love nature, and inspired by photographers around the world, especially the ones from National Geographic. I also gain inspirations from other forms of art, including paintings, music, architecture and literature.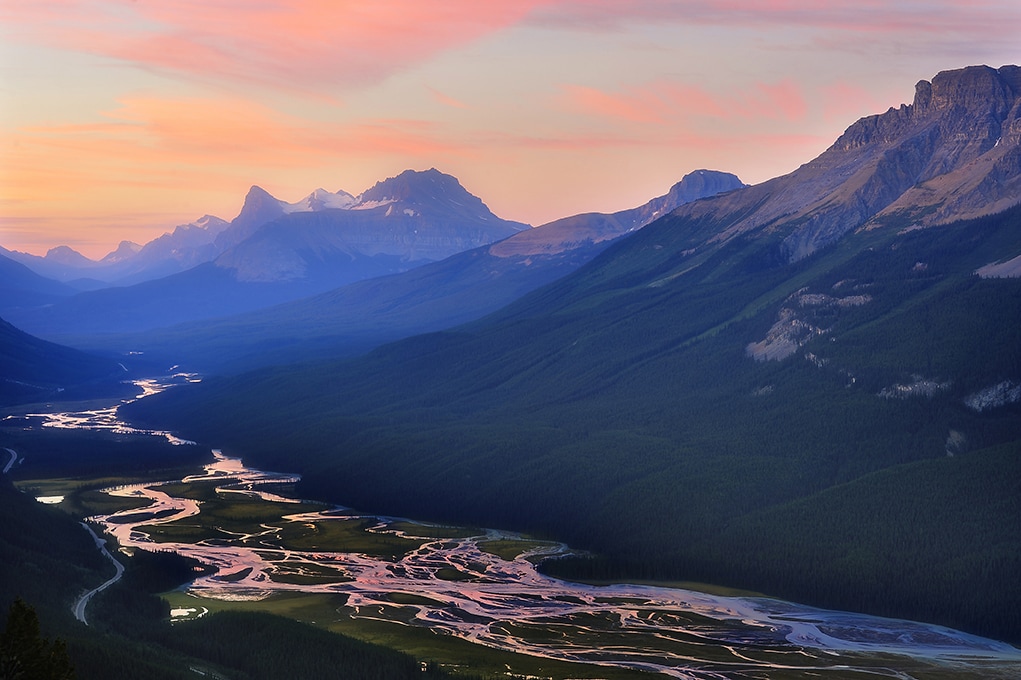 Do you do a lot of travel to obtain your images? If so where in the world is it that you think your best images are captured?
Most of my works are shot in the Canadian Rockies in Alberta and BC, but I also travel down to the US and central America for photo opportunities. The Canadian Rockies is definitely my favourite place in the world, and I captured my best images there.
Do you have any favourite photographers?
I have been inspired by many great photographers around the world, and I especially enjoy the works from Paul Nicklen, Mark Bridger, and Shikhei Goh.
What has your greatest career accomplishment been to-date?
I have been relatively successful in the past three years as a professional photographer in terms of awards, publications and exhibitions, so it is hard to define the greatest accomplishment, I would say a category win in the Canadian Wildlife of the year competition from Canadian Geographic was quite enjoyable, and a featured article on me from Outdoor Photography Canada magazine was just as sweet.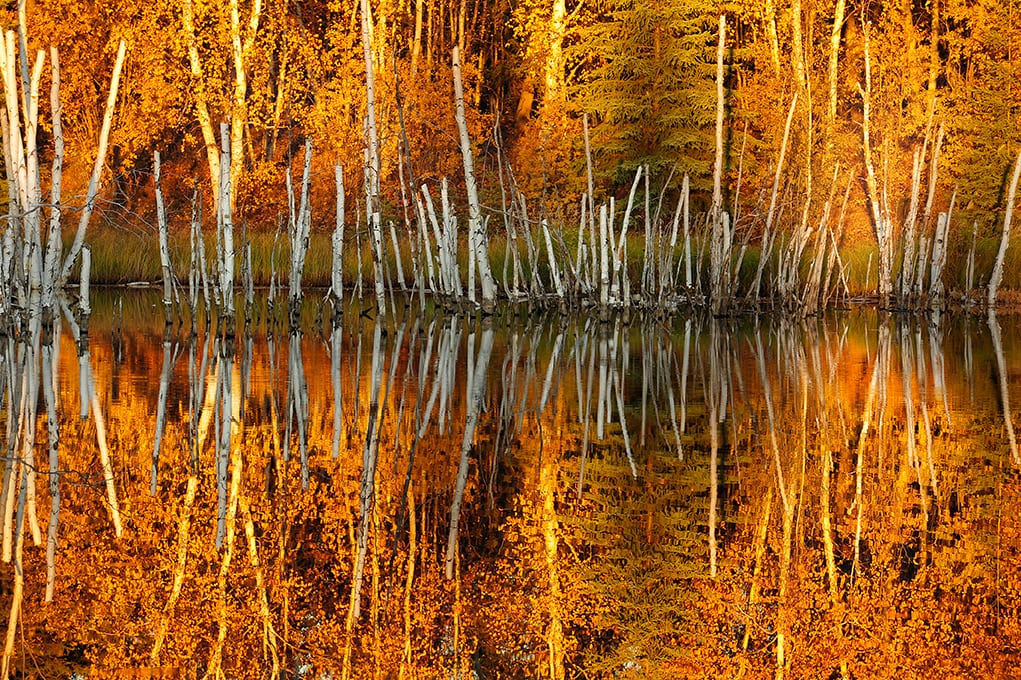 What advice do you have for other photographers starting out?
Be yourself! You can learn from others, but you can't be the same as others. There are millions of great photographers in the world, either professional or amateur, and the way to set yourself apart from them is to create your own outstanding and unique style.
Where do you see yourself in 10 years?
The goal of my photography is to show the beauty of nature. In 10 years, I'd like to see myself not only a successful nature photographer but also an artist whose works can inspire millions of people to appreciate and protect our planet.
What are you working on right now?
I am currently working on a book to show my artistic rendition of the Canadian Rockies.

Tell us a little about some of your favourite photo gear.
I love my Gitzo GT1542T tripod and the Markins Q-Ball Q3 head, they are extremely light weight, and have helped me conquer the toughest hikes. When I travel, I bring the Nikon 70-200 lens with me for long distance shots. The 14-24 lens and the 105mm macro lens are the must. To me, the macro world is as important as grand landscapes. A good cleaning kit also plays a key role, since I need to keep dust and dirt away from my lenses.
What is your favourite photo accessory, other than your camera?
When I take photos of stars, I often use my Nikon MC-36 shutter release, mainly because of its programmable functions. I could set the exposure, interval and number of shots easily and these help me capture star trails at night. So far it is my favourite photo accessory.
If you had to choose just a single camera and lens would it be and why?
I use my Nikon 14-24 lens a lot, not only because I love landscape photography, but also due to its top performance and my own shooting habits. I am always looking for interesting foregrounds to show in my pictures, and even when I do wildlife photography, I tend to blend my subjects into their environment, which both require a wide angle lens to do the job.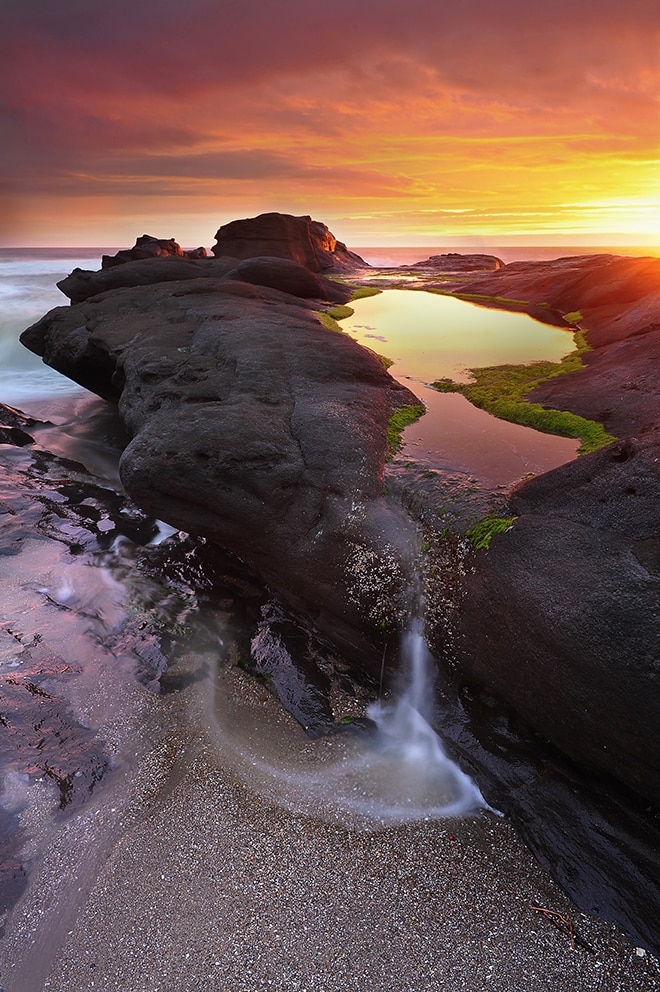 Victor's work will be on display at Vistek stores on the following dates:
Toronto  –  January 6, 2014 – January 31, 2014
Mississauga  –  March 3, 2014 – April 4, 2014
Ottawa –  June 2, 2014 – July 4, 2014
Edmonton  –  August 11, 2014 – September 12, 2014
Calgary  –  October 13, 2014 – Nov 7, 2014
Willow Park  –  December 1, 2014 – January 2, 2015
For Store Hours, Locations and Directions, click here.
If you would like to submit YOUR work consideration to the Vistek gallery please email us at gallery@vistek.ca for details.
To see more of Victor's work on his website, click here.
Click here to like Victor's Facebook Page.
Image credits: Photographs by Victor Liu of Victor Liu Photography and used with permission.