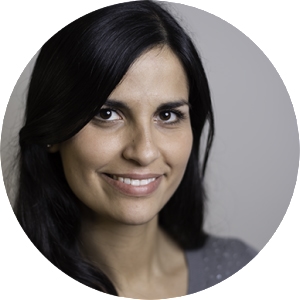 [dropcap style="square"]T[/dropcap]hey say it's your birthday. But what does it mean? Does our birth date have anything to do with who we are?
Astrology suggests that the way we are can be explained by the answer to "what's your sign?". But what about our own personal experiences, thoughts and emotions; don't they count for something?
It's a thought-provoking topic. And it's why a group of Canadian photographers set out on a mission to capture 366 individuals from around the world, each born on a different day of the year.
And if you were wondering, 'why 366?' Don't forget leap years, so February 29 is included.
---
The idea for The Birthday Book Project came together mid-summer 2014. After years of contemplating different ideas for photo projects such as the popular "365 Photo-a-day", photographer & project founder/manager Camila Gargantini decided that it was time to pursue something different and perhaps a little more challenging.
During this time, Camila decided that the project needed to meet important two factors. First, that the project would revolve around collaboration with other photographers, and second, that it supported the Canadian photographic community.
The next phase of the project was to find photographers that believed in the idea, and wanted to collaborate. In all, 12 Canadian photographers or creatives either based in Canada or abroad shared Camila's vision and joined the project.
The Birthday Book Project Team:
Our goal is to capture the unique personalities and stories behind individuals born on each day of the calendar year while showcasing the talent of each photographer involved in the project." CAMILA GARGANTINI
Be Part of It…
If you're interested in taking part in the project as a subject, and live in or near one of the available cities there are still some birthday dates available. Check out the The Birthday Book Project "Be Part of It" webpage for more details.
Find out more…
The Birthday Book Project is much more than just a series of portraits, Camila and her team have also documented the interactions, stories and memories that have come about thanks to this project on their website and blog.
Get A Sneak Peak!
If you can't wait for the book (expected early 2016), 12 photos from the The Birthday Book Project will be on public display at the Vistek Toronto & Vistek Calgary In-store Galleries until the end of October.
Vistek Toronto
[put_wpgm id=2]
Vistek Calgary
[put_wpgm id=4]
---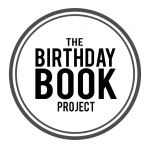 The Birthday Book Project launched in January of this year, with shooting of the 366 portraits expected to wrap up by the end of December,
We should see the book published sometime in early 2016.
---