In today's fast-paced world, it's easy to feel that time is passing us by. But really, isn't it we who are doing the passing?
---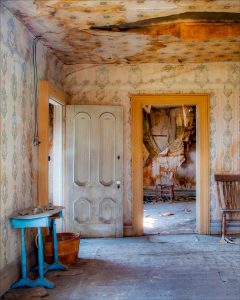 With their collaborative photo series Time Passages, (Looking for Magic in the Mundane), Photographers Katherine Keates & Avi Cohen have shown us that it is possible to slowdown enough to explore the seemingly mundane aspects of our daily lives.
In their opinion, the practice of being more aware will make you a better photographer as well as a better person, an individual more in touch with fellow human beings.
Avi and Katherine's advice for us? Magical moments are all around us, keep your camera handy, your eyes open, and look for the magic hidden in the mundane.
[columns]
[column size="1/3″]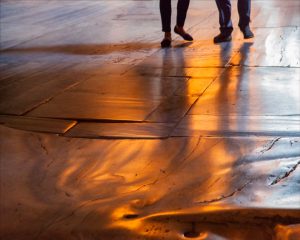 [/column]
[column size="1/3″]
[/column]
[column size="1/3″]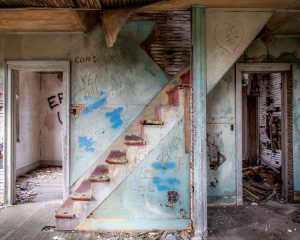 [/column]
[/columns]
---
All 14 images from Time Passages will be on public display in the Vistek Toronto In-store Gallery until the end of January.
[put_wpgm id=2]
---
[columns]
[column size="1/2″]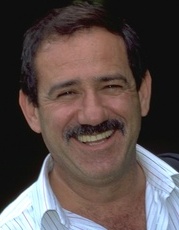 Avi Cohen is a Toronto based Fine Art Photographer with 30 years experience shooting wildlife, nature and landscape photography.
You can find more of Avi's work on his website Avi Cohen Fine Art Photography
[/column]
[column size="1/2″]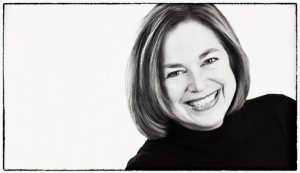 "Katherine Keates strives to present her unique vision and apply an artistic approach to her photographic work. She actively seeks the magic in the mundane."
You can find more of Katherine's work on her website Katherine Keates Fine Art Photography
[/column]
[/columns]