Pamela Julian's love of photography was inspired by her father at an early age after watching him document every aspect of their lives with his 35mm Minolta, something that she is very appreciative of.
---
Following in her father's footsteps, Pamela put her love of photography to use by documenting her kids and their daily lives, but soon found that while meaningful on a personal level, she wanted something more out of it. However, there was one important thing that was holding her back from reaching her full potential as a photographer.
Pamela explains…
I always wanted to be a photographer but never felt that I had the ability to be one, being intimidated by the technical side.
I had a Nikon D80 with a kit lens that I shot with for about 10 years, doing the same thing as my father, documenting my kids and our daily lives, but I still didn't believe that I could actually learn the technical aspects of photography or that I was good enough to take "real" pictures – not just family album shots.
So, in wanting to reach that next level, Pamela went out, bought a Nikon D600 and began to learn about the "technical" side of photography which helped her to overcome her fear…
PJ: I had to start believing in myself and my abilities and step up and teach myself the technical aspects of my camera and photography in general. I asked questions of other photographers, I took the same shot over and over again, playing with the controls on the camera so that I could see what happened, learning what settings suited which environment. And I stopped being afraid. I think this last piece, was the most important one.
---
Pamela Julian's Urban Dreams & Decay Scotiabank CONTACT Festival gallery will be on display at Vistek Mississauga through the month of May.
---
Join us for the opening reception and meet Pamela Julian on May 3 from 5:00 p.m. – 7:00 p.m. Light refreshments will be available.
---

What inspires photographer Pamela Julian?
The simple answer?
Everything. Everywhere she goes, whether it's behind the wheel of her car or on a leisurely stroll, she's always on the lookout for the unusual, for the artfulness in objects that might go unnoticed…
PJ: Abandoned locations are especially inspiring, I imagine the people who came before – their stories, loves and challenges. I am overwhelmed at times with what is left behind."
The night is also an inspiration for Pamela, noting that nighttime shots exceptionally vibrant.
"It's when the sky is filled with wonderful colours and the clouds form textures not visible during the day."
As for inspirational people? Well, other than her father, that list would include photographers Stephen McCurry, Annie Leibovitz, Rebbeca Lepkoff, Joel Meyerowitz, Jill Freedman, Vivian Maier, Matthew Christopher, and Ansel Adams.
---
Photographic Experiences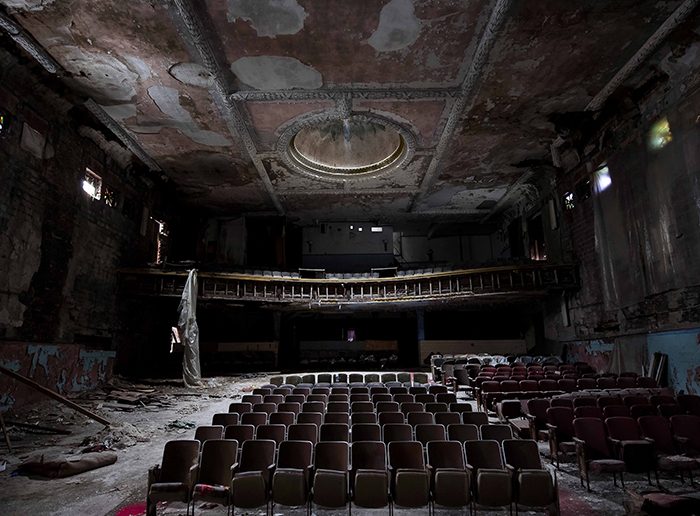 Given the subject matter that Pamela shoots, we wanted to know if there had been any interesting or memorable experiences…
PJ: Definitely! All of these locations have been so incredibly interesting and I am constantly amazed by what is left behind. Some of them are so overwhelming in size and the depth of decay, it can definitely be an adrenalin rush – between not knowing if the floors are going to hold you, to the potential of squatters who may or may not be friendly, and in some instances, the possibility of being caught by security or police.
---
Favourite Gear
PJ: I have two cameras that I love and tend to carry both with me – Sony A7ii and a Nikon D750. My favourite lenses are mostly wide angles – for the Sony, I have a Zeiss 16-35mm 4.0 and for my Nikon a Nikon 14-24mm 2.8. However, I am partial to two of my primes – Nikon 85mm 1.8 and Sony Zeiss 55mm 1.8. As for my tripod? I have gone through a few different ones  and am still trying to find one that makes me completely happy.
Final words of wisdom for aspiring photographers
Don't be afraid. Take chances with your shots and try something different – Take pictures of anything and everything. Experiment with editing styles and feels.
Ask questions. Find other people to shoot with and learn from them and with them.
And finally, put your work out there! Share it and be inspired in return. 
---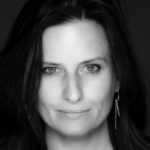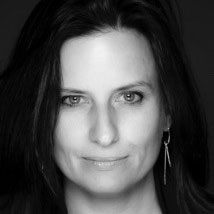 Pamela is currently building her website, but in the meantime, you can find more of her work on her Instagram feed.
---