The "Working Nepalese" photo series from Kristin Lau, is the focus of the latest Toronto in-store gallery. An ambitious project that takes the 'man vs. nature' theme to the extreme by exploring man's desire and innate curiosity to push beyond the realms of his physical boundaries, to do what it takes to live, work, survive and thrive in one of the harshest environments on the planet.
The Everest Region, located in the Solukhumbu district of Nepal, (home to one of the highest places in the world that man can climb), remains a place that has defied mankind's attempts at overall domination, yet where the local population has learned to live in harmony with the mountains.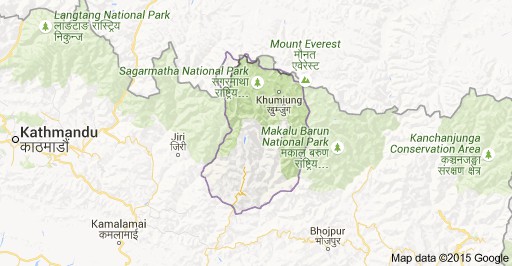 To achieve this harmony, the Nepalese have learned to adapt to the extreme conditions of life in the Himalayas, to push beyond the realms of their physical boundaries in order to live, work and survive.
Life there is a struggle for the Nepalese, but they manage to somehow persevere in the most destitute conditions. – Kristin Lau
Shot a few years prior to the devastating earthquakes and tremors that shook Nepal in April and May of 2015 (tragically, many of the villages she documented were destroyed), the series of 14 photographs on display, highlight the day to day life of the locals, as well as the harsh, yet beautiful conditions found in the region.
---
Upcoming
[pullquote]"Once I had my experience in the Everest region of Nepal back in April of 2012, I instantly felt a connection with the people. I try to have my photography embrace the culture. Unexpected scenarios usually come up, which always creates the best image."[/pullquote] Using photography as a tool to share stories and create awareness, her upcoming Light for Life: Solar Energy in Nepal, will be a mixed media documentary project that will take her back to Nepal this fall.
Working with Photographers Without Borders and SunFarmer, (a non-profit that installs solar energy systems in hospitals, health clinics and schools in the developing world), Kristin's project aims to raise awareness for solar energy solutions in Nepal.
If you would like to support Kristin on her journey, you can do so through her crowd funding campaign site here.
Stay tuned for photos from this latest trip appearing in Kristin's follow-up in store gallery later this fall.
---
Working Nepalese preview…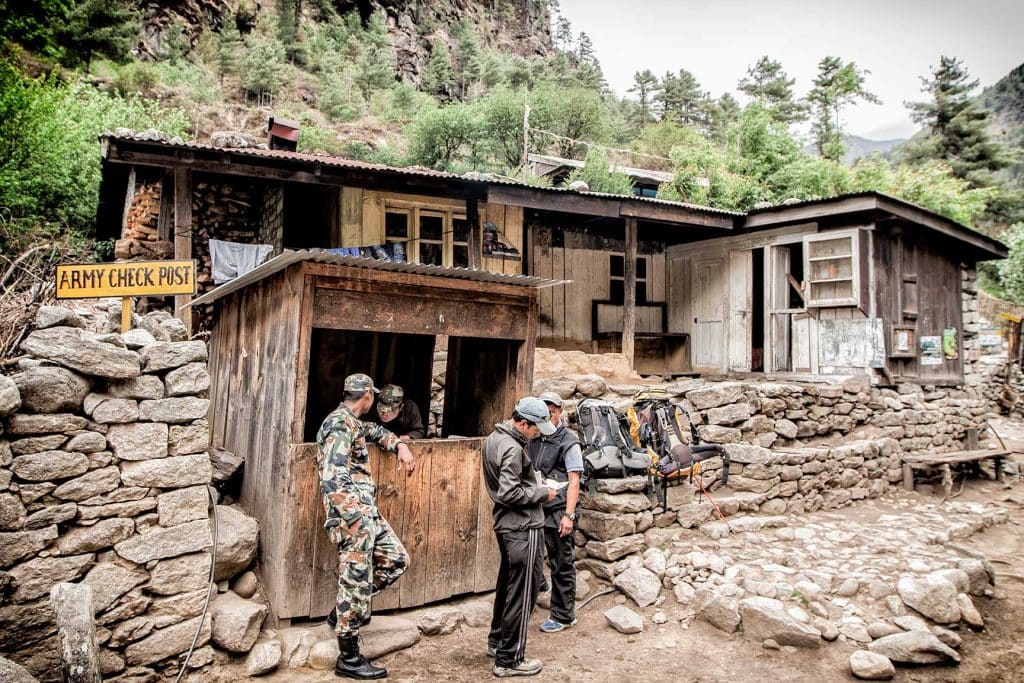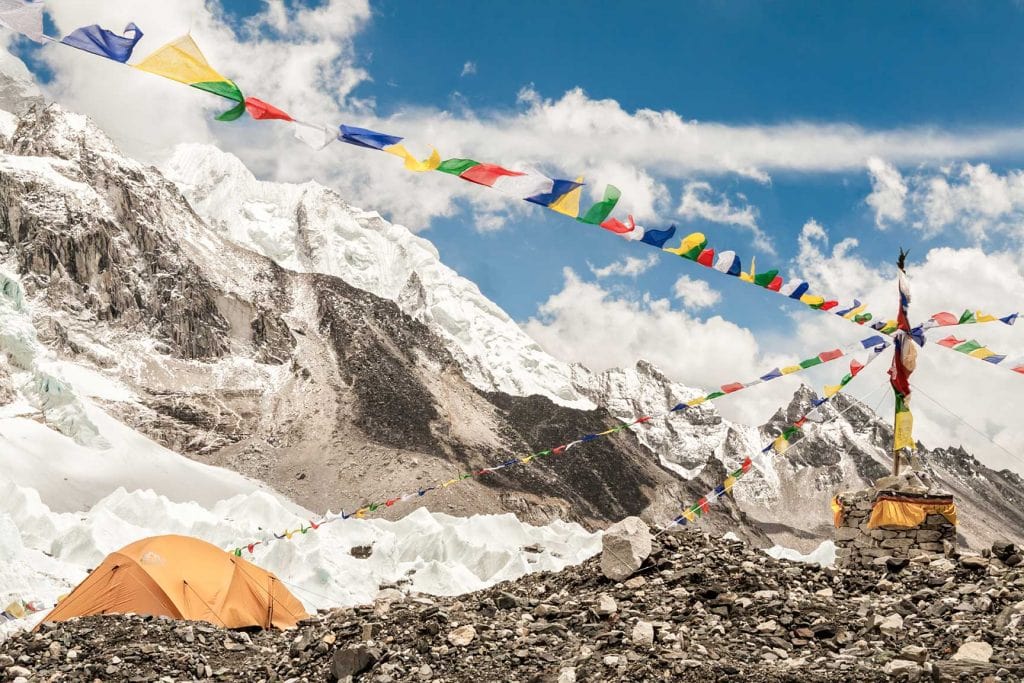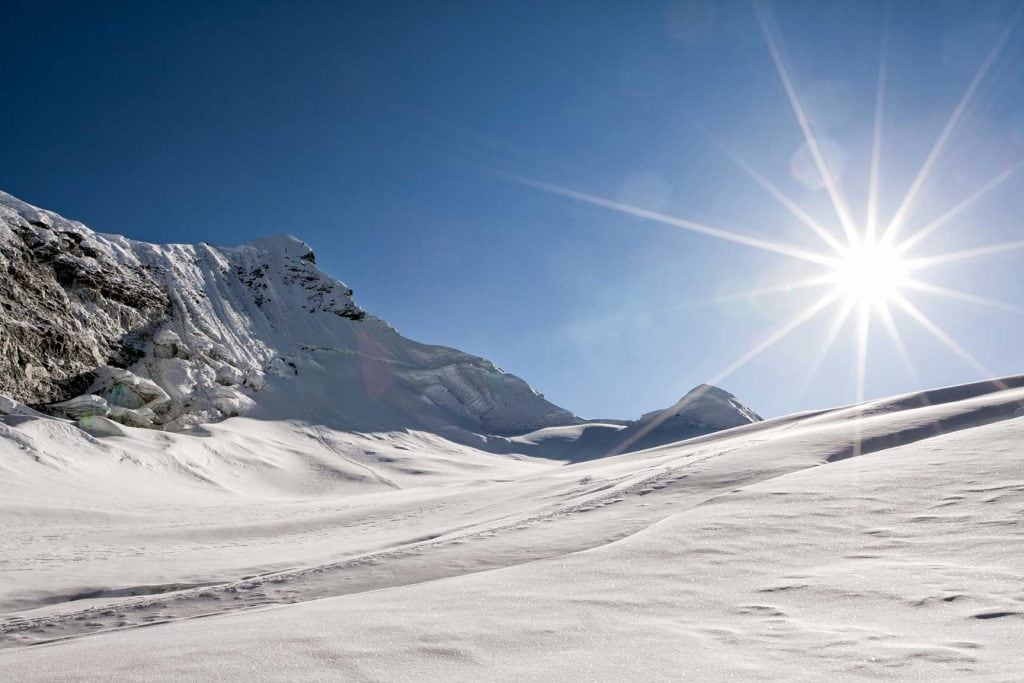 ---
Working Nepalese will be on public display at the Vistek Toronto In Store Gallery until the end of August.
[put_wpgm id=2]
---
About Kristin Lau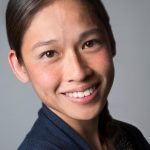 www.kristinlau.com
Epson Premium Luster | Epson 9900
Part II: Stay tuned for Kristin's follow-up gallery, late fall.