Interviews
Whether it's our ongoing World Class YouTube series, or our photographer spotlights, our interviews series is here to introduce you to our industry's up-and-coming and veteran image makers.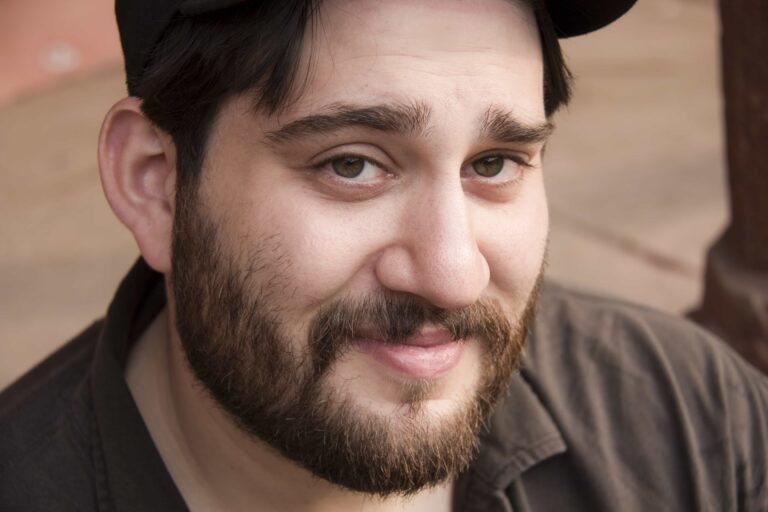 Meet our Presenters: A Q&A with Matt Nayman
0
Meet Matt Nayman
Growing up in a "CBC family" gave Matt an immediate start in the media. By age 16 he was making films and learning about cinema, editing and special effects. With a Bachelor of Fine Arts in Film Production from York University, Matt found himself working as a freelancer – shooting and directing TV pilots, music videos and short dramas. Matt has been nominated for the Canadian Society of Cinematographers Student Awards and Montreal's Young Cuts Film Festival. His last short film Blind Spot played at over a dozen film festivals, in half a dozen countries. The film received several audience choice awards and was featured on the Austin Film Festival's OnStory.
"Film gives us all the great things about photography, 24 times a second," says Matt about his passion. Incidentally, Matt's brother is a film critic with a Toronto weekly, prompting Matt to quip, "I make the movies, and he explains what's wrong with them."