Community
Local news, festivals, events, photographic experiences, contests, promotions and more related to the Canadian imaging community.
---
2015 CONTACT Portfolio Review Deadline
0
The Submission Deadline is April 17, 2015 Each year, International art professionals are brought together…
Photos that are 'Greater' than great.
0
The Greater Toronto Council of Camera Clubs (GTCCC) is an association of photographic clubs in…
Wildlife Photographer of the Year
0
The Human Connection with Jeremy Fokkens
0
In conjunction with the Exposure Photo Festival which runs the entire month of February in…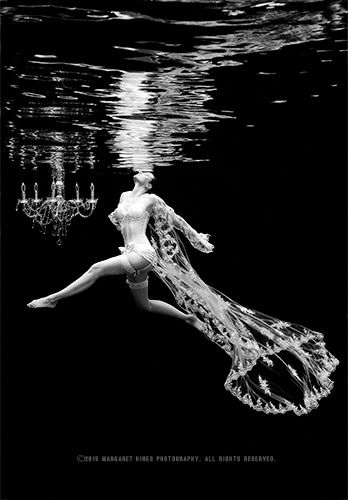 What Lies Beneath – Margaret Hines
0
Windows Through the Forest – Steven Friedman
1
"La longue nuit de Mégantic"
0
Here's your chance to view the 2014 CONTACT Portfolio Review Exhibition Award winner. On July…
Planning on getting together with family and friends over the holidays? Of course you are.…
Get your daily dose of 'what's happening'.
0