Last night, Vistek helped to sponsor the open house for the new Production Studio location in Mississauga. We brought along an Elinchrom Litemotiv Octa Softbox,  Quadra ELB 400 To Go kit and brand new Phase One XF IQ3 50MP camera for everyone to try out. Oh, and beer, lots and lots of beer!
---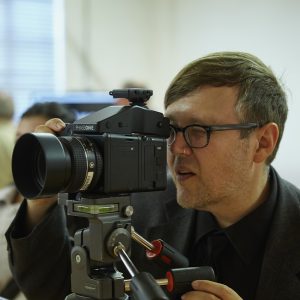 Run by photographers Phil Sutherland and Emanuel Pires, this 1100 sq ft space, features 18ft high ceilings, hair & makeup stations and a raised platform area making it ideal for product, fashion, dance and commercial photography.
There also a couple of C stands, a wind fan (for that windswept look), 4 Elinchrom OXI lights and stands available for use if you are short in the equipment department.
Arriving around 6:00 p.m., we introduced ourselves, mingled a little, and then started setting up the gear that we brought with us.
---
The first thing to go up was the Litemotiv softbox. It's pretty simple to put up, but like all lightboxes, the ribs can be a little finicky to attach to the ring. After getting it attached the the stand, we added one of the ELB 400 lights, connected it to the the battery and wireless transceiver and were good to go!
---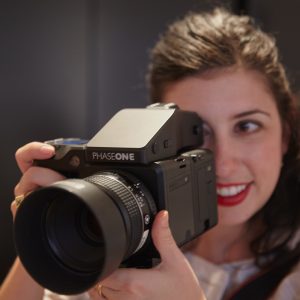 Once we had the lighting set-up and ready to go, it was time to fire up the Phase One. To say that it garnered a little interest would be an understatement. Just about everyone wanted to take a look, hold it, and shoot with it, because after all, it's not everyday that you get to play with a $50,000 camera system.
All in all, it was a fun evening, and the folks from the West Toronto Photography Group were great hosts!
If you're interested, the WTPG have creative workshops suitable for all levels of photographers happening all the time.
Check out the group's event calendar for their upcoming events.
---
The Production Studio
– 2532 Wharton Glen Ave., Unit 3, Mississauga, ON
[put_wpgm id=1]