An Olympus Special Event – The PEN-F is mightier than the mirror!
April 26, 2016 @ 3:30 pm

-

5:30 pm

Free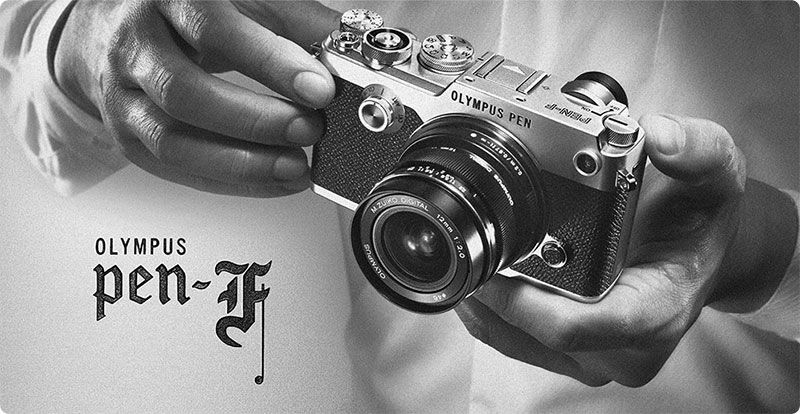 Overview
Whether you're merely curious about mirrorless, or you already own an Olympus mirrorless camera, this special Olympus event is a must-see.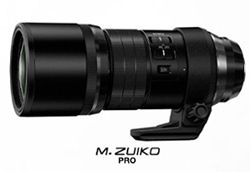 For one thing, you'll get to see the PEN-F, the latest incarnation of the famous line of Olympus PEN mirrorless cameras. We fell in love at first sight and we think you will too!
This 20.3MP micro four-thirds camera is packed with technical goodies and marvellous innovations. Fortunately, you'll get to see them all, thanks to Olympus guru Yannick Michaud, who'll be on hand to properly showcase this incredible camera, along with the new M.Zuiko ED 300mm f/4.0 PRO lens, Olympus' first interchangeable lens with built-in image stabilization.
Stop shooting with yesterday's camera. Get power. Get portable. Get Olympus.
---
Join us to see why the PEN-F is mightier than the pen for telling a story.
---
You should definitely attend if…
If you are contemplating making the move to mirrorless in the near future, this session with Yannick is a great introduction to Olympus mirrorless cameras. Come see for yourself why so many photographers have already made the move to mirrorless.
---
About Yannick Michaud
Fluent in French, English and Danish, Yannick is also highly fluent in the subject of photography, a field he has worked in for over 25 years. With his skill in languages and knowledge in consumer electronics, Yannick delivers a dynamic presentation.
---